Bath And Body
Bath & Body Cleanser
Bath & Body Cleanser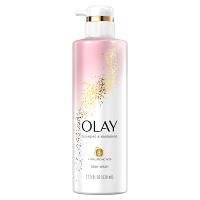 Olay
Cleansing & Nourishing Body Wash
Designed to leave skin silkier and more nourished in 14 days, this hyaluronic acid-infused body cleanser never leaves behind a sticky, occlusive feel. Supercharged vitamin B3 complex looks to help retain skin's moisture content. As one reviewer on Amazon claimed, "I love using it. It makes my skin look and feel radiant."
Bath & Body Cleanser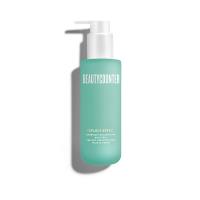 Beautycounter
Reflect Effect Overnight Resurfacing Body Peel
No matter the time of year, smooth skin is just as important as a healthy complexion. This overnight formula was created to harness a potent blend of AHAs to exfoliate and smooth dull, bumpy skin all over the body. Meanwhile, hibiscus extract, avocado, and macadamia seed oil lock in moisture, with improvements visible after one week.
Bath & Body Cleanser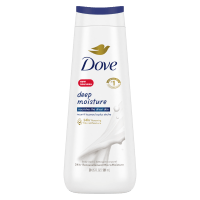 Dove
Deep Moisture Body Wash
PETA-approved, 100% recyclable, 98% biodegradable. This in-shower body wash has been designed to hydrate skin for 24 hours by delivering droplets of moisture using nano technology. This process allows formulas to seep into dry skin crevices so fatty acids can penetrate and deliver deep moisture.
Bath & Body Cleanser
eos
Cashmere Pre-Shave Scrub
This hydrating scrub lathers into a cushiony foam to gently exfoliate skin, soften body hair, and minimize ingrown hairs making it ideal for everyday exfoliation. Fans call out the sustainable, multi-sized sugar particles for effective exfoliation without irritation.
Bath & Body Cleanser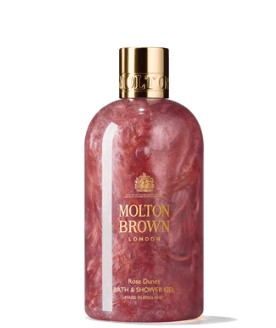 Molton Brown
Rose Dunes Bath & Shower Gel
This refreshing gel cleanser's signature amber fragrance is produced by a rose-like formation of crystalized mineral clusters found in the Arabian desert. It's sourced from saffron, rose, and geranium with a hint of patchouli, and sustainably cultivated from Sulawesi, India.
Bath & Body Cleanser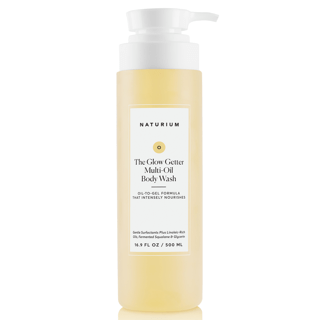 Naturium
Glow Getter Multi-Oil Body Wash
When this linoleic-rich oil is applied in the shower, it transforms into a gentle lather that looks to hydrate and nourish skin with plant-based squalene and moisture-enhancing humectants. Formulated with 50% glycerin, it easily removes dirt, oil, and impurities without leaving any sticky residue.
Bath & Body Cleanser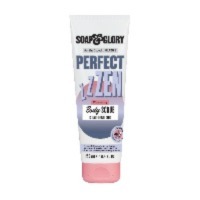 Soap & Glory
Perfect Zen Warming Scrub
Self-care is the target of this skin-pampering polisher that heats up when applied to wet skin and then exfoliates the body of dead cells and impurities. Meanwhile, lavender and tonka bean imbue the experience with an addictive relaxing scent designed to help the body prepare for restorative sleep.
Bath & Body Cleanser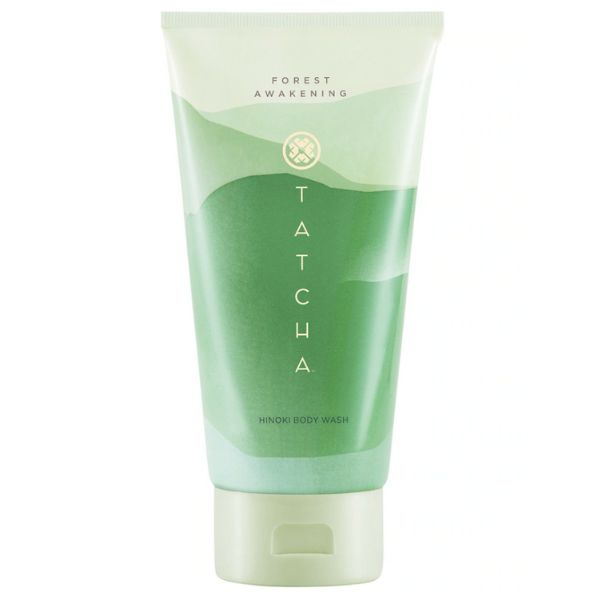 Tatcha LLC
Hinoki Gentle Exfoliating Body Wash
Aiming to recreate a spa experience at home, this cleansing and restorative shower experience harnesses the power of phytoncides—chemical compounds emitted by trees that have been scientifically proven to improve well-being in humans by increasing the number of healing white blood cells in the body.
Bath And Body Moisturizer
Bath And Body Moisturizer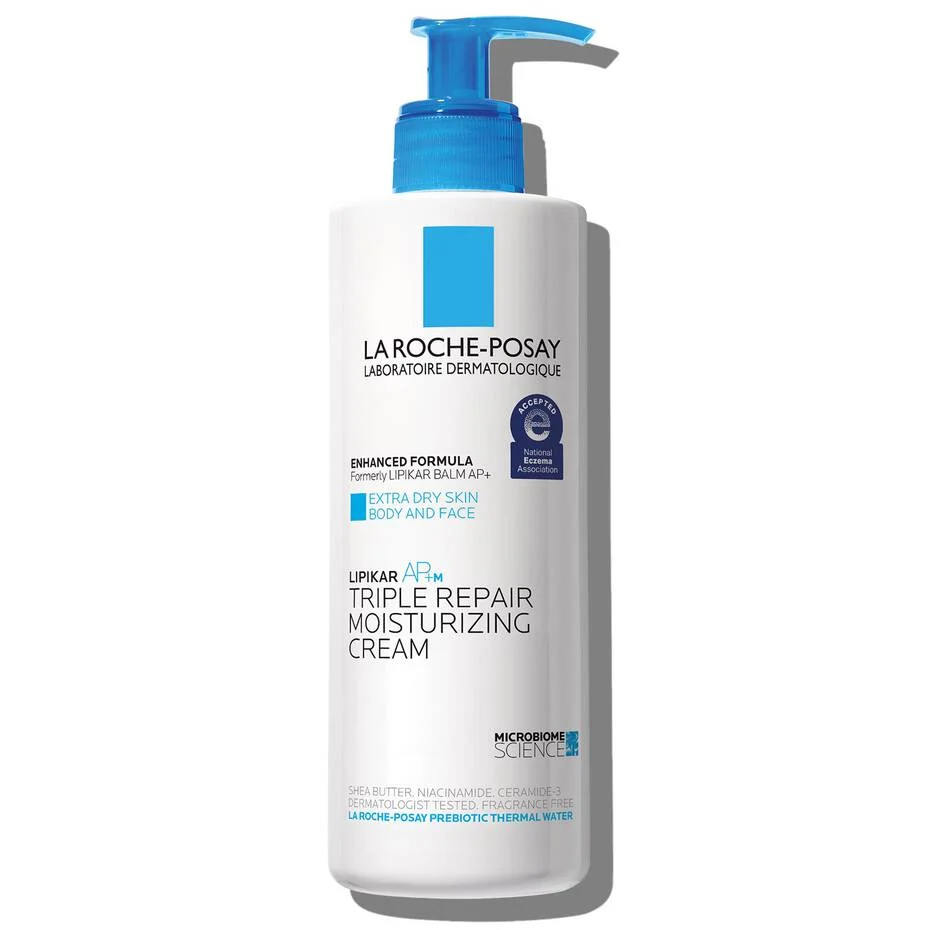 La Roche-Posay
Lipikar AP+M Triple Repair Moisturizing Body Cream
Dermatologist-approved moisture for every skin type, including patients undergoing radiation and chemotherapy, this fan favorite body is packed with powerhouse ingredients including glycerin, niacinamide, and ceramide-3 to restore skin's protective barrier, softening skin for 48 hours.
Bath And Body Moisturizer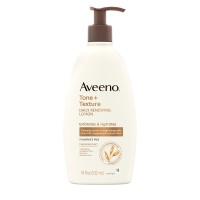 Aveeno®
Tone + Texture Renewing Lotion
Say goodbye to bumps—including keratosis pilaris—with this gentle, daily-use lotion. Created to deliver ultimate smoothness and even skin tone, this calming formula contains soothing oat kernel extract, comes in a budget-friendly, 100% recyclable bottle, and contains natural, non-abrasive PHA exfoliators, pro-vitamin B3, and prebiotic oats.
Bath And Body Moisturizer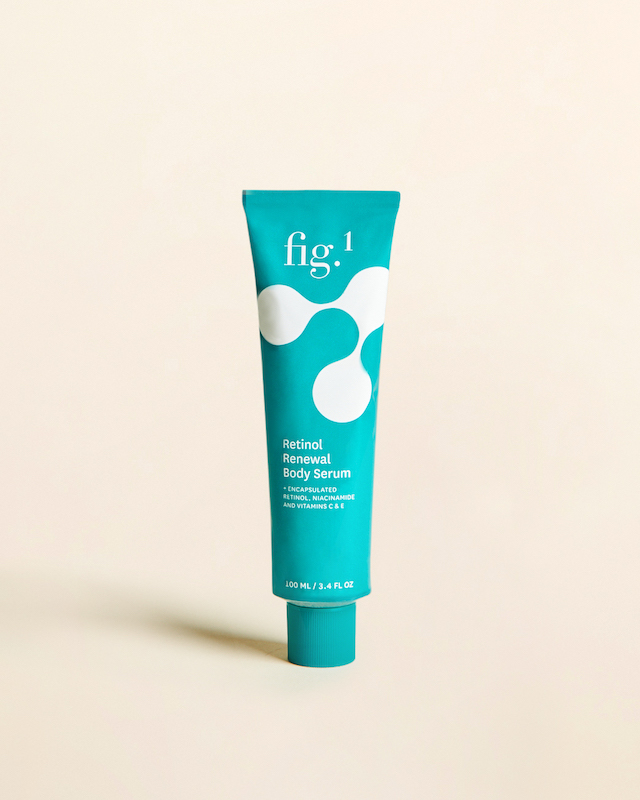 Fig.1 Beauty
Retinol Renewal Body Serum
This serum looks to even tone and visibly tighten skin below the neck with an encapsulated, slow-release retinol for smoother, softer, and healthier-looking skin. Formulated to successfully improve the appearance of age spots and dry, crepey skin, this serum works to support antioxidants while simultaneously enhancing cell turnover and collagen production.
Bath And Body Moisturizer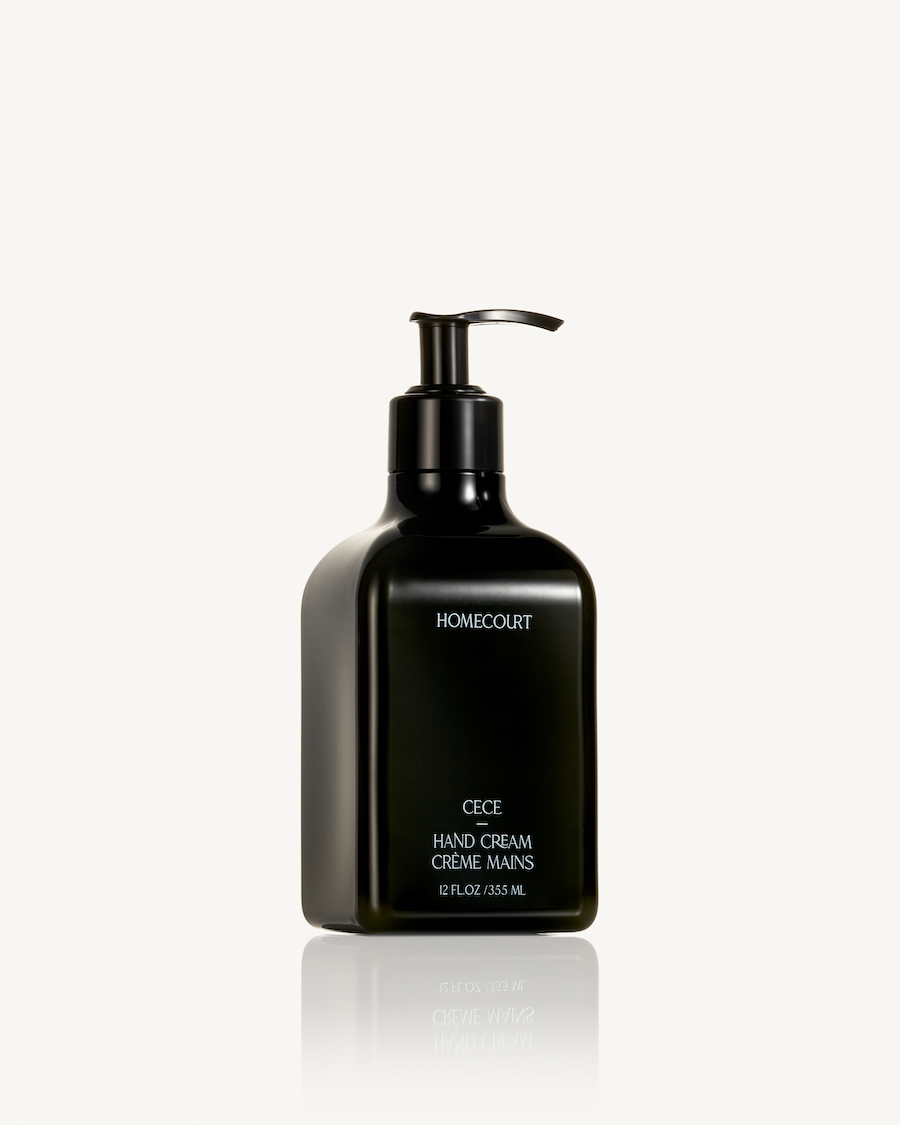 Homecourt
Hand Cream
Redolent with the heady aroma of Australian hibiscus flower, this rich but non-tacky cream made with shea butter and fermented microalgae oil aims to help keep hands feeling smooth and hydrated for up to 72 hours.
Bath And Body Moisturizer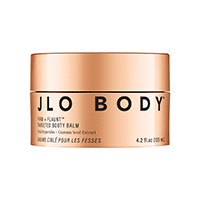 JLo Beauty + Lifestyle
Firm + Flaunt™ Targeted Booty Balm
Who better than Mrs. Affleck to be the poster child of booty self-care? Targeted to smooth and tighten not only the derriere but the often-vexing hip and thigh areas, this hydrating balm is loaded with guarana seed extract—which contains high levels of caffeine to reduce puffiness—and pink pepperslim extract to ensure users feel confident both coming or going.
Bath And Body Moisturizer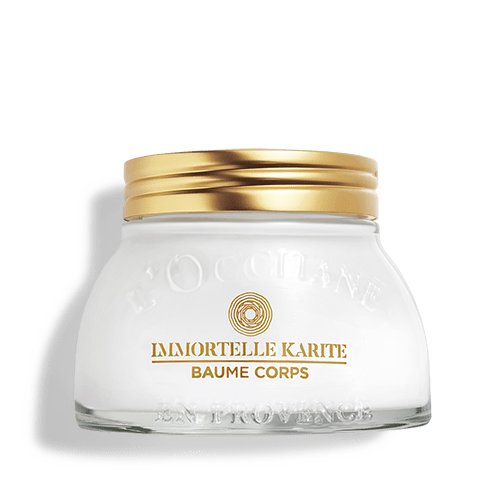 L'Occitane en Provence
Immortelle Shea Body Balm
An addition to the iconic Immortelle line, this balm looks to boost skin's elasticity and smooth out rough areas such as elbows and knees, thanks to skincare MVP shea butter in combination with firming pea peptides. The result is hydrated skin with a fortified barrier that can hold in much-needed moisture from morning to night.
Bath And Body Moisturizer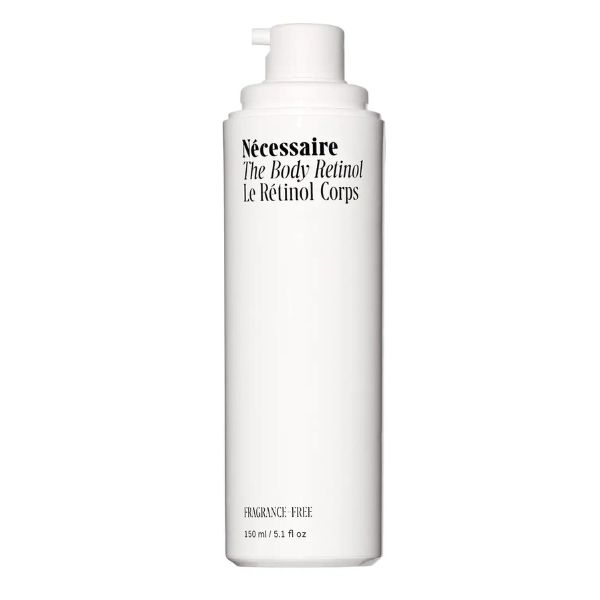 Nécessaire
The Body Retinol
Designed to play nicely with other facial-grade ingredients, this overnight retinol treatment also contains 10% AHA and five different peptides and vitamins to strengthen and repair skin, and improve roughness, bumps, scars, spots, and crepey skin.
Bath And Body Moisturizer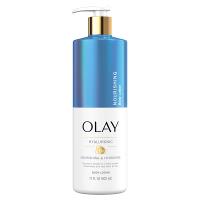 Olay
Nourishing Body Lotion with Hyaluronic Acid
A lightweight, replenishing lotion crafted with hydrating hyaluronic acid and vitamin B3 complex, looks to penetrate up to 10 layers of skin, enhancing cell turnover for a smoother surface. Reviewers love both the scent and the fact that it absorbs quickly.
Bath And Body Moisturizer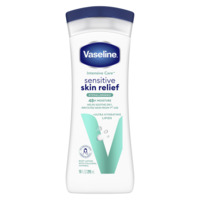 Vaseline®
Intensive Care Sensitive Skin Relief Lotion
This skin replenisher checks all the boxes due to moisturizing colloidal oatmeal and ultra-hydrating lipids designed to protect the skin barrier from external aggressors. Addicted reviewers cite the lotion's hypoallergenic, fragrance-free formula as a "reason they make it a vital part of their morning routine."
See more winners