Fragrance
Men's Scent
Men's Scent
Parfums Christian Dior
Sauvage Elixir
This concentrated fragrance is steeped in spicy lavender and woody notes that capture the essence of the iconic Sauvage line. "Good staying power and smells fabulous on my man," says a fan.
Men's Scent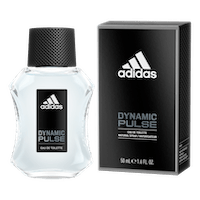 Adidas
Sports Sensation Dynamic Pulse
This vegan fragrance collection is designed to give a boost of power during a tough workout session. Bright, rejuvenating scents such as ozonic accord, thyme, and musk help enhance performance as well as self-expression.
Men's Scent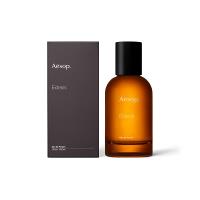 Aesop USA Inc.
Eidesis Eau de Parfum
Borrowing symbolism from the myth of Narcissus, Eidesis honors the imaginary world beyond the surface of the mirror—a place where rich, mesmeric woods co-exist with amber-laden trains and iridescent blooms dot the view.
Men's Scent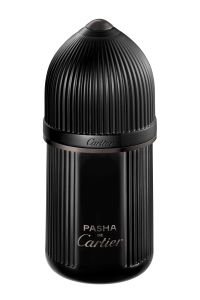 Cartier
Pasha Noir Absolu
The striking bottle has been redesigned for improved sustainability: The updated version is refillable and uses 56% less glass and 19% less plastic. As for what's inside, the powerful fragrance is an accord of burning wood and caramelized sugar and can be gift-wrapped in the brand's signature packaging with a personalized greeting card.
Men's Scent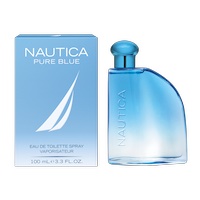 Nautica Fragrance
Pure Blue
This new fragrance offers a refreshing, clean scent for those who desire to reconnect with nature and the ocean. Structured around marine notes like blue eucalyptus and the warmth of Madagascar vanilla, this vegan formula comes in a Forest Stewardship Council-certified carton for mindful consumption.
Men's Scent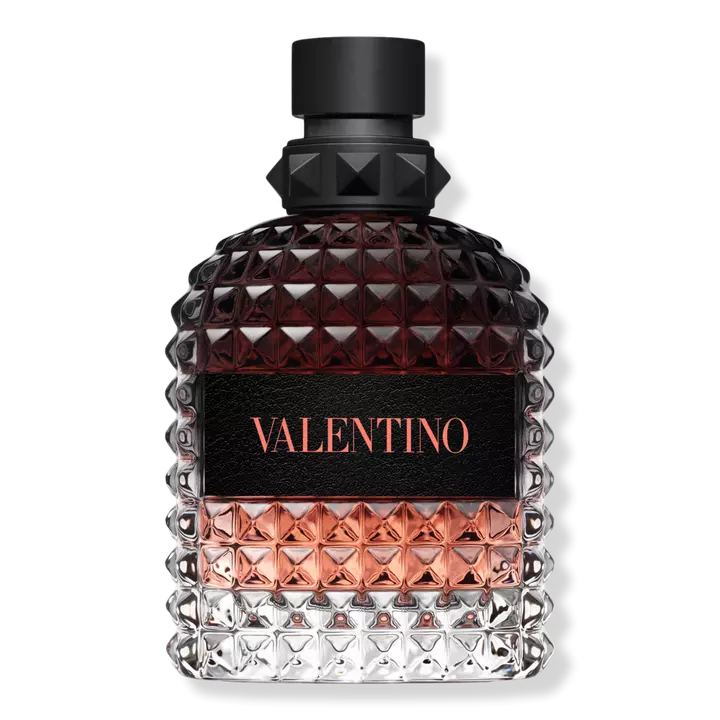 Valentino Beauty
Born in Roma Uomo Coral Fantasy
Created for a generation of luxury lovers who embrace diversity and individual heritage while simultaneously creating new rules. Fans describe this scent as "fresh, sexy sweetness" due to its ultra-modern juxtaposition of orange, rose accords, and Indian jasmine.
Women's Scent
Women's Scent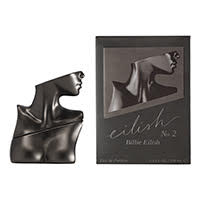 Billie Eilish Fragrances
Eilish No. 2
Eilish No. 2 eau de parfum utilizes eight upcycled ingredients, making it as sustainable as it is alluring. The fragrance opens with Italian bergamot and apple blossom, then flows into spicy papyrus and wild wet poppy flowers, and closes with woody palo santo notes. A metallic veil of musk adds to the experience.
Women's Scent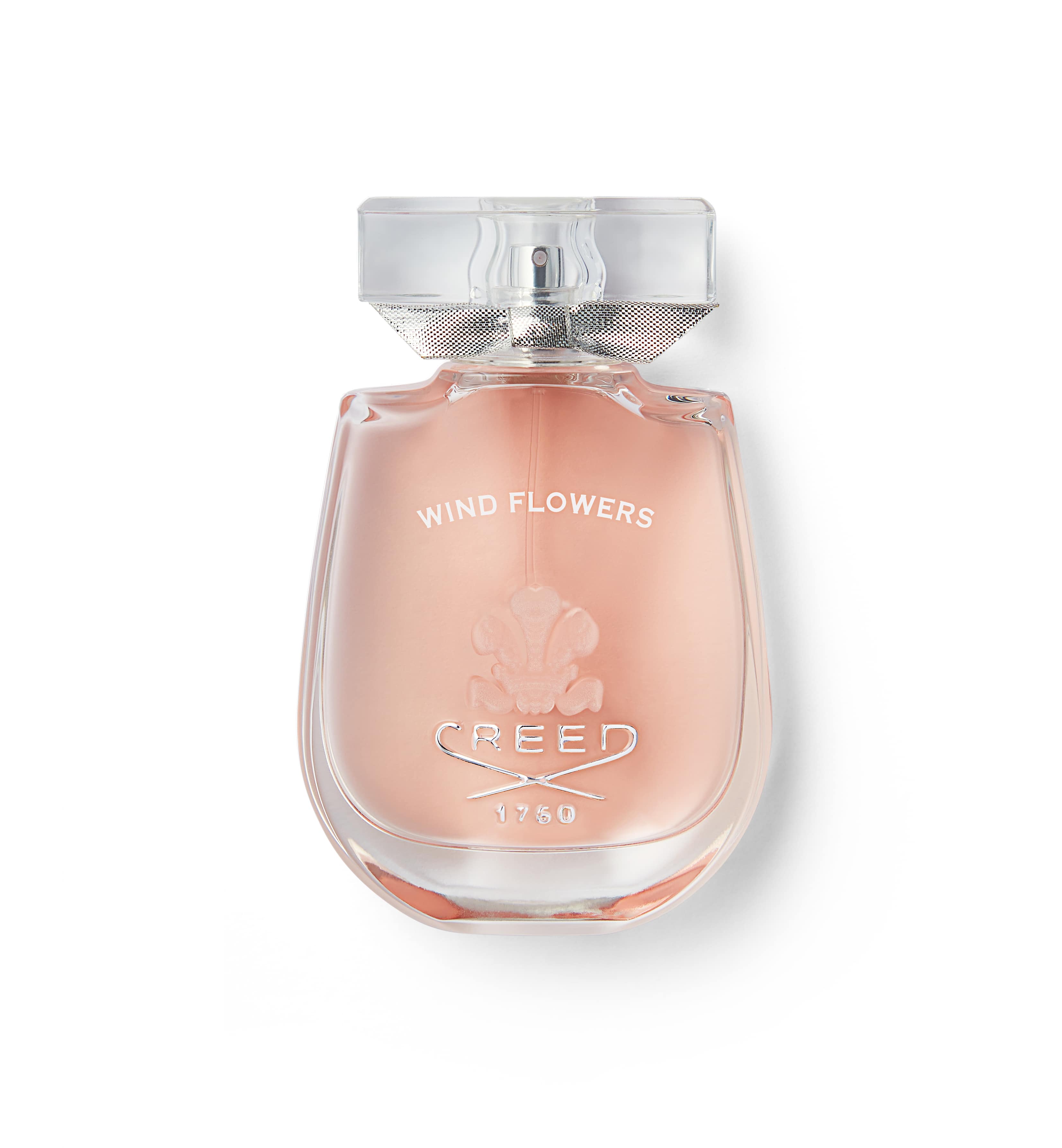 Creed
Wind Flowers
Inspired by movement, Wind Flowers opens with sweet jasmine wrapped around the scent of Tunisian orange blossom. It has a heart of delicate jasmine flower and tuberose petals with a hint of sandalwood in a haze of iris and musk. A note of creamy praline offsets the dusky floral scent.
Women's Scent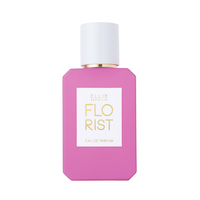 Ellis Brooklyn
FLORIST eau de parfum
Instead of a "grandma floral," this eau de parfum contains a vibrant mix of tuberose petals, golden gardenia, honeysuckle, and jasmine. It is produced with the proprietary Firgood, a natural extraction technology that's free of solvents for an environmentally friendly impact.
Women's Scent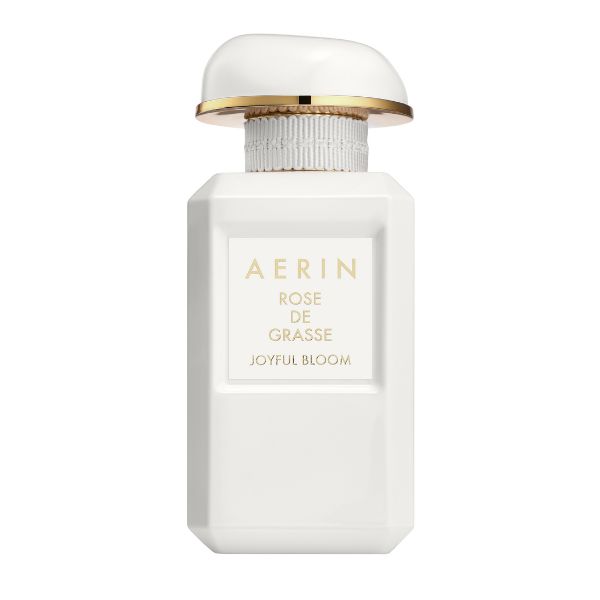 Estée Lauder
AERIN Rose De Grasse Joyful Bloom
Described by a customer as a "gorgeous cloud of florals," this light and vibrant fragrance evokes a garden filled with blooming Indian rose and rose centifolia. "The beauty of this perfume comes after the first two minutes, when the scent of rose begins to unfold," continues the fan.
Women's Scent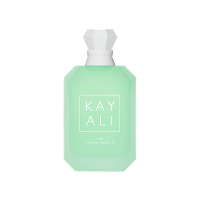 Kayali
Yum Pistachio Gelato | 33 Eau de Parfum Intense
A girl's trip to Rome led to the discovery of a lifelong obsession with pistachio gelato for the founder of Kayali. This gourmand scent opens with facets of hazelnut and pistachio blended with rum. The heart evokes white peony, and dry down releases a dose of whipped cream and marshmallow.
Women's Scent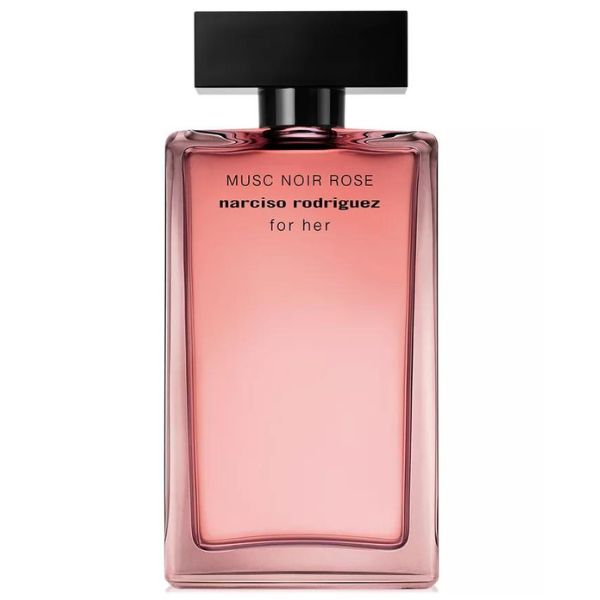 Narciso Rodriguez Parfums
Musc Noir Rose
Authenticity—and musk—are at the center of this feminine fragrance, which also releases top notes of bergamot combined with tuberose with a warm vanilla accent.
Women's Scent
Parfums Christian Dior
J'adore Parfum d'Eau
A concentration of water and flowers that stays true all day, the fragrance's heart is fresh neroli from Vallauris. As the scent dries down, sunny notes of jasmine sambac meld with velvety notes of Chinese magnolia, resulting in fans praising the intense yet skin-soothing alcohol-free application.
Women's Scent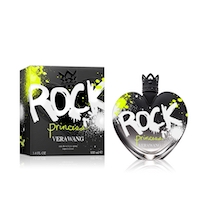 Vera Wang
Rock Princess
Handcrafted by the designer herself, this succulent eau de toilette resonates with the signature layering and exquisite attention to detail that can be seen across her fashion designs. This fragrance features notes of peach with hints of night-blooming jasmine and a creamy background of warm vanilla and amber.
See more winners