Iconic Beauty Award
Iconic Beauty Award
Iconic Beauty Award
Clinique
Almost Lipstick in Black Honey
A TikTok sensation and long-time fan favorite, this universally flattering lip color balm has been winning since 1989. Designed with inclusivity in mind, this transparent raisin-shade pigment glides on as a sheer, glossy slip of lightweight color. The emollient-rich formula gives lips a sleek, moist finish.
Iconic Beauty Award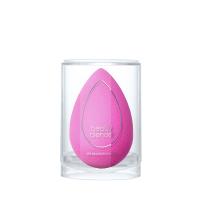 beautyblender
The Original Beautyblender Makeup Sponge
A flawless blend is easier than ever with the award-winning, edgeless, reusable cosmetic sponge applicator in classic pink. To create seamless makeup application, the exclusive aqua-activated material absorbs minimal product, so the attention goes to the wearer, not the makeup.
Iconic Beauty Award
Cetaphil
Gentle Skin Cleanser
This creamy, non-foaming cleanser is designed to actively hydrate and soothe skin while effectively removing dirt, excess oil, and makeup through micellar technology. The dermatologist-backed formula of vitamin B3, B5, and hydrating glycerin is ideal for a gentle cleanser for sensitive skin.
Iconic Beauty Award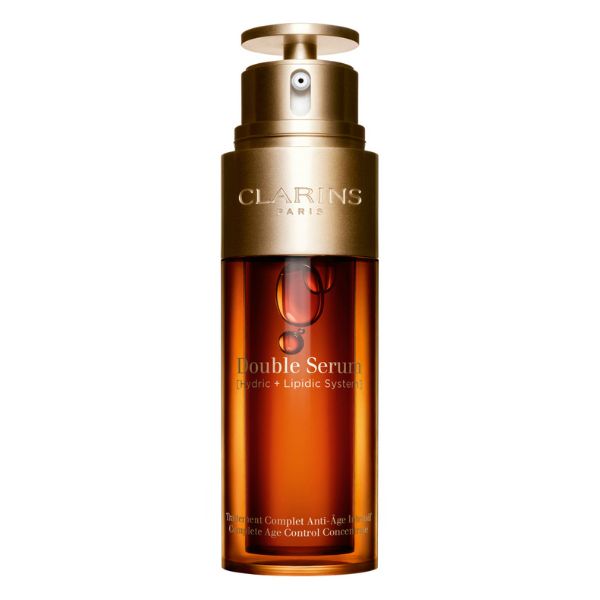 Clarins
Double Serum
This formula is formulated with 21 plant extracts including anti-aging turmeric and orthosiphon to improve evenness and radiance and is delivered with an easily absorbed ratio of water soluble and oil soluble ingredients.
Iconic Beauty Award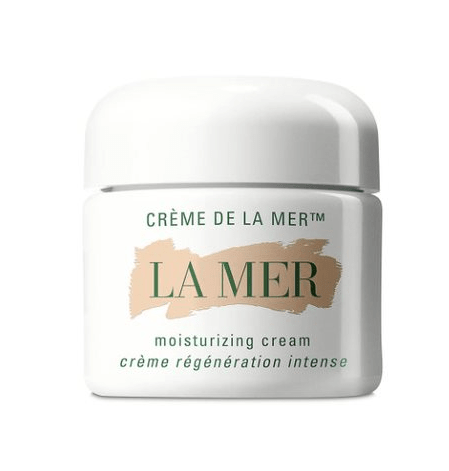 La Mer
Crème de la Mer
This cult favorite, which famously was born as a burn treatment, morphed into the symbol of luxury beauty decades ago, and there it remains. La Mer's hero ingredient, Miracle Broth, is made from fermented giant sea kelp, vitamins, and other ingredients, and has a fan club including celebrities, royalty, and modern-day influencers.
Iconic Beauty Award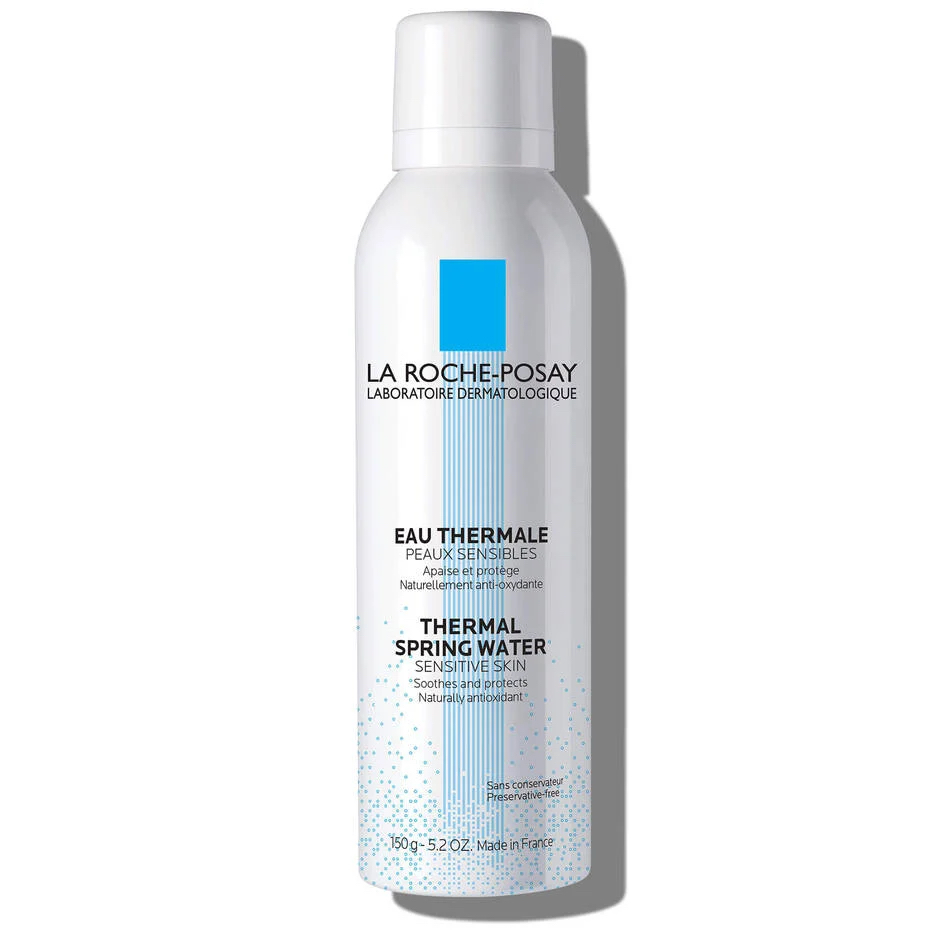 La Roche-Posay
Thermal Spring Water
A hydrating mist sourced from pure spring water, Thermal Spring Water contains selenium, a natural antioxidant that assists in slowing the signs of aging, and quenches dry skin on contact. Many reviewers claim that spraying it on before serums and moisturizers make them "absorb more quickly and thoroughly."
Iconic Beauty Award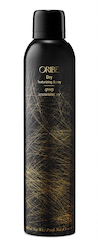 Oribe Hair Care
Dry Texturizing Spray
Volume and texture are one spritz away with this invisible spray that doubles as a dry shampoo. It adds fullness to every hair type—even fine—with kiwi extract, and absorbs dirt, oil and odors thanks to zeolite crystallines.
Iconic Beauty Award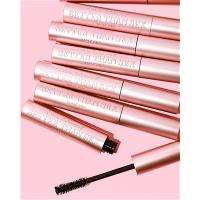 Too Faced Cosmetics
Better Than Sex Mascara
A decade after its launch, loyalists still love the brush silhouette that separates, coats, curls, and is created in the shape of the bust-hip-waist ratio of a very famous blonde bombshell.
See more winners