Indie Presented By Raymond James
Indie Brand
Note: there was a tie in this category!
Indie Skincare
Indie Skincare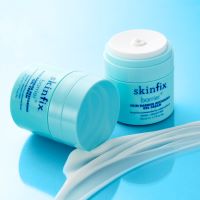 Skinfix
barrier+ Skin Barrier Restoring Gel Cream
Blemish-prone skin now has this formidable opponent: this lightweight, non-comedogenic gel-cream packs the power of niacinamide and antimicrobial peptides to combat breakouts of all kinds. Meanwhile, skin remains hydrated as the skin barrier is strengthened and protected. Say goodbye to the appearance of flakes, large pores, and shine.
Indie Skincare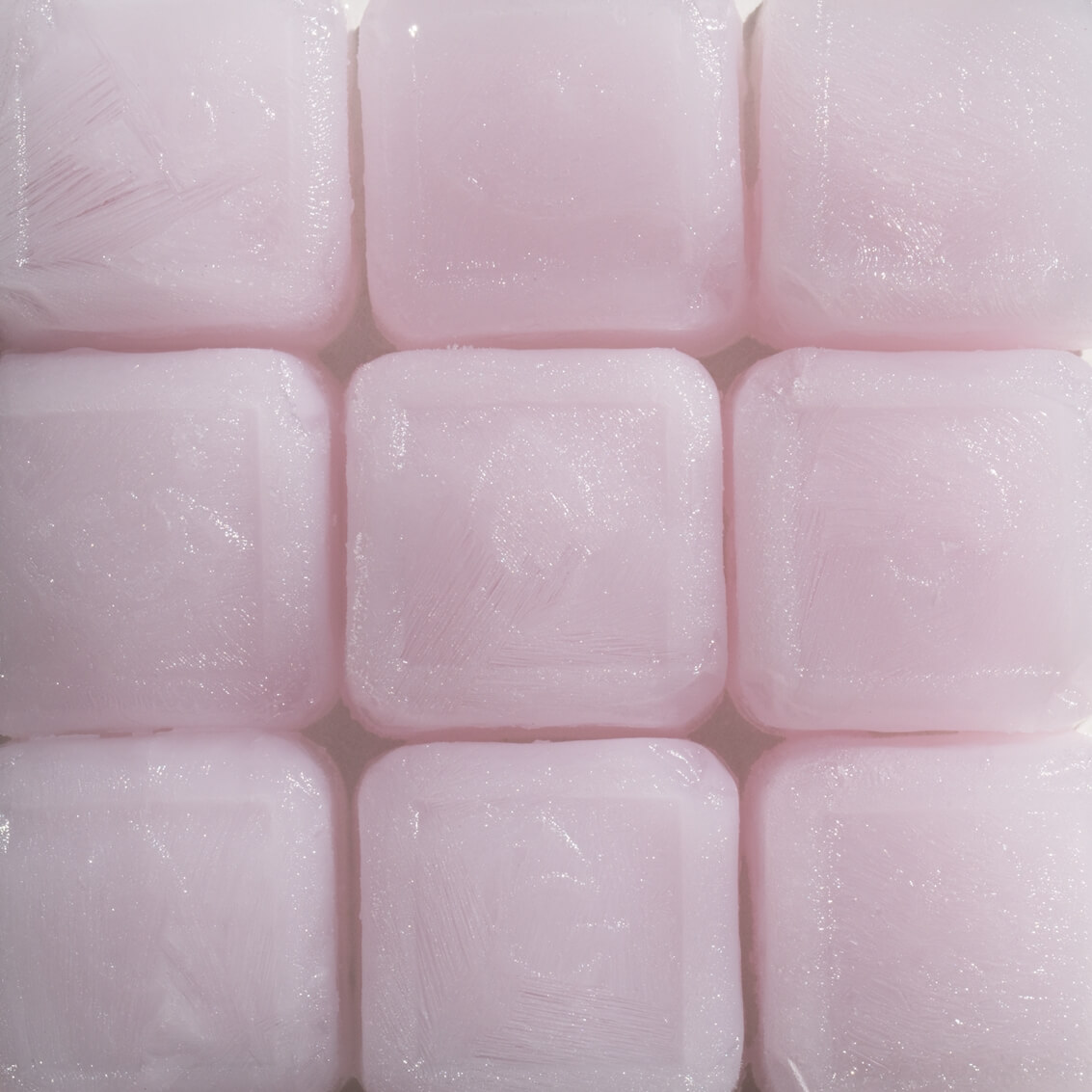 AMEON
Frozen Essence™ Glow Manifesto Ice Cubes
A refreshing ice water facial has long been one of Hollywood's favorite anti-aging hacks. Today, customers can reap the tightening, anti-inflammatory, redness-reducing benefits with these at-home cubes that are infused with antioxidants and fruit acids that give a youthful glow.
Indie Skincare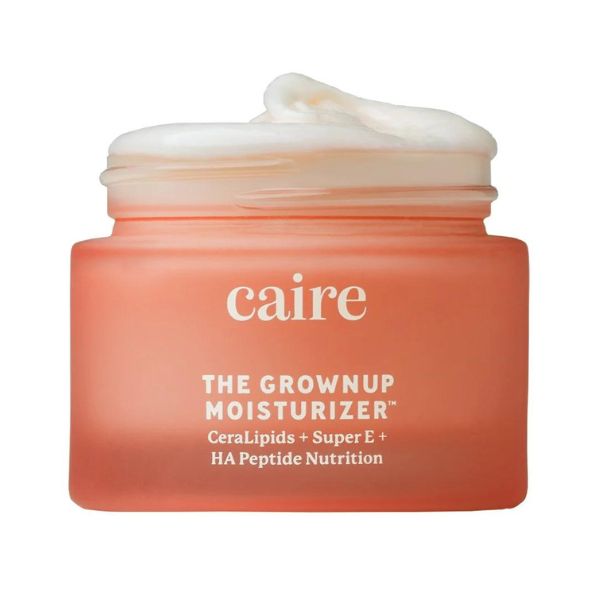 Caire Beauty
The Grownup Moisturizer
Caire stood by its core value of creating formulations using proven ingredients and technologies to counteract the effects of hormone decline on the skin. After more than two years of development in the company's lab, the resulting moisturizer defends against aging caused by both biology and exposure to pollution.
Indie Skincare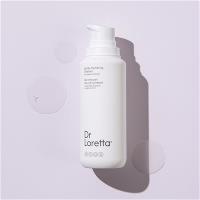 Dr. Loretta
Gentle Hydrating Cleanser
Do sweat the small stuff: This sulfate-free cleanser washes away eye makeup and other irritants like tiny pollution particles that are up to 30 times smaller than pores and can cause uneven pigment, rough texture, and congestion. It also hydrates with marine peptides.
Indie Skincare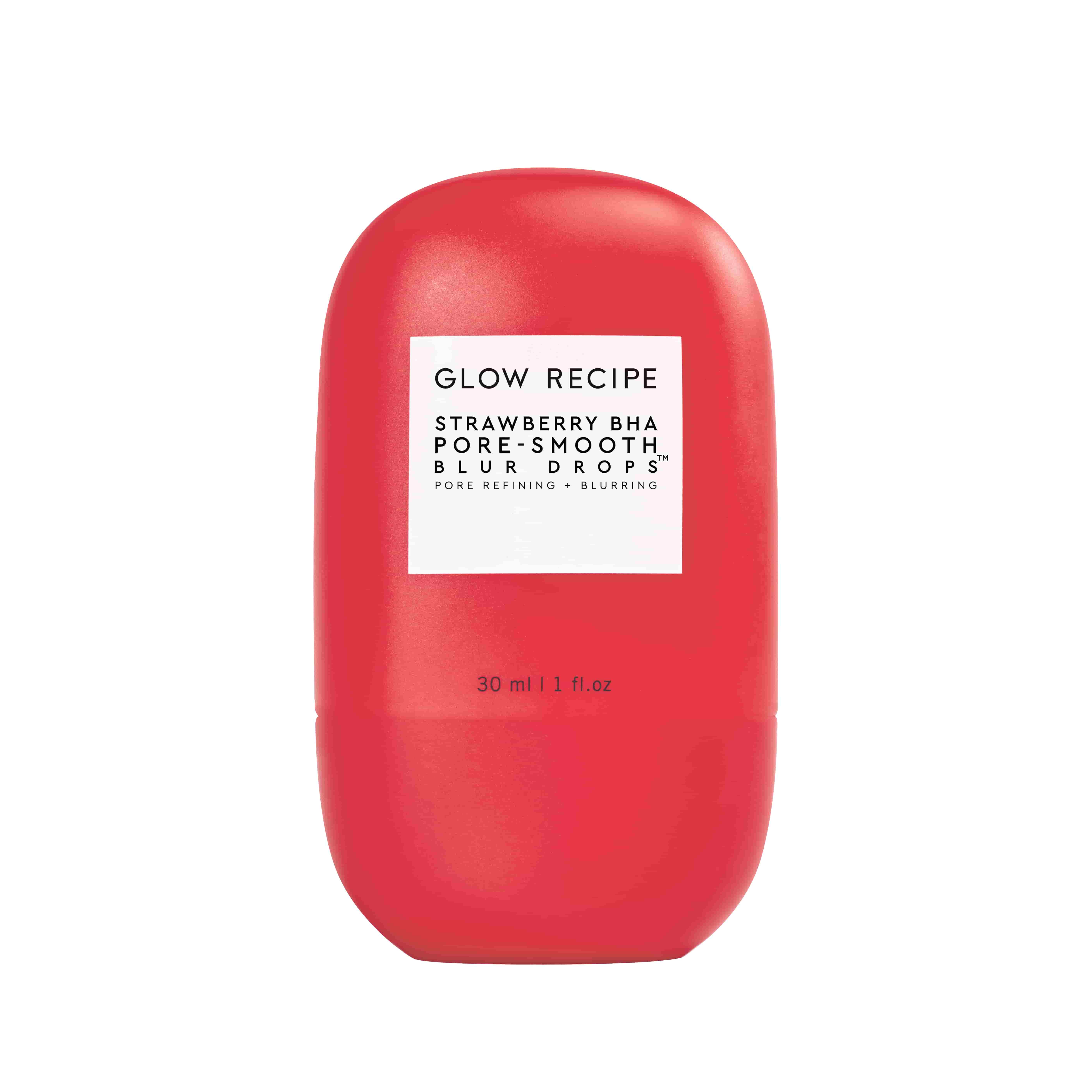 Glow Recipe
Strawberry BHA Pore-Smooth Blur Drops
Designed to be worn as a primer to prolong makeup wear or alone for skin with a satin finish without shine, this recipe of encapsulated BHA and strawberry enzymes reduces the appearance of pores and creates an IRL blurring effect with mattifying tapioca and rice.
Indie Skincare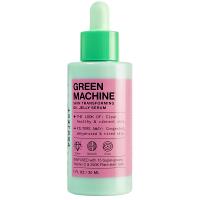 INNBEAUTY PROJECT
Green Machine Vitamin C Oil Jelly Serum
Created by two beauty industry veterans, the vision for the InnBeauty Project celebrates the power of science-based products with luxurious textures. Taking its mission statement a step further, the brand offers eye-catching, colorful packaging at an affordable price point. The result? It's a long-time Sephora bestseller.
Indie Skincare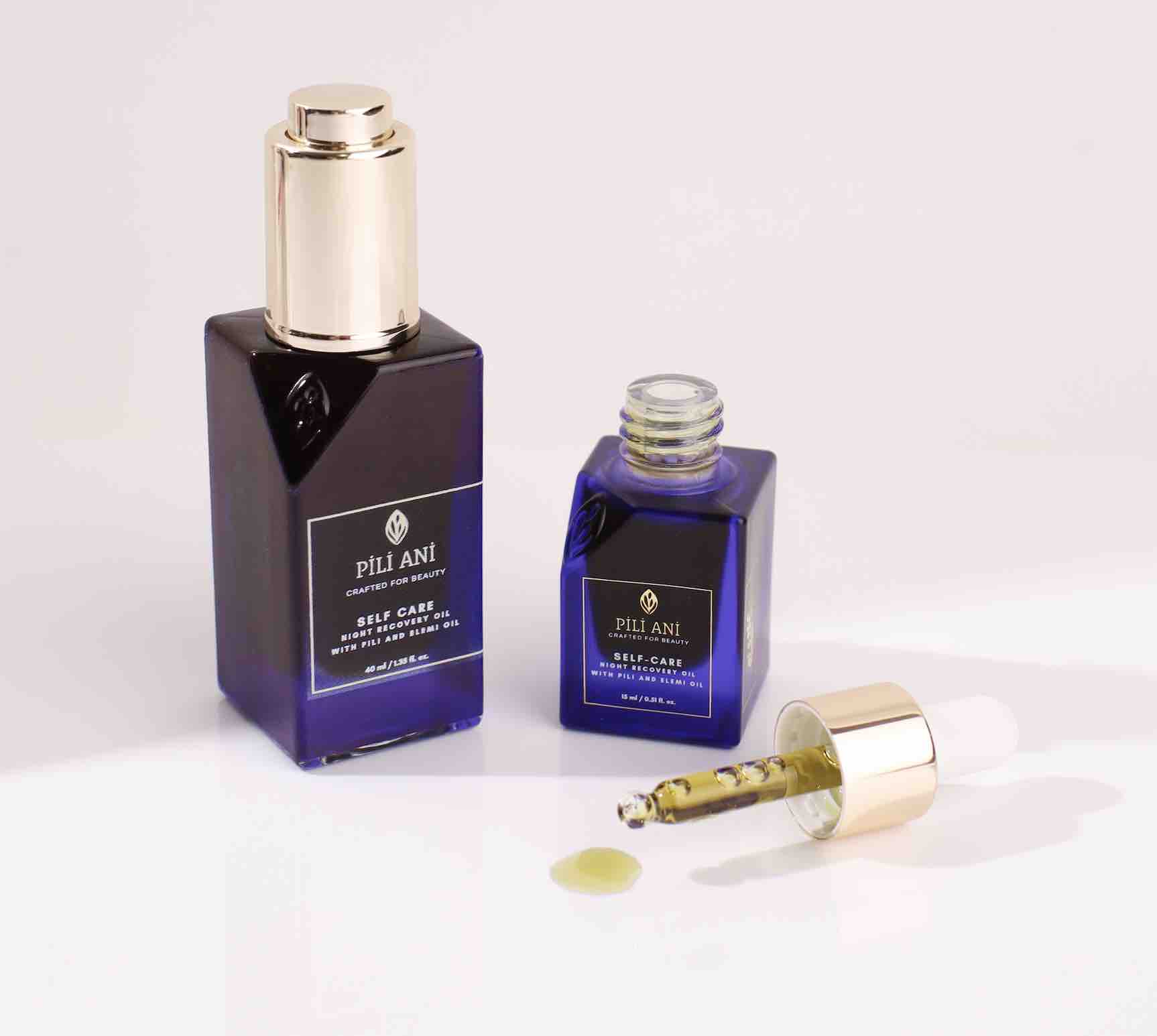 Pili Ani
Self-care Night Recovery Oil
This nighttime face oil contains a blend of naturally soothing botanicals that minimize breakouts, neutralize redness, brighten, and moisturize the skin. Core ingredient Pili oil restores dull, tired skin, brightens, and repairs and helps soothe breakouts, redness, and the appearance of pores.
Indie Skincare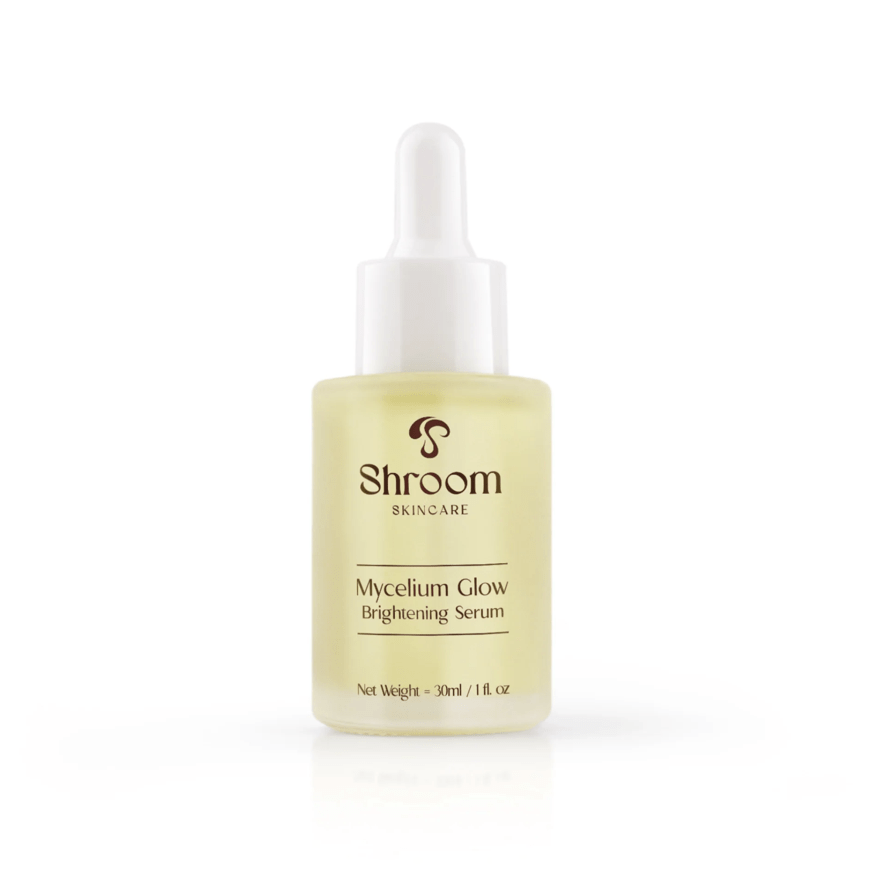 Shroom Skincare
Vitamin C Mycelium Glow Brightening Serum
Made in the U.S., this lightweight oil serum harnesses mushroom extracts and vitamin C, giving skin a healthy glow and evening tone. Included are maitake, chaga, reishi, and cordyceps sinensis mushrooms, which are widely studied and believed to have various beneficial properties for the skin, including antioxidant and anti-inflammatory properties.
See more winners