Nail
Nail Product
Nail Product
Olive & June
The Instant Mani Press-on Nails
This sustainable press-on kit includes five unique lengths and four custom shapes for a reliably Instagram-worthy press-on manicure every time. Including 21 sizes for a customized fit that considers details like width, length, and curvature.
Nail Product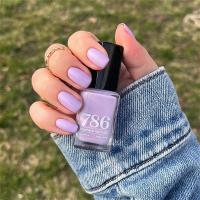 786 Cosmetics
Provence, Breathable Nail Polish
This breathable nail polish allows water and air to pass through the polish to reach nails underneath, preventing them from becoming dry and brittle. Halal-certified, vegan, and water permeable, this polish is made for those who don't wish to sacrifice their style for their ethical and religious beliefs. Available in over 70 shades.
Nail Product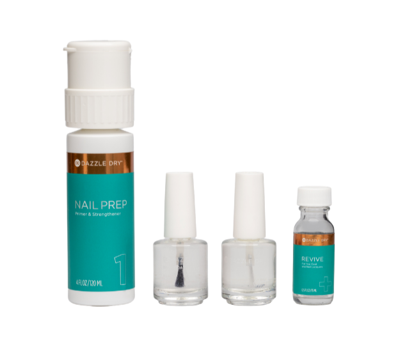 Dazzle Dry
The System
Here is the first four-step system that delivers long-lasting wear with enhanced lacquer adhesion to prevent chipping. The formula is free of toxins, eliminates excess drying time and smudges, and gives nails a salon-grade finish that lasts up to 14 days (mani) and 30 days (pedi).
Nail Product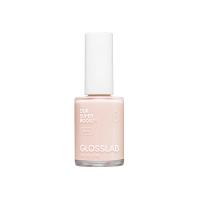 GLOSSLAB
Superboost
This sheer pink nail treatment is both a strengthener and hardener containing biotin, vitamin E, rosemary, and safflower oil. It's nontoxic, vegan, and cruelty-free for an efficient, show-off-worthy nail look alone or on top of an existing hue.
Nail Product
KISS
Gel Fantasy Allure
Twenty-eight ready-to-wear glue-on nail looks that comes with pink gel nail glue, a cuticle stick, and mini nail file—a one-and-done purchase that promises a non-damaging 3-D gemstone, holographic, glitter, and intergalactic-inspired effects in a flash.
Nail Product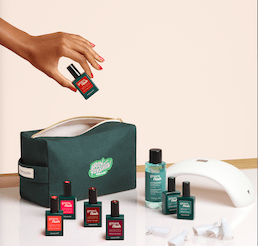 MANUCURIST PARIS
Manucurist Green Flash Super Starter Kit
Founder Gaëlle Labrat Personnaz set out to create a LED nail polish formulated with bio-sourced ingredients and free from endocrine disruptors and allergenic molecules. This gel polish is not only safe for both hands and the environment, but it also lasts for 10 days and can be removed in one minute, without acetone.
Nail Product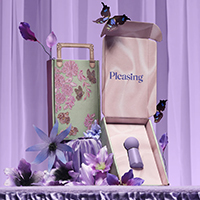 Pleasing
Live Laugh Lilac Polish
The polish in this eye-catching packaging is a light opaque lavender in a glossy finish and can be applied over and under other polish colors for a unique effect that can quickly be adapted as a signature look. Plus, the formula is biodegradable and made with plant-based solvents.
Nail Product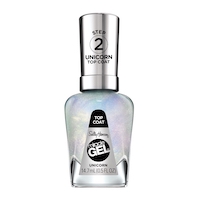 Sally Hansen
Miracle Gel Unicorn Topcoat
Now it's easy to mix and match to create the pearlescent, textured finishes seen all over social media. Simply polish nails in any of-the-moment hue. Then add a coat of this translucent, chip-resistant topcoat. The result? An easy gel manicure that's long lasting without UV exposure.
See more winners