Personal Care Products
Personal Care
Personal Care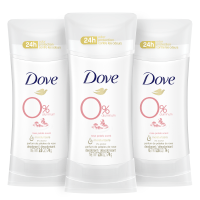 Dove
0% Aluminum Deodorant Stick
No need to sacrifice top-level odor protection for healthy-feeling underarms. This moisturizing deodorant stick is alcohol-and baking soda-free, provides protection for up to 48 hours, and glides on easily to soothe even sensitive skin.
Personal Care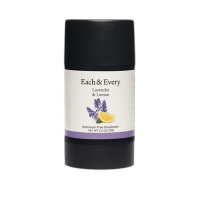 Each & Every
Worry Free Natural Deodorant Lavender & Lemon
Made with soothing lavender and refreshing pure lemon essential oil and without aluminum, baking soda or alcohol, this luxe-feeling deodorant is safe for sensitive skin, feels silky smooth going on, and is delivered in Earth-friendly plant-based packaging.
Personal Care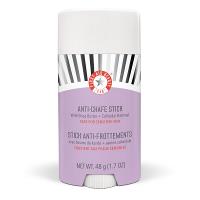 First Aid Beauty
Anti-Chafe Stick
First Aid Beauty's Anti-Chafe Stick is formulated with shea butter and colloidal oatmeal and is designed to offer protection against uncomfortable chafing for 10,000 steps. It glides on easily to offer relief from friction and discomfort with a non-sticky formula that creates a sweat-resistant shield over delicate skin on inner thighs and underarms.
Personal Care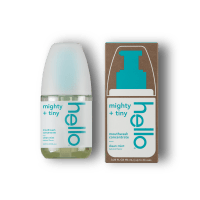 Hello Products
clean mint mouthwash concentrate
A minty mouthwash made with farm-grown North American peppermint and spearmint with a dose of menthol for cooling. Fans feel good about the small amount of plastic the company uses.
Personal Care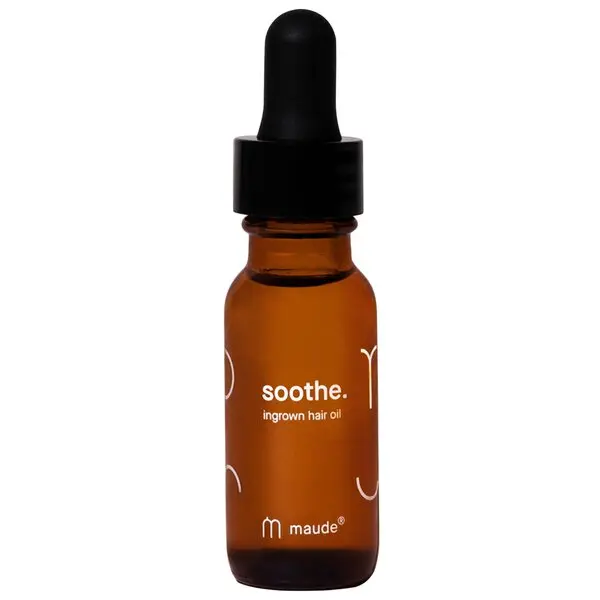 Maude
Soothe—Calming Ingrown Hair Oil
A soothing oil designed to soften skin to make ingrown hairs easier to remove, this moisturizing blend works to calm existing (and prevent future) ingrown hairs. Safe for full-body use including intimate areas, legs, underarms, and face, it features a light lavender and lemongrass fragrance.
Personal Care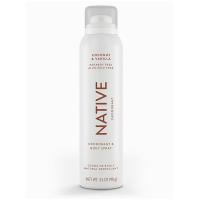 Native
Coconut & Vanilla Deodorant & Body Spray
Doubling as an all-over fragrance spray that doesn't leave behind a sticky residue, this cooling, fast-drying mist is delivered with a natural propellant, so it won't harm the environment.
Personal Care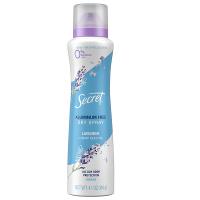 Secret
Weightless Dry Spray Aluminum-Free Deodorant
Designed for precision protection, the targeted application gets more product where it's needed with less cloud. It goes on weightlessly with an instantly dry feel and starts to work on contact with no waxes, alcohol, or residue.
Personal Care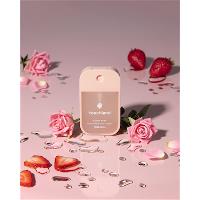 Touchland
Glow Mist
Glow Mist elevates the task of hand sanitizing to a spa-like ritual. A few spritzes deliver a moisturizing, healing dose of rosewater and blackcurrant to rejuvenate the skin on the hands—one of the first to show signs of aging—by removing damaged cells and regulating cell turnover rate.
See more winners