Sexual Wellness
Sexual Wellness
Sexual Wellness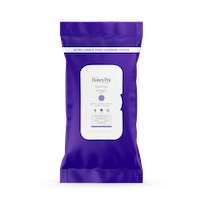 The Honey Pot Company
Intimacy Wipes
Formulated to cleanse the vulva before and after intimacy, helping users sidestep post-coital itch, unwanted messes, or pH imbalance with organic aloe, chamomile and oats. Scented with sandalwood and lemongrass extracts, the wipes remove odor, fluids, and lubricants with one swipe.
Sexual Wellness
#LubeLife
Actively Trying Fertility Lubricant
The best-selling personal lubricant brand on the internet and targeted to women on their pregnancy journey, this paraben-free and pH-balanced formula mimics natural fluids and provides slippery lube without staining the sheets.
Sexual Wellness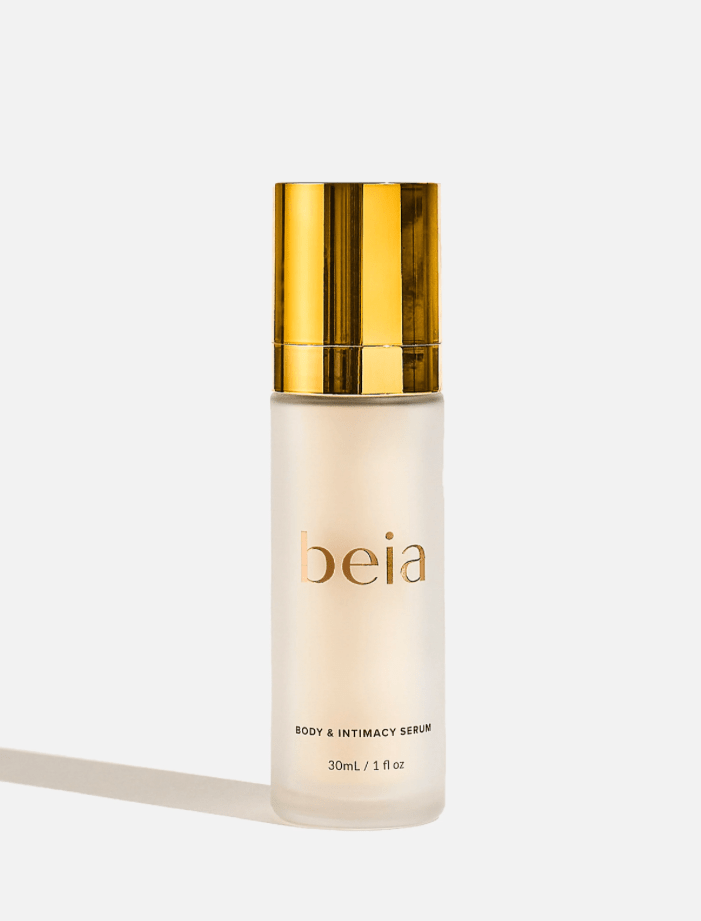 Beia
Body & Intimacy Serum
Serious skin care for personal pleasure with an eco-conscious glass package made to be displayed—not hidden in the back of a drawer. This formula is a vegan serum made with squalene, coconut, and aloe vera to rejuvenate skin and enhance pleasure at once.
Sexual Wellness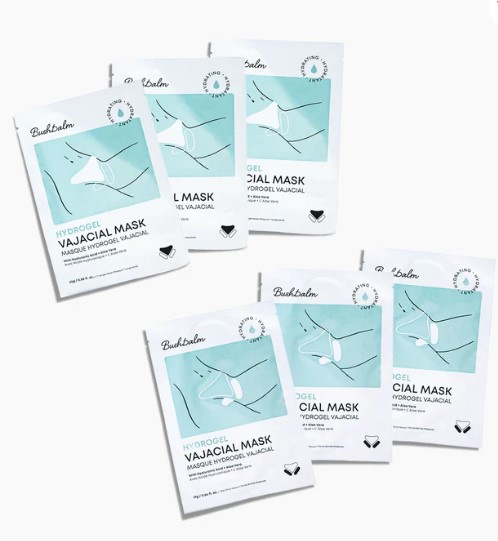 Bushbalm
Hydrogel Vajacial Mask
The viral hydrogel mask (for down there) visibly soothes and hydrates skin in 10 minutes. Professionally formulated to soothe post-wax irritation, soften the skin and hair, and treat ingrown hairs, bumps and irritation, this mask is safe for all skin types.
Sexual Wellness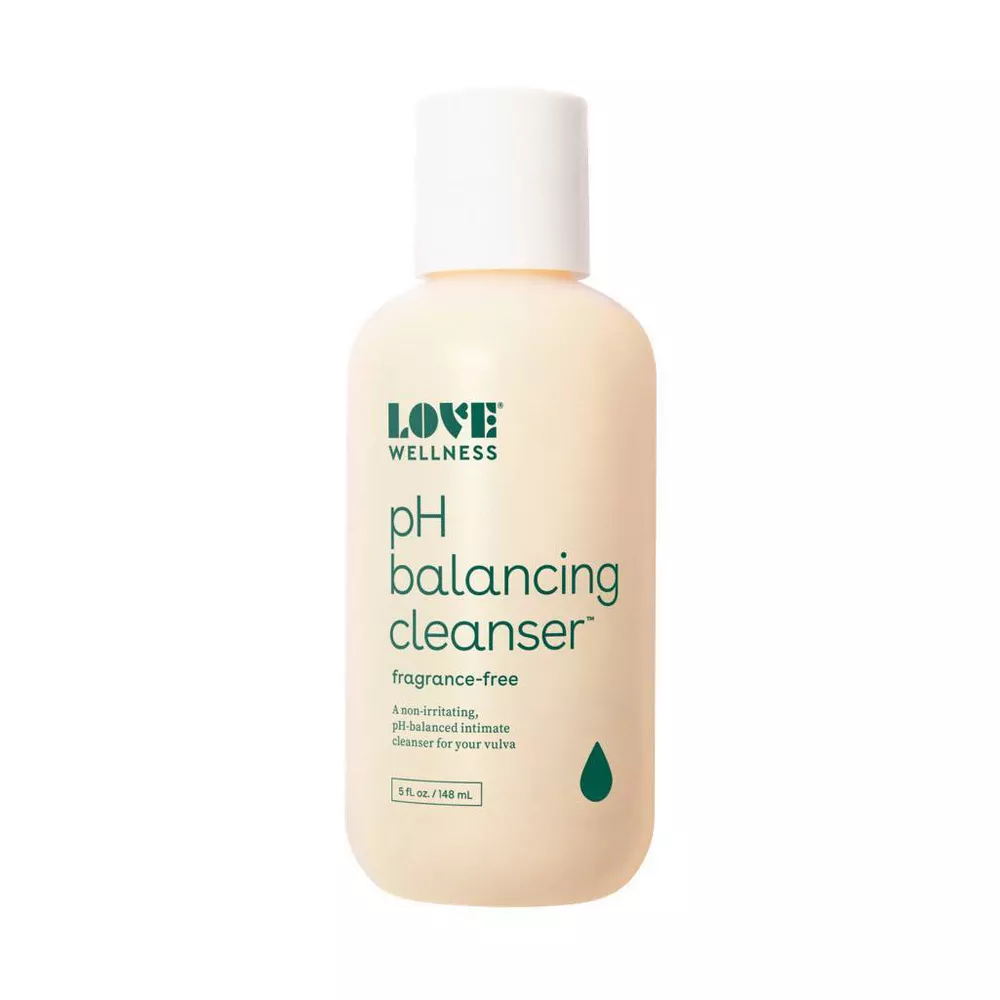 Love Wellness
pH Balancing Cleanser
An OB/GYN-approved, fragrance-free cleanser for the vulva, it gently cleans without disrupting vaginal flora and matches pH levels to keep good bacteria healthy. The clean formula is anchored by soothing aloe vera and antifungal, anti-inflammatory calendula.
Sexual Wellness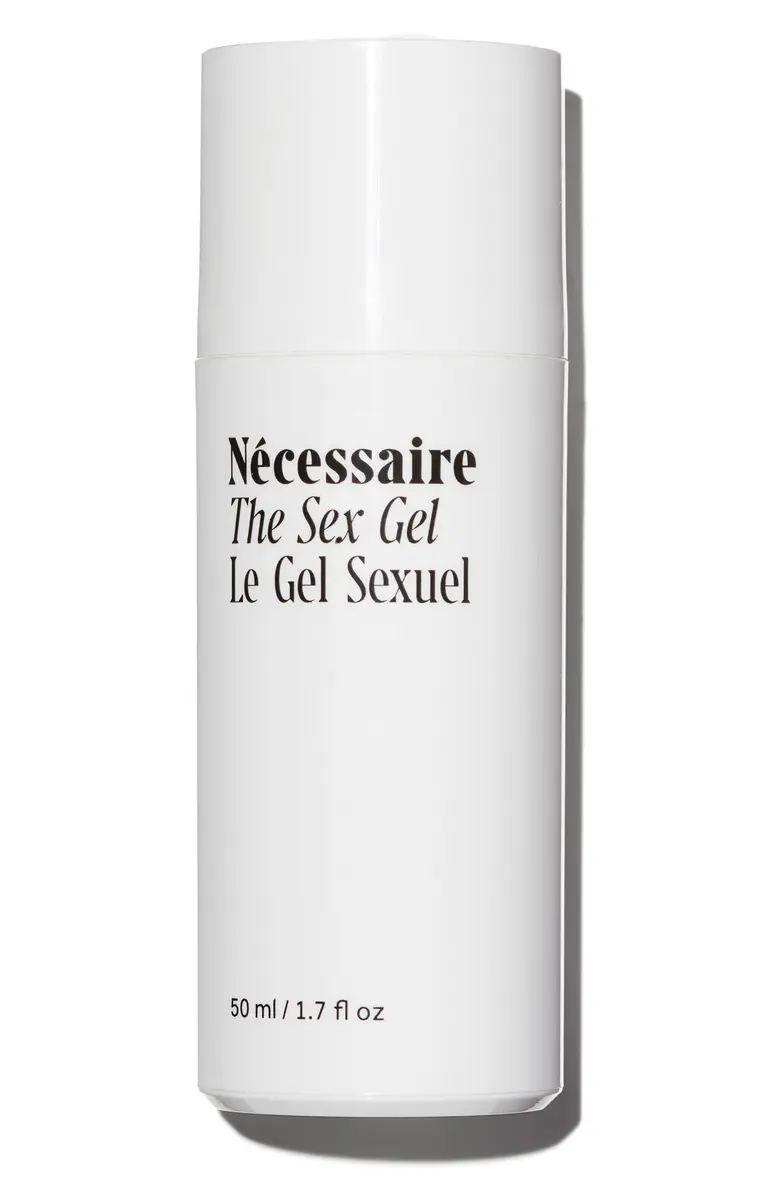 Nécessaire
The Sex Gel
The Sex Gel is a fragrance-free, water-based personal lubricant. Made with hyaluronic acid, aloe vera leaf juice extract, and omegas 3, 6, and 9, it hydrates, comforts, and soothes the skin to enhance personal comfort.
Sexual Wellness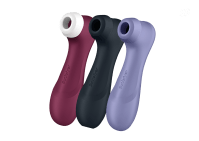 Satisfyer
Pro 2 Generation 3
Liquid air technology is the force behind this clitoral stimulation device that has 12 vibration programs and works with pressure waves (and no contact). It includes an attachment that creates the feel of pulsating water for next-level pleasure.
Sexual Wellness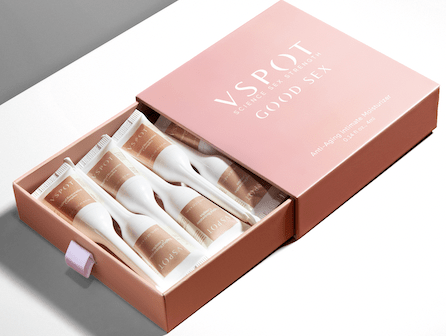 VSPOT Medi Spa
Good Sex Anti Aging Intimate Moisturizer
Good Sex Anti-Aging Intimate Moisturizer is a medical-grade anti-aging moisturizer that hydrates the vaginal walls while restoring vaginal tissue health, allowing enjoyable intimacy and sexual confidence. It helps with dryness, looseness, and painful sex in every stage of life.
See more winners