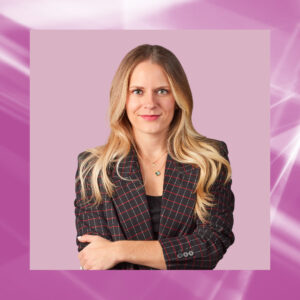 Now more than ever, beauty is intentional. That's why companies like Dotdash Meredith—the powerhouse publisher created after IAC's Dotdash acquired Meredith Corporation in December 2021—are being extra thoughtful about how they're supporting readers in journeys beyond the mirror. Leveraging an impressive beauty portfolio that includes trusted brands like InStyle, Byrdie, SHAPE, and Brides, the newly formed company is committed to producing serviceable and inspiring content that can resonate with every beauty journey.
The publisher reaches nearly 200M readers across all life stages, generations, and cultures, which is why diversity and inclusion are at the forefront of everything it does—especially in the beauty space. "At Dotdash Meredith, beauty is for all, and that informs every editorial and creative decision we make," says SHAPE Editorial Director Alyssa Sparacino. "It's an inclusive, inspiring, and empowering destination where everyone can find something that speaks to them, from stories covering natural hair health and styles, to sunscreens for melanated skin and fun fashion moments for every body type."
One of the ways that beauty coverage at Dotdash Meredith supports every reader's unique journey is by being informative, authentic, and relatable. "It's like getting advice from friends who care about you rather than ascribing to an unattainable beauty standard," explains Byrdie Social Media Editor Star Donaldson. "We don't tell women how or what they should feel," Kayla Greaves, Executive Beauty Editor at InStyle, adds. "We simply provide information so they can feel inspired and empowered to make their own decisions when it comes to how they look."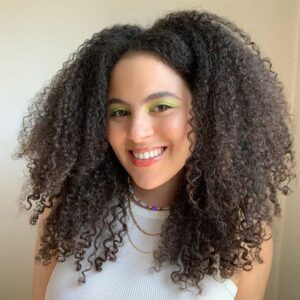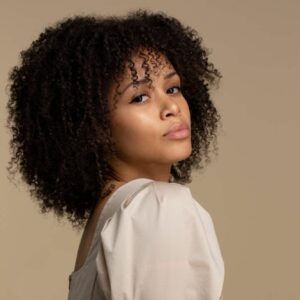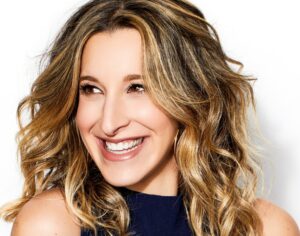 "Dotdash Meredith speaks to beauty in an inclusive, insightful, and inspiring way," says PEOPLE Style & Beauty Director Andrea Lavinthal. "Our goal is to educate our audience and help them to look and feel their best." Rather than focusing on unrealistic beauty standards, the editors aim to make beauty and wellness simple through expert advice that consumers can trust.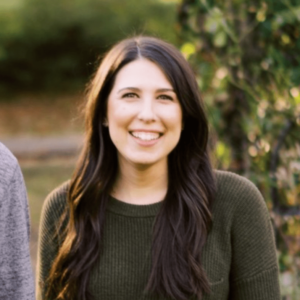 The Beauty & Style Group's pledge to make diversity, inclusivity, and representation a number-one priority also reflects internally. "Female leadership at the senior level is visible across all brands at Dotdash Meredith," Lavinthal explains. This representation serves as inspiration for existing staff, including Gabriella Rello Duffy, the Editorial Director of Brides. "Working with the Beauty & Style team at Dotdash Meredith has shown me the power of strong female leadership," she says. "I'm extremely proud to be part of a group with so many smart, adept women leading the charge, that celebrates one another's successes, and always encourages us to be smarter and savvier."
To learn more about Beauty & Style at Dotdash Meredith, visit dotdashmeredith.com/brands/beauty-and-style.
For more information on the Beauty & Style Group please contact Melissa Guy, [email protected]