BABOR NAMES NEW CEO AMERICAS, PARTNERS WITH HYDRAFACIAL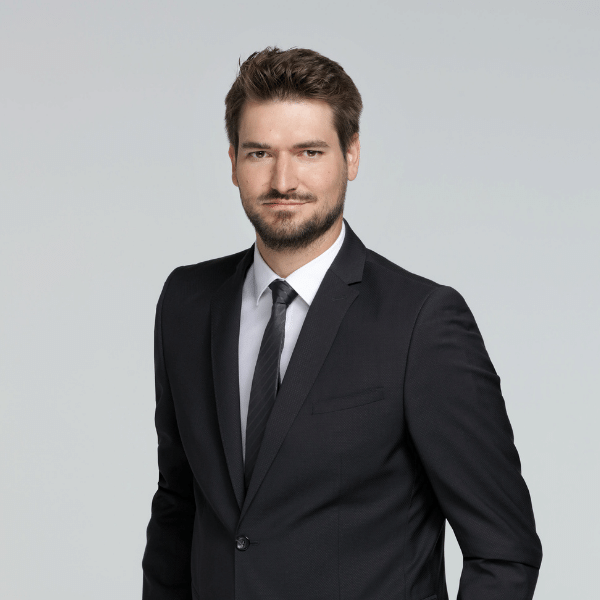 Family-owned German skin care company, Babor Beauty group, known best for its intense anti-aging, brightening, and wrinkle-fighting ampoules filled with actives such as hyaluronic acid, collagen, and retinol, has a new leader for the Americas. Tim Saunier, most recently Global CMO, is now CEO Americas, overseeing the North America and South America regions from the company's U.S. headquarters in Aventura, Florida. Tim joined Babor in 2021 from Honigbär, a baby and kids accessories brand he founded in 2016. Before entrepreneur life, Tim served within L'Oréal's luxury brand division, overseeing department stores. Tim succeeds Tim Waller, who was promoted to Global co-CEO, and who now splits his time between the company's global headquarters in Aachen, Germany, and Aventura. Several passion points for Babor Beauty have been sustainability, expanding omnichannel distribution, and increasing brand awareness. On the sustainability front, Babor is committed to reducing emissions 50 percent by 2025. One tactic is to monitor its CO2 footprint daily, in real-time, with an in-house-developed digital carbon dashboard. On the distribution front, Babor this quarter expanded to saks.com. And to drive brand awareness, the company today announced a Babor Booster in collaboration with Hydrafacial that will be available at all Hydrafacial treatment locations. The booster was developed by Babor. It is the latest in Hydrafacial's 20-plus brand partnerships, which includes JLo Beauty, Dr. Dennis Gross, and Murad. Hydrafacial is The Beauty Health Company's flagship brand, which delivers facials via a patented hand-held wand using vortex fusion technology, gently lifting dirt and buildup from skin and pores, while simultaneously delivering active ingredients with various boosters. Key elements of the Babor Skincare x Hydrafacial formula include collagen peptide complex, marine collagen, hyaluronic acid, and Reforcyl, Babor's proprietary blend of ingredients to improve hydration, firmness, wrinkle depth, elasticity, smoothness, barrier strength and regeneration.
BEEKMAN 1802 OPENS HOLIDAY POP-UP SHOP IN SOUTH STREET SEAPORT DISTRICT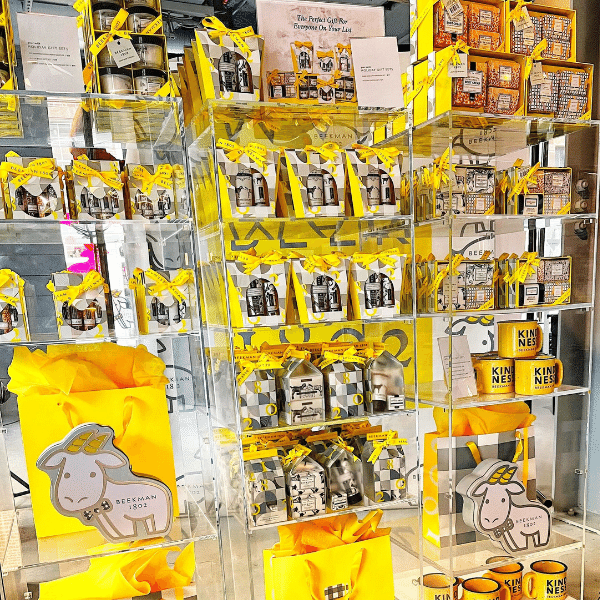 Goat milk-powered skin care brand Beekman 1802 debuted its Beekman 1802 Kindness Holiday Shop on Tuesday, November 29, a pop up in the South Street Seaport District near the Tin Building by Jean- Georges, located at 96 South Street. The pop up will operate through the weekend and marks the brand's first retail experience outside of its owned retail channels in Sharon Springs, New York and LaGuardia Airport. The store stocks all Beekman 1802 holiday gift set collections, including body care, skin care, kindness merchandise, and Goat Poop Chocolates (bite-sized chocolate treats whose name plays off of the brand's star milk providers: goats). To activate the experience, Beekman 1802 CEO Jill Scalamandre said the brand is Livestreaming from the store on Thursday, December 1, from 6pm to 7pm, featuring brand co-founders Josh Kilmer-Purcell and Dr. Brent Ridge, along with eight hand-selected New York-based VIP customers. Paid media will support the shop and the Livestream show, as will social media and email messages. The strategy behind the pop up is to combine two very successful Beekman 1802 selling channels into one experience, Livestreaming and in-person shopping, Jill said.
LAURA MERCIER'S BRAND REFRESH + METAVERSE PLAY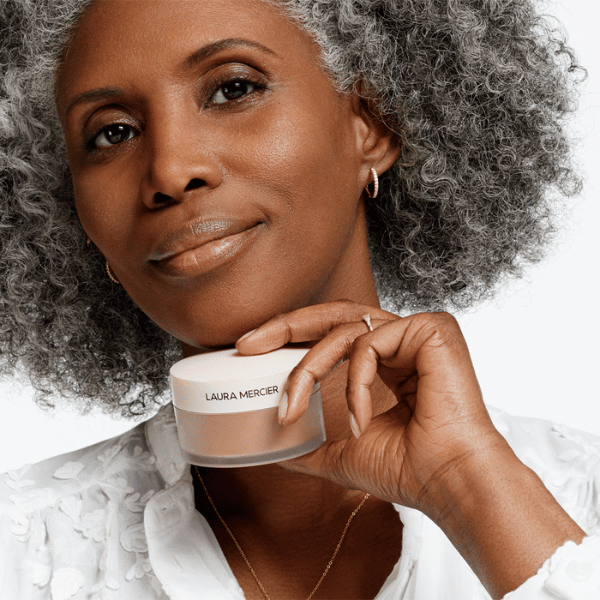 Laura Mercier has entered the 21st century both with a new brand image and by entering the Metaverse. Laura Mercier's debut virtual store, World of Beauty, is now live, and gives the brand a virtual experiential e-commerce presence with an immersive and interactive online shopping experience. "This is an exciting time for our consumers to explore Laura Mercier through a new, digitalized lens, that offers an immersion into the brand and its history. The dynamic shopping experience provides consumers with the opportunity to play, discover, test, and trial products, while telling the rich story of this iconic brand," said Diane Kim, Global Brand President of Laura Mercier. Utilizing web VR and AR as the enabling technologies, The World of Beauty features three highly interactive virtual rooms, all designed with the brand's quintessential Parisian aesthetic in mind. A narrative from Laura Mercier herself is shared in the store, including background on her artistry brand story. The first room offers an introduction to her accredited "Flawless Face" technique, taking shoppers through the steps and products to achieve the look, alongside a virtual shade finder. The second room is a shopping shortcut that guides consumers to a curated selection of products with a direct path to check out. The last store showcases Laura Mercier's holiday collection with an interactive 3D unboxing. The platform also offers an interactive hide-and-seek game providing users with gamified elements to encourage trial via mini product giveaways and ultimately lead to purchasing. Laura Mercier partnered with Obsess to build the virtual store. In addition to its entry into the Metaverse, Laura Mercier, which just celebrated its 25th birthday, is also featuring updated brand imagery that now includes a diverse model set, reflecting "its inclusivity and diversity values," said Pascal Houdayer, CEO, Orveon Global, which owns Laura Mercier, as well as BareMinerals and Buxom. The new turn will continue to be an integral part of the brand's strategy as it "sharpens and finetunes positioning to modernize the Laura Mercier brand and accelerate our international footprint expansion. We aim to elevate the aspirational value of this iconic beauty brand that resonates with people around the world," Pascal explained. The brand is also aiming to be "a sustainable face care expert. We strive to incorporate a higher level of responsibility and sustainability with each new product we launch. Our most recent, very successful introduction of the Ultra-Blur Talc-Free version of our best-selling Translucent Loose Setting Powder meets the standards of clean by retailers such as Sephora and Ulta," Pascal said.