This week, it's all about the new. Beauty News saw the latest way to self-tan and firm in just minutes, how to reduce eye area signs of aging and puffiness, and how to care for and style curly hair without sacrificing efficacy.
Jergens Natural Glow Wet Skin + Firming Moisturizer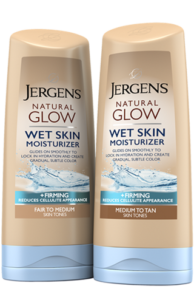 Joining Jergens' Wet Skin franchise is a new firming, color-imparting version. This latest iteration uses color technology and a blend of collagen and elastin to reduce the appearance of cellulite. The all-in-one firming lotion, moisturizer and self-tanner absorbs quickly when applied post-shower. It won't transfer, even to white towels and requires no rinsing post-application. Jergens Natural Glow Wet Skin + Firming Moisturizer comes in two shades, fair to medium and medium to dark. The product retails for $9 at mass and drugstores, in addition to Amazon.
Odacite Ba+S Serum Eye Contour Concentrate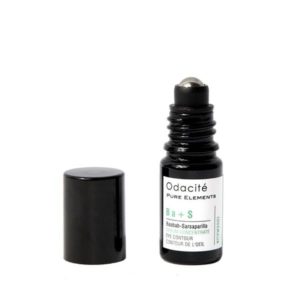 Natural beauty brand Odacite hosted consumers, writers, and editors at SoHo store Detox Market last week to celebrate the launch of its new Ba+S Serum Eye Contour Concentrate, which features baob oil with essential oil extracted from the sarsaparilla root. The root contains flavonoids and nutrients, making it a powerful age-control product. Baobab seed oil is rich in antioxidants vitamins E, A and plant sterols. A new stainless-steel roller imparts a cooling effect as you apply the product. The eye contour serum and gua sha tool are available in-store and online for $48 and $45, respectively.
Oribe's New Product Family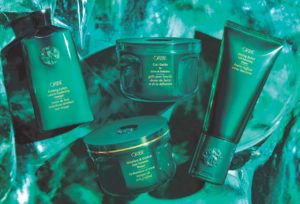 Oribe has introduced a new product range for highly textured hair. Designed in concert with celebrity hairstylist and natural hair expert, Stacey Ciceron, the suite features four hair care products catering specifically to type-four, kinky, curly hair. Included in the line is a Moisture and Control Deep Treatment Mask, a Priming Lotion Leave-In Conditioning Detangler, a Styling Butter Curl Enhancing Creme and a Curl Gelee for Shine & Definition.