This week's Beauty Scene is all about rosehips and rosé, plus an innovative recycling initiative benefiting Indian women, and a new hair-focused pop-up. Here's what you need to know about each initiative.
Pai Skincare Light Work Rosehip Cleansing Oil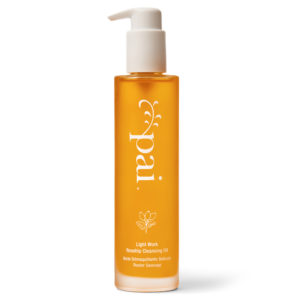 Targeting consumers who tend to feel irritated after removing makeup, Pai's latest effort does the job gently and without excess waste in the form of cleansing wipes or cotton pads. Pai found that 45% of women have reactions to makeup remover, per a survey conducted with 200 women in the U.K. Pai's solution is this new cleansing oil, featuring a gentle formula formulated with organic castor oil, sunflower oil and olive oil to combine with oil on skin, i.e., excess sebum.
The Light Work Cleansing Oil's slip and spreadability allows for cleansing without wiping, rubbing or tugging, which can compromise skin's elasticity. The detergent-free and preservative-free product's rosehip fruit extract gives it its signature orange hue, while imparting a scent created by a blend of basil, orange, geranium, lime and jasmine essential oils.  Pai Skincare Light Work Rosehip Cleansing Oil retails for $56.
Physicians Formula Launches New Rosé All Day Products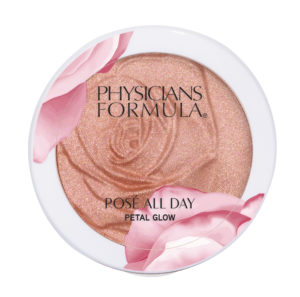 Drug store mainstay Physicians Formula hosted beauty writers and influencers this week at a dinner (accompanied by strategic rosé pairings) at City Vineyard to celebrate the launch of new products to its Rosé All Day range. New items include the Rosé All Day Moisturizer SPF 30, Rosé Day To Night Eye Cream, Rosé All Day Petal Glow Highlighter, Rosé Take The Day Away Cleanser, and a Limited Edition Rosé Bouquet Kit containing several products in the range. The existing collection includes a serum, elixir, setting spray and restorative cream. The Rosé All Day/Night range items retail for $14 to $17 exclusively at Walmart and
walmart.com
beginning July 3.