CEW Beauty News recently ran a feature on Black influencers who are leading the conversation around diverse and inclusive beauty needs. While these women are making waves in the beauty realm, a new generation of influencers is also capturing attention for its creative content, tutorials, product reviews, and user-friendly advice. These micro-influencers may not yet have millions of followers, but they are impacting the lives of beauty lovers across the U.S. Here, a selection of newbies to watch.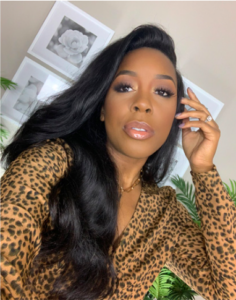 Instagram: @andrearenee00, 46.4K followers
YouTube: Andrea Renee, 180K subscribers
Andrea Renee creates relatable content on beauty, fashion, and lifestyle. On her YouTube channel, Andrea vlogs about makeup, recent beauty hauls, and her favorite product finds. Some of Andrea's most watched videos include Nars Light-Reflecting Foundation Tested and A Quick Target Run. On Instagram, Andrea is known for her tutorials.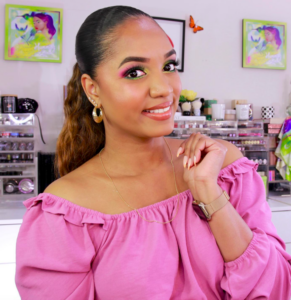 Instagram: @thefancyface, 16.8K followers
YouTube: The Fancy Face, 104K subscribers
The Fancy Face, also known as Tina, has a girl-next-door vibe: "I'm just a girl who loves makeup and all things beauty," Tina writes on her Youtube page. Of Jamaican origin and New York City-based, Tina describes herself as "a racial mix of East Indian and Black"  and features a lot of product hauls, how to's, and "get ready with me" videos.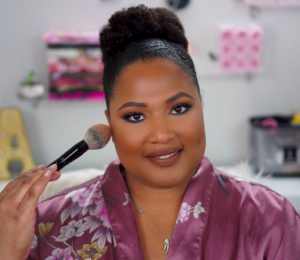 Instagram: @angeladenise00, 813 followers
YouTube: Angela Denise, 12K subscribers
Angela Denise focuses on beauty, wellness, and lifestyle content, with an emphasis on seasonal makeup finds. Her style is relatable and approachable. She refers to her followers as her "GlamFam." Some of Angela's most viewed videos include Dior Backstage Foundation, New Shades! Nars Radiant Creamy Concealer, and Estée Lauder Bronze Goddess Holiday.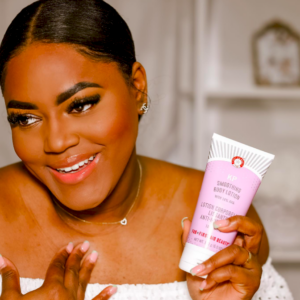 Instagram: @jasmineairdelle, 8,845K followers
YouTube: 51.5K subscribers
Jasmine Airdelle, whose motto is "making lemonade with life's lemons," is an influencer who gravitates towards beauty, style, home, and motherhood. Jasmine is known for her no-nonsense approach to evaluating beauty products, including videos such as Revlon Oval One-Step Hair Dryer, 3 Fenty Beauty Gloss Bombs, and Instyler Straight Up Ceramic Straightening Brush.