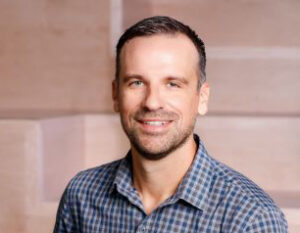 The Honest Company has appointed Pete Gerstberger as its new Chief Digital and Strategy Officer, starting Oct. 4. Formerly of Amazon, Pete will be tasked with continuing to grow the company's omnichannel strategy. He will also serve as a key voice in moving the corporate strategy forward, honing future company growth initiatives, licensing, partnerships and category development. Pete will become a member of the executive team.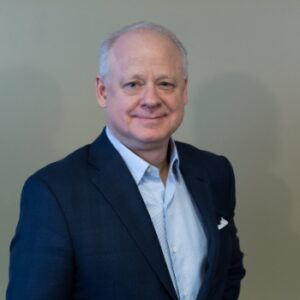 L'Occitane has named André J. Hoffmann as CEO, effective immediately.  André, who is currently Vice Chairman of the Board, succeeds Reinold Geiger, who is stepping down from the position, which he held for more than 25 years. He will continue to as Chairman of the Board and Executive Director. Under the new organizational structure, André will drive the group's strategic planning to leverage the strengths of its core business in order to scale innovations and create large-scale new businesses, while continuing to build each brand's unique identity. He will also be key in seizing opportunities to adapt to changing customer behavior and best serve customers across multiple channels globally, while continuing to embrace sustainability.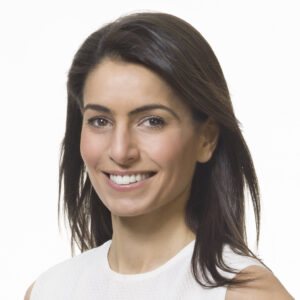 Function of Beauty has appointed Alexandra Papazian as CEO. Alexandra was most recently Global President for Laura Mercier where she was responsible for re-launching the iconic brand following its acquisition by Shiseido. Alexandra succeeds Zahir Dossa, co-founder of Function of Beauty, who will remain on the board as Executive Chairman. As CEO, Alexandra will be responsible for accelerating Function of Beauty's global growth, driving product innovation, expanding into new channels and markets, and continuing to build on the brand's industry-leading customized manufacturing capabilities. The maker of customizable hair, skin, and body care products is experiencing rapid growth.  In the past year, the brand has expanded into two new categories, into brick and mortar through its partnership with Target, and completed its acquisition of Atolla, a personalized skin care company.