As the effects of the COVID-19 pandemic continue to unfold, the rise of at-home beauty rituals is on the rise. Consumers aspire to master their own at-home treatments, as "self-care" becomes a newly-found necessity. When sourcing their products, shoppers often look for the best price, the highest convenience and the shortest delivery time – which could lead them to resort to unofficial channels to get what they want. This creates risk for customers' safety and in turn, can damage a beauty brand's reputation and image. This is nothing new in the cosmetics and personal care industry, but it is being amplified by COVID-19.
Could RFID technology be the answer to these risks?
In a warehouse on Canada's West Coast, a lineup of luxury, organic skin care products sold exclusively in spas and salons and a number of carefully vetted e-commerce sites, are tagged with an RFID label (that's radio-frequency identification), scanned and ready to leave the distribution center. This simple process has made a substantial dent in the fight against these products being sold on the gray market, reported to siphon off as much as $63 billion of industry sales in the U.S. alone[1].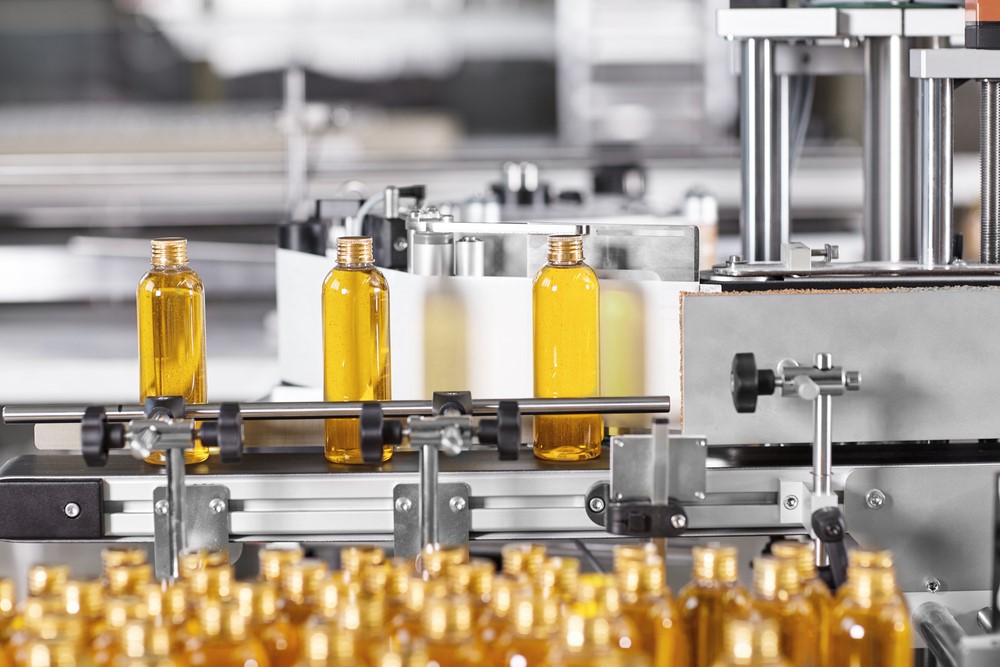 The key is in the RFID technology and the company behind it is Avery Dennison, a global leader in Intelligent Label solutions. The technology enables unprecedented levels of visibility and allows the beauty company to essentially spy on what's happening with any unauthorized sales channels for their products. As a result, this skin care brand has reduced their distributors by about 40 percent to date, and all without losing any revenue. What's more, the combination of RFID and QR code can even allow the consumers to interact with a product to find out more about its ingredients or provenance.
Diversion Decoded
The gray market problem is becoming an increasing concern for the beauty industry. Diversion – where products are sold on websites or in shops that aren't approved retailers for the brand – is a global phenomenon. It often happens when diverters obtain products from distributors who have legitimate contracts with brands or manufacturers and then redistribute them to other channels where they're not supposed to be sold. The problem with counterfeiting (making fake products) is also rising at alarming rates, and the internet and social media have played a huge part in this. Cosmetics now rank in the top 10 counterfeited items in the U.K.[2] and, according to copyright protection firm Red Points[3], social media now contributes to more than 50 percent of black-market cosmetics sales, while eBay contributes to 30 percent of fraudulent sales.
The Impact on Brands & Consumers
Beauty brands are very aware of the issue: The Global Brand Counterfeiting Report, 2018 estimates that the losses suffered due to online counterfeiting of high-end consumer goods, including cosmetics, amounted to $323 billion in the year 2017[4]. Diversion alone can mean a loss of brand control and can often harm the reputation of a prestige or exclusively known line. "Diversion also breaks the chain of communication between brands and consumers," says Robert Pernice, Beauty Director for RFID and Intelligent Labels at Avery Dennison. "It puts the consumer at risk and presents a safety and quality issue as to where a product has come from, how old it might be and how it's been handled during shipment and storage." Most of the time, the consumer is simply excited by a good deal – which is often the case with diverted or counterfeit products – and they're completely unaware that they're even stepping into gray market territory. A report from brand protection company MarkMonitor[5] found that 25 percent of consumers have unknowingly bought fake cosmetics or personal care products. "If the consumer does end up with a problem from using one of these products or hears about a recall, buying from an unauthorized source usually means they're simply out of luck," warns Pernice.
What is RFID?
The success of the Canadian beauty brand's use of RFID is proving the technology is a powerful tool to help companies regain control of their supply chains, by giving beauty brands the capability to access data on where every item is – at up to 99 percent inventory accuracy. This is done by tagging each item with an RFID tag – Avery Dennison's new on-liquid and on-metal innovation allows even small beauty items to be read. Every single item that a company produces is given an electronic product code called an EPC, within the tag. This process is assigning the product a digital twin and it is a dependably readable, completely traceable, unique digital identifier. "The result is dramatically improved visibility into the brand's supply chain, and an unprecedented capacity for tracing diverted products and identifying gray-market distributors," says Pernice. As the global market leader in labeling technologies the company created the RFID-enabled labels specifically to help beauty brands curb diversion.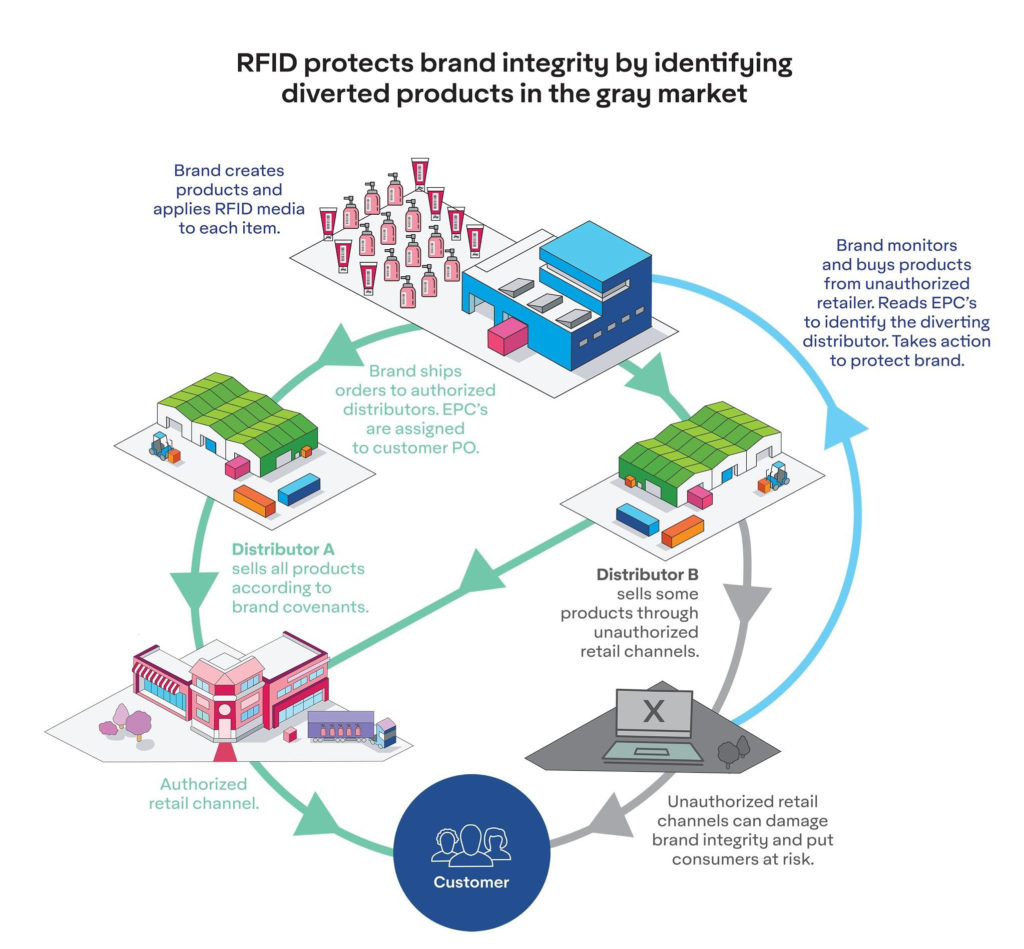 Enabled by Avery Dennison's technology, the Canadian skin care company can track all boxes at any point in the supply chain. During the company's packaging process, the RFID label is stuck onto the paperboard boxes that house the creams, serums and moisturizers; then the label is dyed the same Pantone color as the boxes themselves, making it discreet and consistent with the brand look and feel. Once an order is ready for shipment, the RFID-enabled boxes are scanned, and their individual EPCs assigned to that order before they leave the distribution center. The company can then monitor where their products are sold online and if an unauthorized sales channel shows up, they buy back the product and scan the EPC code to learn which order the product was originally a part of. From there, the company investigates and takes action, such as revoking the distribution license of any distributor found to be diverting product.
The Future is RFID
While the brand initially tested their RFID solution with its five top-selling products using a manual RFID scanner to log outbound shipments, they're now expanding the use of RFID to additional products, and are installing solutions to read EPC's automatically vs. manually, making it easier and more efficient to scan outgoing orders. "This solution is just one example of how the beauty industry is using RFID to better manage products in its complicated supply chains," says Pernice. More ways to use this powerfully accurate technology are sure to transform the way brands can help themselves, their consumers and the beauty industry as a whole. Be sure to watch this space…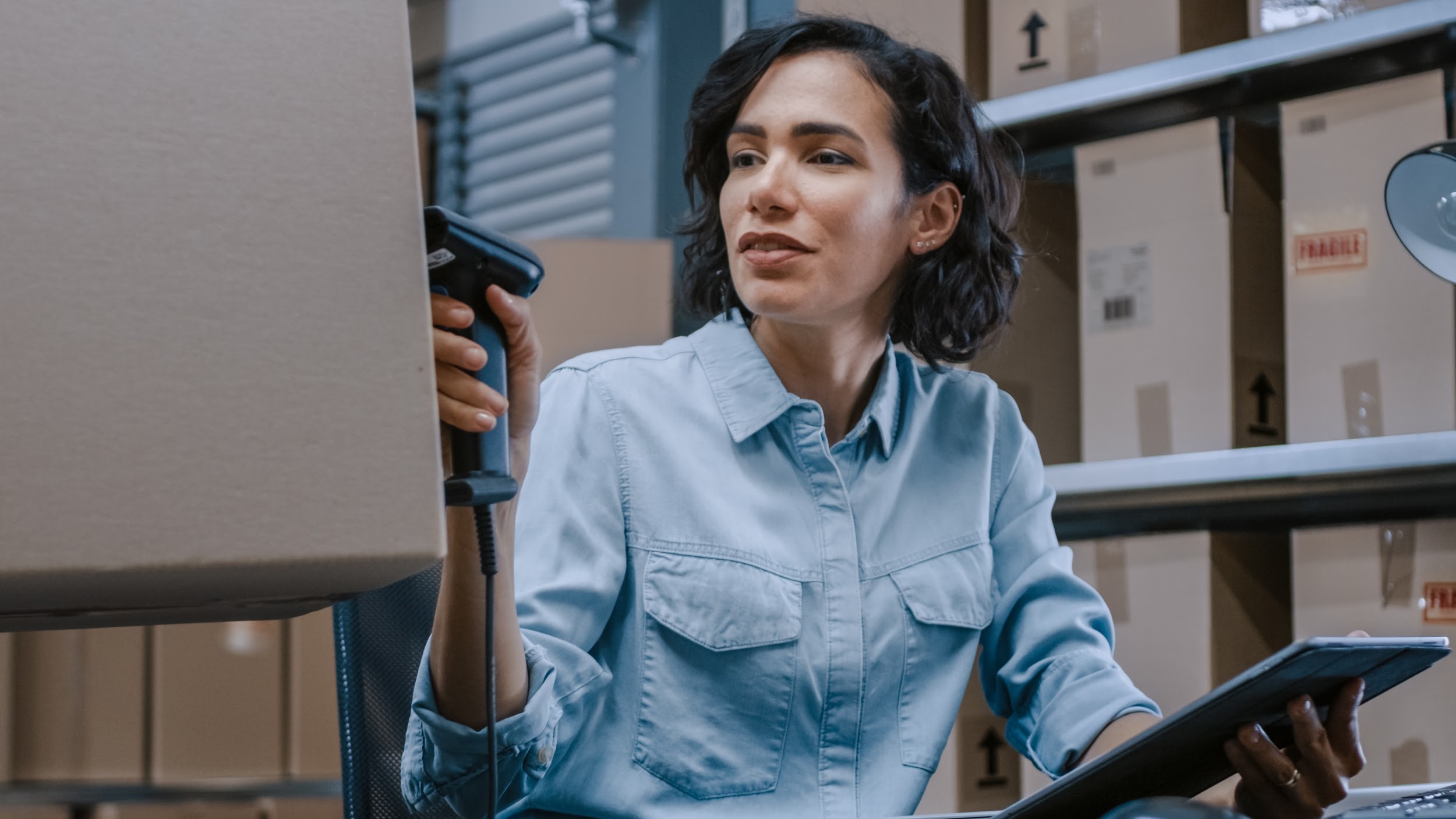 Learn more about Intelligent Labels technology for Beauty.
Contact us for a consultation at [email protected].
[1] Source: https://www.refinery29.com/en-us/2015/08/92495/gray-market-beauty-industry-dangers-precautions
[2] Source: Organization for Economic Co-operation and Development
[3] Source: Red Points
[4] Source: https://www.marketwatch.com/press-release/global-brand-counterfeiting-report-2018-2020—researchandmarketscom-2018-05-15
[5] Source: Cosmetics Design