Social media has caused an immense paradigm shift across the globe. No matter the industry, company, or professional, social media has become an increasingly important aspect of our day-to-day. In the realm of video production, it has triggered an unprecedented democratization, and made it possible for any brand, on any budget, to create video. Social media marketing is accessible, and so new beauty brands can literally launch from a living room. 
Here, MOSS Studio + Magazine examines the profound impact social media has had on beauty video production, and the new era in which video creative is produced for these global-reach platforms. For more insights on video production in beauty and luxury, check out MOSS Magazine. 
Creating Digital Conversations
Pre-social media, a conversation between beauty brand and consumer was disjointed, and in terms of video, there were no direct ways for a viewer to speak with a producer. Video pieces ran on television or in stores, and the conversation was largely held in-store, between consumer and brand representatives. Social media has completely altered the status quo. Today, any user can address any brand directly via social media, and while she may not get a response from the director or main talent of a big-scale campaign, she will get a response.
Ultimately, these two sides that previously held vertical conversations are now having horizontal ones, and video production has shifted to match this new dynamic. There is heavy user-focus, which in turn conveys empathy. Brands are looking to showcase connection and understanding, and it means that pretty much all aspects of video production are moving forward on this trajectory. In the pandemic year of 2020, one example of this was the surge of how-to videos, which even came in luxury brand formats. The conversation is shifting to digital, and it's shifting towards a substantially more empathetic and inclusive space from the beauty brand perspective.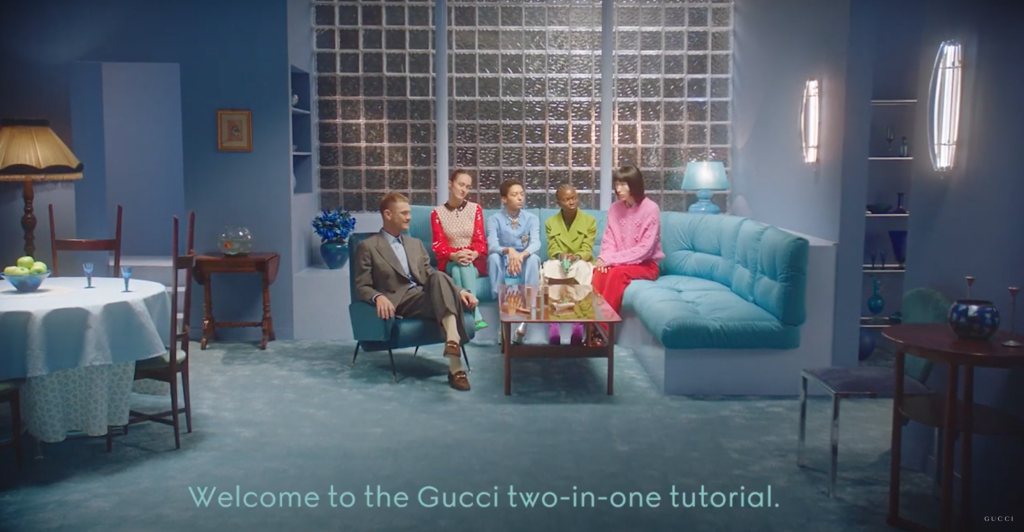 Intimate Influencers vs. A-list Celebs
Influencers are the new A-list celebrities. In the social media world, followers count for more than box office sales – certainly when you're digitally present as a beauty brand. For video production, it's meant an exponential increase in pieces featuring everything from Instagrammers to YouTubers – and the interesting thing is, even the A-listers are taking on the role of influencer these days. They're more approachable, more intimate, more human. From Chris Hemsworth's selfie-stick shoot on an Australian beach with BOSS, to Emilia Clarke's immensely down-to-earth live stream with Clinique.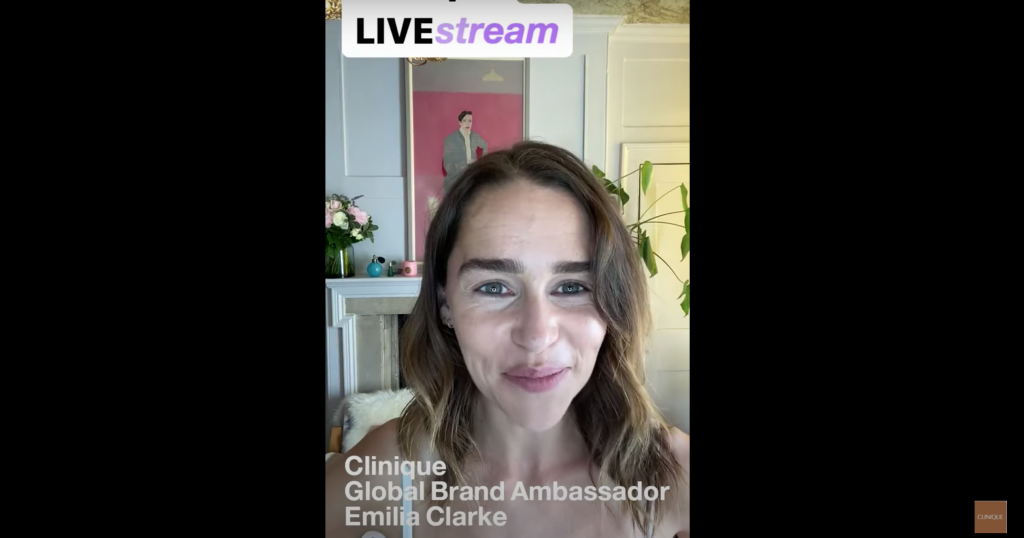 Adding to the power of influencers is the fact that brands are often made after the personality. Summer Fridays, for example, launched off of Marianna Hewitt's establishment as an influencer to be reckoned with; the audience is already there, and the brand becomes an extension of the person with their existing tribe. Traditional celebrity productions are still prominent, but there's something more to them now, and they're almost always complimented with rawer, more intimate behind-the-scenes footage, like these Instagram snippets from Zendaya's shoot with Lancôme.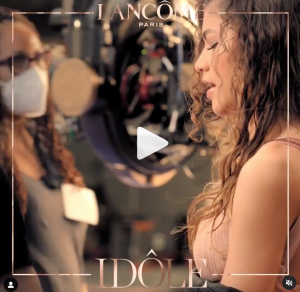 Inspirational Over Aspirational
Beauty video production is still about presenting an aspiration; something stunning to strive for. But where this used to be a luxury club with only a select few welcome, it's now about presenting the message that the community already exists – and you're welcome in it. The pandemic year accelerated this development considerably, when everything got very human and personal very quickly – for luxury and budding brands alike. Influencer/brand partnerships thrived in this climate, as did personal employee accounts.
As consumers demand more transparency, more authenticity, and more humanity (what social media is, at least ideologically speaking, about), brands are producing videos accordingly. You're invited into offices, homes, and taken on very personal mini-narratives, where the products may well feature, but the person is the star. With beauty brands striving to build more relationships and establishing themselves as more approachable – more human – social media is becoming a powerhouse sphere for videos that support the new discourse.
Social Media-Formatted Productions
Finally, there is the technical and practical aspect of video production in the wake of social media's rise. Everything is, at the planning, production, and post-production stages, designed to support and fit different social platforms. This means everything from dimensions to the attention span of viewers, to the very intimate formats that have now become the norm. We see fewer high-end campaigns, and, as mentioned before, they are always supported by social media-friendly material.
Today, the question isn't whether something is going on social media. It's how beauty brands are going to produce video that will have an impact on their intended platforms.
For more insights on video production in beauty and luxury, check out MOSS Magazine.