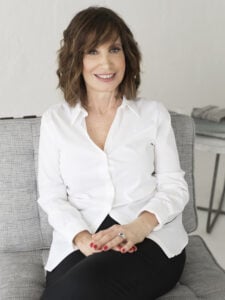 Brand: Dr. Loretta Skincare
Founder: Dr. Loretta Ciraldo, MD, FAAD
Sales: $2 million
Launched: February 2018
Point of difference: Dr. Loretta is a board-certified dermatologist with more than 40 years of clinical, research and teaching experience.  After performing thousands of total body exams for skin cancers, she realized that the skin exposed to the elements (versus skin covered by clothing) shows the unwanted changes associated with chronologic skin aging. As a result, she formulated all of the skin care products in her namesake collection to address the outside factors that accelerate visible aging on unexposed skin. Specifically, the brand's products incorporate actives that address damage caused by pollution. Actives include lipochroman—it ranks among the strongest antioxidant for free radical protection—stem cells and lipids, both of which address how climate impacts skin. All products omit known irritating ingredients as well as sun-sensitizing ingredients and use botanicals to calm irritation.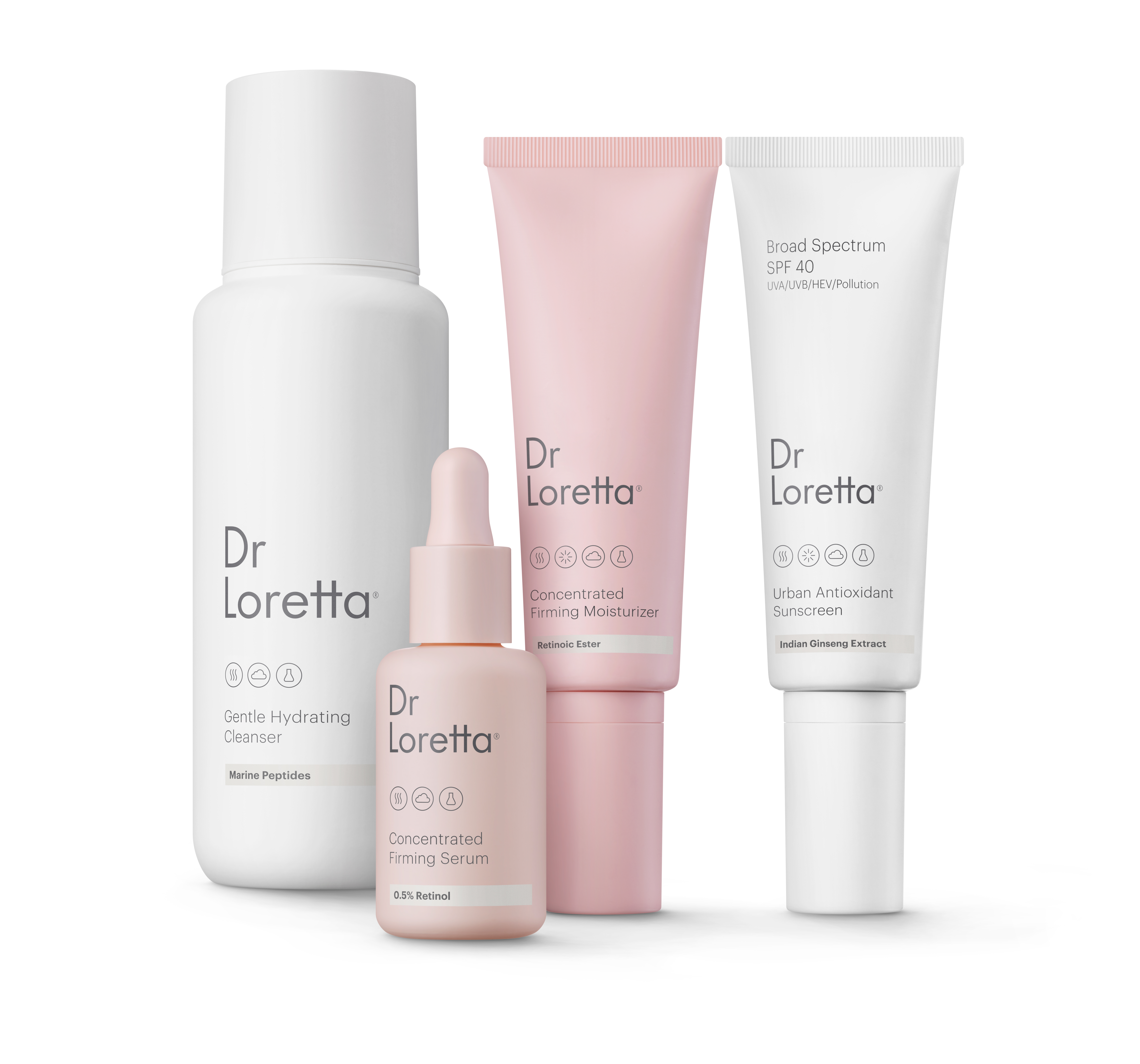 Distribution: Online at drloretta.com, and retailers including Dermstore, Skinstore, Nordstrom, and Revolve. The brand is also sold in a number of select spas and approximately 50 small boutique brick and mortar stores.  Dr. Loretta is periodically available through FabFitFun, and the brand is in the process of getting EU registration and hopes to expand into the EU in 2022.
Newness: A new vitamin and enzyme-rich physical scrub to be released in the next few months.
2021 plans: "We are aiming for up to 75 percent growth in revenue over last year. We will also continue our focus on client education and social media outreach focused on positivity about self-image at all ages," said Dr. Loretta. "Our message is that you can feel confident about your appearance no matter what your age, and we provide skin care with that goal in mind."
Marketing/communications: Establishing Dr. Loretta as a bona fide skin expert has grown brand awareness and credibility. The brand has focused on creating videos on social media for education, social ads, and consistent email outreach to customers.
Best advice ever received: "My mother always said that nothing is more rewarding than making others feel better about themselves," said Dr. Loretta.