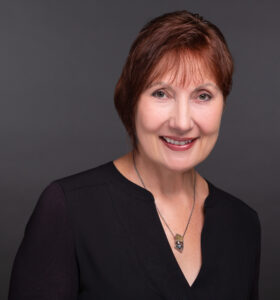 Brand: Face Reality Skincare
Founder: Laura Cooksey
Sales: $15M+ (YE 2021)
Launched: September 2005
Point of difference: Face Reality Skincare is a leading professional acne treatment system and education brand, which also operates an acne-only clinic. "We have achieved an over 90 percent success rate through our personalized and adaptive treatment," said Laura. "Throughout my experience, I discovered that the skin could become accustomed to products then become less effective over time – that is why a cornerstone of my protocol includes adjusting a client's skin care regimen little by little gradually clear acne within 4 months. These results are achieved through the guidance of a Certified Acne Expert, which is a huge differentiating factor for us. In order to achieve the best results, clients need to work directly with an Acne Expert that will provide a customized skincare regimen that includes nutrition and lifestyle guidance."
Distribution:  Face Reality is available at over 1,900 independently owned salons/spa/skin centers across the US and FaceRealitySkincare.com
Team: 32 employees; 1,900 trained Face Reality Acne Experts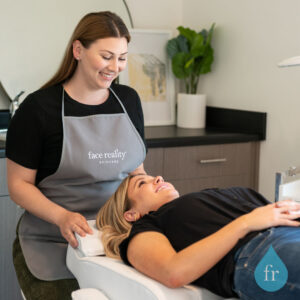 Location: In July 2021, the company reopened its flagship clinic and headquarters in a new, spacious location in Danville, CA. "Our new location is not only a clinic where we can continue to treat clients first-hand, but a place to expand investment in acne treatment innovation, so that we can deliver unparalleled results and provide exceptional professional training and support. Our new facility will provide us with the resources needed to accomplish this as well as accommodate our rapidly growing team," said Laura.
Pivoting during the pandemic: "Our most important partnership is with our Certified Acne Experts and we are committed to the success of their businesses," said Laura. "Because we have built a close-knit community with our Acne Experts, we were in tune with the needs of our community at the onset of the pandemic and knew that we would need to move quickly to support their small businesses. We harnessed the talent of our in-house estheticians to create over 50 training videos to help them transition their business and support their clients remotely. To support that effort, we launched a direct shipping program which allows Acne Experts to submit individual customer orders on their clients' behalf which we fulfill directly. This provides our partnered estheticians an opportunity to continue making profits while avoiding the overhead costs associated with carrying inventory, while still making a profit."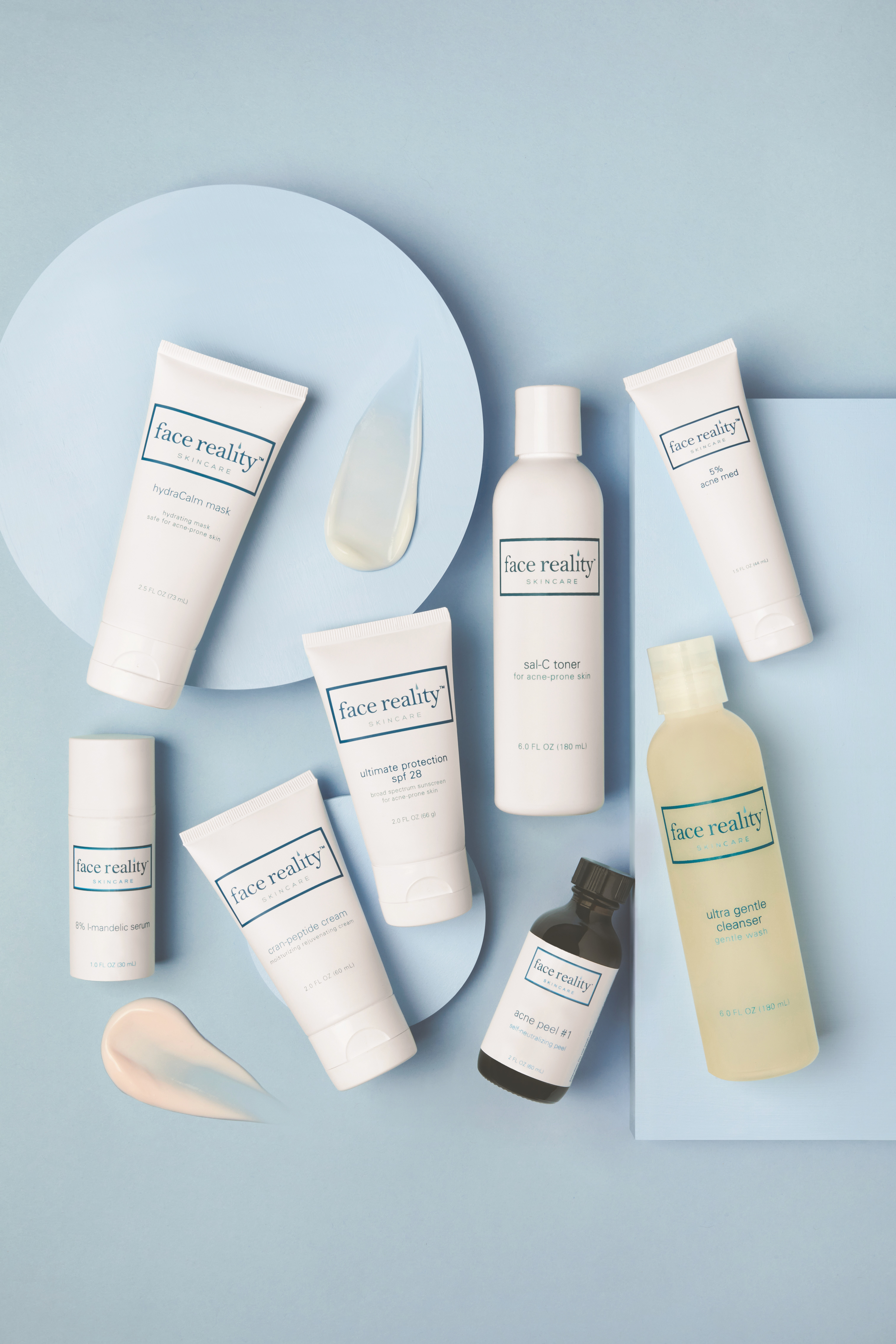 Marketing/communications: "We focus on raising brand awareness through educational content through a variety of different channels. Our overall goal is to educate estheticians and consumers alike on our personalized, holistic treatment method to clear acne in three to four months and stay clear. The results we are able to achieve speak for themselves, so our strategy is to always lead with results in overall storytelling of the Face Reality brand," said Laura.
Newness: "We're launching our annual Acne Expert of the Year program in October that will run through the end of the year," she said. "This gives our Acne Expert community a chance to submit before/after client stories that they're most proud of for the chance to be named 'Face Reality Acne Expert of the Year' or a finalist. Our goal with this program is to recognize and reward our Acne Expert's accomplishments. Acne is such an emotional journey and our Experts literally change lives every single day – this program is an exciting way to recognize that."
Best advice ever received: "The best advice has been to follow my passion for acne treatment and to continue to specialize in it," said Laura. "It can be nerve-wracking to specialize one specific condition within an industry where it is common to have solutions to any and every skin concern. I'm thankful to the people who encouraged me to pursue my goal of creating an acne-only clinic, protocol and skin care line."