This week, The Estée Lauder Cos. announced two key leadership updates at Smashbox and Glamglow, effective immediately.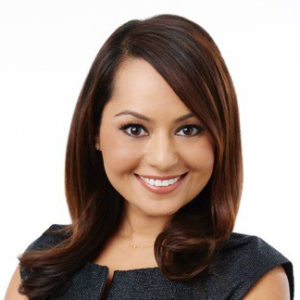 Sejal Shah Miller has been appointed Senior Vice President, Global General Manager, Smashbox, succeeding Beth DiNardo, who retired from her position as Global Brand President, Smashbox and Glamglow. Based in Smashbox's Los Angeles headquarters, Sejal will be responsible for driving Smashbox's brand equity and global expansion while capturing new avenues for growth. Her focus will include reinforcing Smashbox's studio-born DNA, advancing the brand's digital and influencer marketing leadership, and accelerating product innovation and commercial opportunities.
Prior to her appointment, Sejal served as Senior Vice President, Global General Manager at Mattel where she oversaw the Girls & Games portfolios and also previously headed Global and U.S. Marketing for the Barbie brand franchise. Her career also includes nearly a decade with L'Oréal's Luxury Division, where she held a variety of marketing roles globally, regionally and locally for a range of brands including Viktor & Rolf, Lancôme, Biotherm, Ralph Lauren and Giorgio Armani.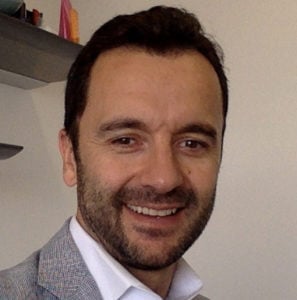 Arnaud Goullin has been appointed Senior Vice President, Global General Manager, Glamglow, succeeding Paula Pontes, who decided to step down from her position as Senior Vice President, Global General Manager, Glamglow.
Arnaud will be responsible for accelerating Glamglow's global brand equity, developing and executing the brand strategy, and expanding the brand's global footprint. He will be based at Glamglow's Hollywood headquarters and will partner closely with Shannon Dellimore, Glamglow Co-founder and Creative Director, to drive new development and innovation opportunities and relationships for the brand.
Arnaud joined Lauder in 2006, and most recently led Clinique's Global International organization where he has been instrumental in driving Clinique's retail concepts, the digitalization of education, the brand's strategies in retail technology and the optimization of the brand's go-to-market process. He previously served as Vice President and General Manager, International APAC and Latin America, MAC Cosmetics, and also held the role of Brand General Manager, Estée Lauder, for the France affiliate. Before joining Lauder, Arnaud worked for Shiseido-BPI for eight years in various roles.
Both Sejal and Arnaud will report directly to John Demsey and join Lauder's Extended Executive Leadership Team.