Launching new products in December isn't always a popular sentiment for brands, but for some it's the ideal way to lure new consumers and also satiate beauty needs for loyalists. Here, Beauty News scoped out December's launches that are great for gifting, stuffing stockings and treating oneself to something nice.
Carbon Theory Charcoal & Tea Tree Oil Facial Cleansing Wash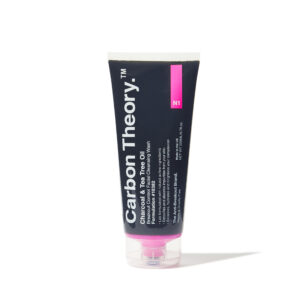 The liquid form of Carbon Theory's bestselling Charcoal & Tea Tree Oil Facial Cleansing Bar, this face wash boasts impressive results when used on acne-prone skin. An ideal gift for teens, the well-priced vegan formula helps prevent breakouts to keep skin clear, balanced and hydrated. Available at Ulta Beauty for $13.99.
CocoKind Matcha Modeling Mask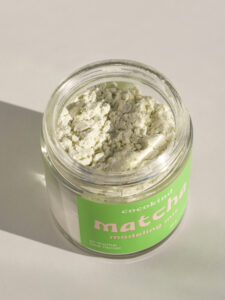 This two-step at-home spa treatment is created to leave skin hydrated and luminous. The Korean-inspired modeling mask contains a matcha and centella blend in addition to calendula to soothe skin and reduce irritation. Available at cocokind.com for $45.
Ellis Brooklyn Après Eau de Parfum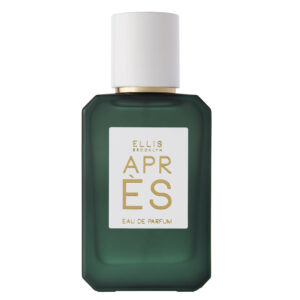 This cozy, woodsy scent is reminiscent of a winter wonderland. It's the fragrance equivalent of hygge. Featuring a mix of spices and sweetness, this scent offers a strong silage and longevity and is perfect for the fragrance fan who appreciates a complicated composition when it comes to scent. Available on ellisbrooklyn.com for $105.
James Cosmetics All I Want for Christmas Set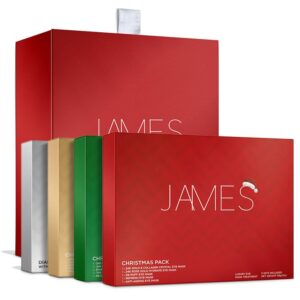 Skin care fiends will love the items from this small but growing Australian brand founded in 2017 by fitness guru Emily Skye Anderson and entrepreneur Sam Mangan. Known best for their eye masks, this kit includes best-selling products including the Diamond Radiance Eye Mask, 24K Gold & Collagen Crystal Eye Mask, and the De-Puff Eye Mask. 'Tis the season for self-care—and skin care. Available at jamescosmetics.com for $84.
Lashify Gemini Gossamer Lashes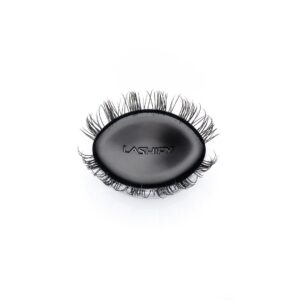 These new Gossamers from Lashify are perfect for the lash deficient who perhaps already owns a Gossamer Control Kit. If not, it's a great add-on that delivers piecey, lash extention-esque lashes that can be pulled off at home or out on the town. Available at lashify.com for $25.
Mario Badescu Brightening Eye Serum

With the omicron variant, PPE masks will still very much be a thing. To keep the eye area looking fresh no matter how many Zooms are on the calendar, it's all about dipping into a brightening eye serum. Mario Badescu's formula aims to tighten and firm the undereye area thanks to a formulation of caffeine, squalene, glycerin, and niacinamide. Available on mariobadescu.com for $24.
Maybelline Curl Bounce Mascara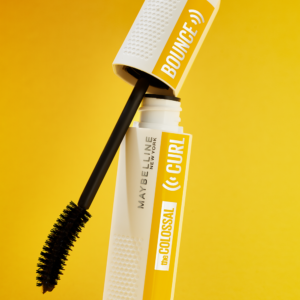 Maybelline mascara is always a tween, teen or any age adult pleaser and makes for an ideal stocking stuffer or gift add-on for today's beauty enthusiast. Created with Gen Z in mind, Curl Bounce boasts double the number of bristles than the brand's traditional bristle brush to curl every last lash. It's also designed to wear up to 24 hours. Available at mass market stores for $9.99.
NatureLab Holiday Repair Trio
This limited-edition set helps to restore the look and feel of hair. It contains a travel size Smooth Blowout Lotion, Repair Leave-In Treatment, Repair Treatment Masque, and Bamboo Treatment Comb. A sustainable comb offers a massaging effect for a healthy scalp and increased circulation. Available at Ulta Beauty for $17.50.
Twenty/Twenty Beauty Shadow Sticks Trio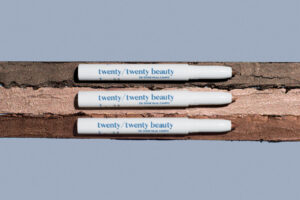 This ophthalmologist-founded and formulated brand looks to enhance eyes sans irritation with a set of three creamy shadow sticks in rose gold, taupe, and cocoa shades. Ingredients also work to minimize the symptoms of dry eye disease, while promoting softer skin and healthier lashes. Available at trytwentytwenty.com for $60.
Vegamour Enso Overnight Restoring Mask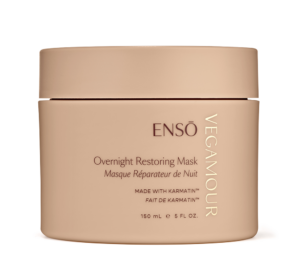 Designed for all hair types, including damaged hair, this overnight mask looks to deeply nourish and hydrate locks with plant-based ingredients such as a vegan and chemical-free keratin, murumuru butter, and marula oil to restore hair's healthy look while leaving it smelling fantastic. Available at vegamour.com for $58.
Versed Firm Ground Retinol Body Lotion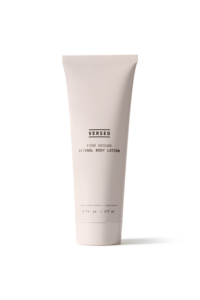 It's winter and your skin knows it. This daily body moisturizer levels up benefits, thanks to 0.01 percent retinol and soybean oil, and time release penetration to minimize irritation. "From listening to our community we knew that retinol could be seen as an intimidating ingredient that causes irritation, so it was important to develop a product that would provide real results, while still being gentle enough for daily use without any harsh side effects," said Mia Zee, Marketing Director for Versed. Available at versed.com for $17.99.