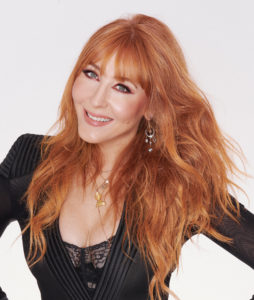 Makeup artist has announced she has sold a majority stake in her cosmetics and skin care company, Charlotte Tilbury Beauty, to family-owned, fashion and fragrance firm Puig, which is based in Barcelona. Puig's portfolio includes ownership and licenses to numerous designers, including Carolina Herrera and Paco Rabonne. The acquisition allows Charlotte Tilbury access to Puig's global footprint and operations to expand its worldwide presence.
Charlotte will remain with the company as Chairman, President and Chief Creative Officer. Demetra Pinsent will remain CEO, and the executive leadership of the business will remain unchanged, with the exception of the role of GM North America, currently held by Charlotte Holman Ros.
Charlotte Tilbury Beauty was founded in 2013 and is estimated to have generated $250 million in sales for 2019, with the deal estimated at $1.2 billion. BDT Capital Partners, a merchant bank that provides family- and founder-led businesses with long-term capital, will invest alongside Puig and hold a minority stake. BDT also acted as financial advisor to Puig.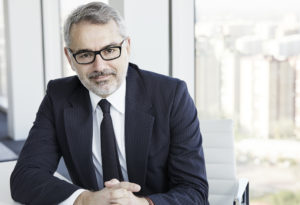 "We are beyond excited to partner with Charlotte and her team and support them in the next stage of developing the brand," said Marc Puig, Puig Chairman and CEO. "We are proud to welcome Charlotte Tilbury to our family which marks a key milestone in our ambition to develop a strong makeup and skincare business."
Charlotte gained fame as a backstage beauty mainstay and high-profile editorial makeup artist spanning 20 years. Among the brand's hero products are Airbrush Flawless Finish, Matte Revolution Lipstick in Pillow Talk and Glowgasm. She opened her first U.S. store in Los Angeles in 2019.