Sephora has promoted six internal leaders in an effort to fuel its focus on omni-retail. The LVMH-owned retailer is hoping the new streamlined, cross-functional collaborations will aid in strengthening its holistic client engagement journey and strategy for driving traffic and long-term engagement, loyalty, and community belonging. The restructuring was announced last week by Sephora's CEO, Jean-André Rougeot, who took the helm in February. The moves follow the recent announcement that Mary Beth Laughton, formerly  EVP Omni Retail, left Sephora for the CEO role at of Gap-owned Athleta. Here, a summary of the positions that will be effective Monday, October 14.
STORES: Satish Malhotra will become Chief Retail & Operating Officer, taking on additional responsibility for the Stores, Retail Ops, and Store Experience (Paid Services & Store Digital teams). As the most tenured Operating Committee member with 20 years at Sephora, Satish is committed to putting a strong focus on operational excellence during continued change in the marketplace. Satish was previously Sephora's Chief Operating Officer for 3 years.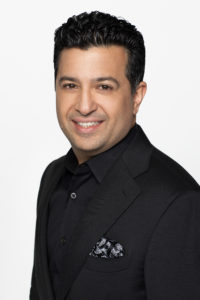 CLIENT: Amy Eschliman will take on the new role of SVP, Client Engagement, reporting to Deborah Yeh, Chief Marketing Officer, Sephora.  Amy will be responsible for the holistic client engagement roadmap.  One of her primary responsibilities will be to ensure Sephora keeps its focus on an Omni-Channel approach to clients. Her scope will include Loyalty, Promotions, Credit Card, Client Relationship Management and Retention Marketing and Digital Marketing/Media. Additionally, Allegra Stanley is being promoted to VP/GM, Loyalty, with additional responsibility for Sephora's Credit Card program, and will report to Amy.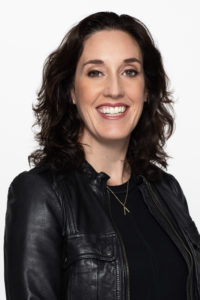 NEW VENTURES: Bridget Dolan will continue to focus on exploring future business opportunities in a new role as SVP, New Ventures reporting to Jean-André Rougeot.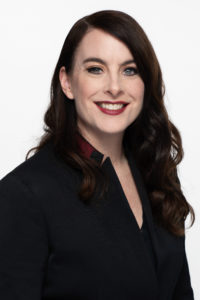 ECOMMERCE: Kim Stromberg will take on the role of VP/GM, E-Commerce with increased responsibilities reporting to Jean-André Rougeot.  Her team will consist of Site Experience, Client Services, Digital Partnerships and Sephora.ca.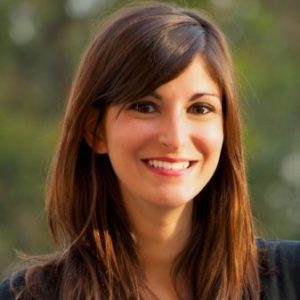 BUSINESS ANALYTICS: Jeff Schryver will take on a new role as VP Business Analytics & Insights reporting into Jean-André Rougeot.  Jeff and his team will focus on business performance and market evolution.