Shani Darden Skin Care has named Tim Warner as the brand's Chief Executive Officer. Tim replaces Michelle Shigemasa who has been CEO since July 2021. The aesthetician-owned brand, which is now sold in a majority of Sephora doors nationwide, operates a thriving direct-to-consumer business, as well as a Beverly Hills-based skin care studio.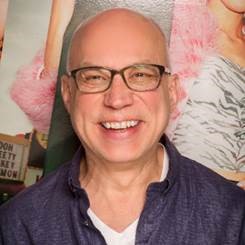 The beauty industry executive brings category-defining experience to the skin care brand with past roles at founder-led beauty companies such as Benefit Cosmetics, Urban Decay, and most recently Drunk Elephant. He is best known for bringing indie brands to global status.
Tim's philosophy allows fast-growing brands to focus, simplify, and build on the critical foundations to support sustained long-term growth. His retailer-first mentality began as a cosmetics buyer at a luxury department store based in San Francisco.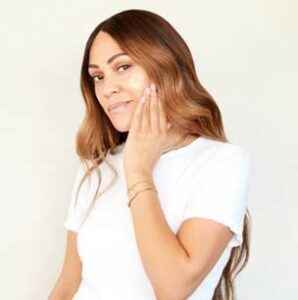 Tim looks forward to partnering with Shani Darden and her namesake skin care brand to fine-tune the business for maximum growth. On the union, Tim stated, "I love working with creative founders and getting the most out of them; I'm especially drawn to founders that need a business counterpart so I can help them build a model that allows them to dream. Shani and I think alike. Her simple but effective formulations and skincare philosophy are similar to how I think about business."
Shani is a noted Beverly Hills aesthetician with a devoted celebrity fan base – her clients include Shay Mitchell and Kelly Rowland – who she sends home with customized products. Shani Darden Skin Care features results-first formulas and tools to under-complicate and over-deliver. The collection is cruelty-free, vegan, trustworthy, hype-free, and most importantly, safe.
Shani learned about the world of skin care when she moved to Los Angeles more than a decade ago to pursue a career in modeling; she took a detour to attend cosmetology school. After graduating, Shani landed a job at the office of Dr. Erma Benites, where she said she "learned everything about skin." From there Shani ventured out on her own and eventually built a skin care studio and an eponymous brand.  Her line consists of six products including its signature product, Retinol Reform, as well as a skin care device, a Weightless Oil-Free Moisturizer, and a Sake Toning Essence.