As told to Celia Shatzman
Someone recently asked me 'what has been the biggest runaway success that you didn't expect?' And I said, 'I think you should flip the question.' I don't bring in a brand thinking that it's not going to be a runaway success. I only bring in brands thinking that they're going to win. The question should be more like, 'what are your biggest failures?' There have been brands that I was too early on, and I dumped, and then they went on to see major success. There's been a couple of brands that I didn't think would sell so well, but I thought would be a great assortment addition, and they do consistently sell. But I'm not a Credo, and I'm not a Sephora—we meet in the middle.
If you had asked me two years ago what's something all of the top sellers have in common, I would have given you a very different answer. I obviously look at packaging — does it immediately make me want to pick it up off the shelf? Everyone is a visual shopper first. Then, it's the ingredients, and does it do what it says? I'm always on the hunt for lightning bolt products, meaning new technology, new ingredients, new something. I do not look at trends ever; I'm not a trend seeker because by the time it's a trend, it's mainstream. And I'm not here to be one of the pack; I'm here to find newness. The last thing I think about is who I'm working with. At the end of the day, I have to deal with the brand. We're dating. We're in a serious relationship.
Year to date, these are our top sellers:
Vintner's Daughter Active Botanical Serum
Buy it now (starting at $75 for 5ml)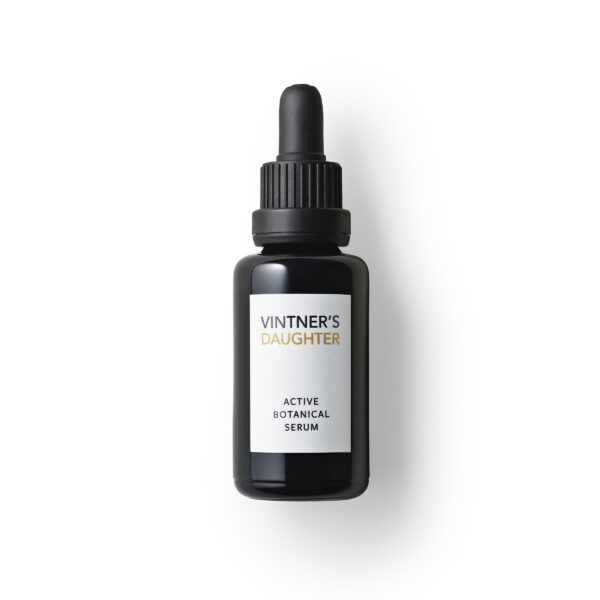 An absolute hero for SHEN, Vintner's Daughter has created a cult following. The idea is simple: it's your one-stop product loaded with more than 22 of the most nutrient-rich ingredients. It smells like a sophisticated fragrance, but is a tad earthy and absorbs into the skin without leaving a greasy residue. Suited for all skin types and all ages, this serum brightens, hydrates, and creates a radiance like none you have seen. We sell at least two of them a day.
Vella Women's Pleasure Serum
Buy it now ($65)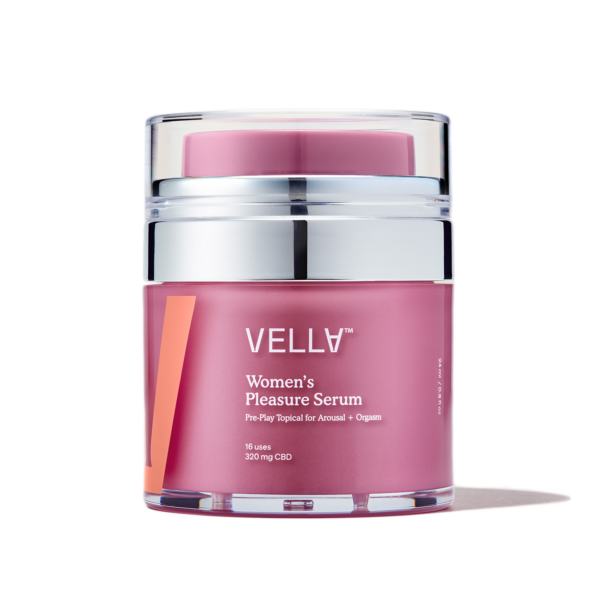 Vella launched exclusively at SHEN in 2021. In my quest to expand our self-love category with science-driven brands, I was introduced to the brand. At first I was very hesitant until I learned that the same doctor behind Viagra was the creator of this. If he can create something for a man to "help" him then I most certainly believe he can for women. This is not a lube but rather a serum that goes on the labia. After about 10 to 20 minutes (each person's body reacts differently) sex and foreplay will never be the same. It feels like a creamy serum and has absolutely no smell or taste, and doesn't leave a residue either.
Launched 13 years ago and still an exclusive to SHEN, this bug spray is the most beautiful formulation on the planet with lemon tea fragrance, leaving absolutely no residue on the skin — and it actually works. We're the only people in the US that sell it. We market it all throughout the year because you never know where you're traveling to.
MBR Skincare Eye Cream Smooth 100
Buy it now ($648)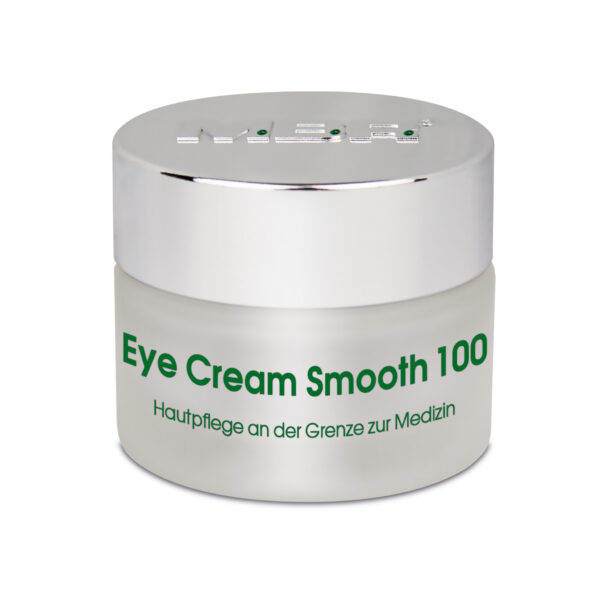 MBR has quickly become a hero for SHEN but the Eye Cream Smooth 100 is the top seller by far and it is simply due to the fact that it works! I personally have never found an eye cream that actually hydrates, helps with dark circles and after about three months of use fine lines and wrinkles have started to slow down. It feels very luxurious, thick, creamy, and incredibly hydrating. They're all made in super small batches. He uses the highest, most potent ingredients including ceramide III, hyaluronic acid, and EverLaSkin, which works to stimulate epidermal stem cells.
IDEO Skin Memory Serum
Buy it now (starting at $35 for 5ml)
I was absolutely blown away by IDEO. The science behind the brand and the effects it has on the skin are second to none. Utilizing their patented RMA complex, it helps to restore skin to years prior while lifting and hydrating. I have never seen results like this out of a serum. It's all based on the neuropathy of the skin, from a doctor who was an Alzheimer's researcher. We can't keep it in stock.
When I brought this brand in I was a little skeptical as I am when I hear about one product that does it all, but this incredibly creamy, quick-absorbing cream hydrates, helps to fight psoriasis and eczema, and the packaging is completely sustainable as it is made out of wood pulp. Men seem to love it; it has no scent; it's great for sunburns or incredibly dry skin. Women love it as an all-purpose, throw it in your bag and go anywhere cream. It's easy when you travel. You can use it all over your body, all over your face.
MOB Beauty Volumizing Mascara
Buy it now (from $24)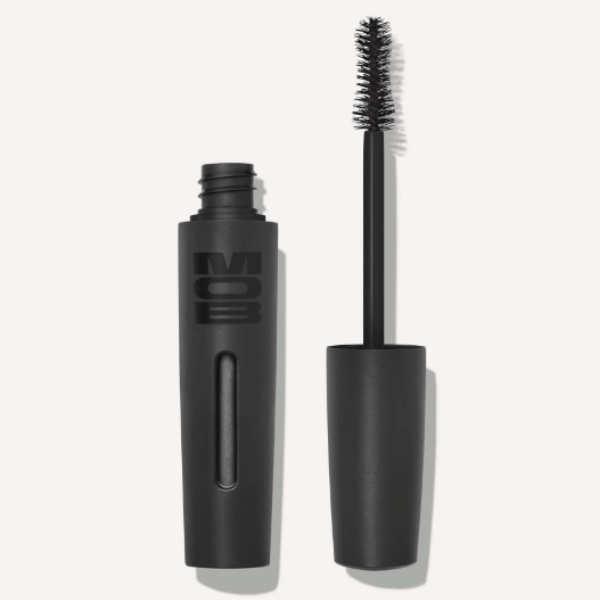 We were their first retailer. The founder started MAC Cosmetics and now they're all clean. They're all recyclable. The capsule and the refill are sold separately. They based their mascara on Diorshow and it's really f**king good. It's super volumizing. It isn't wet at all, but dries quickly and gives you show-stopping, lengthened lashes.
Manta Pulse Healthy Hair Brush
Buy it now (starting at $60)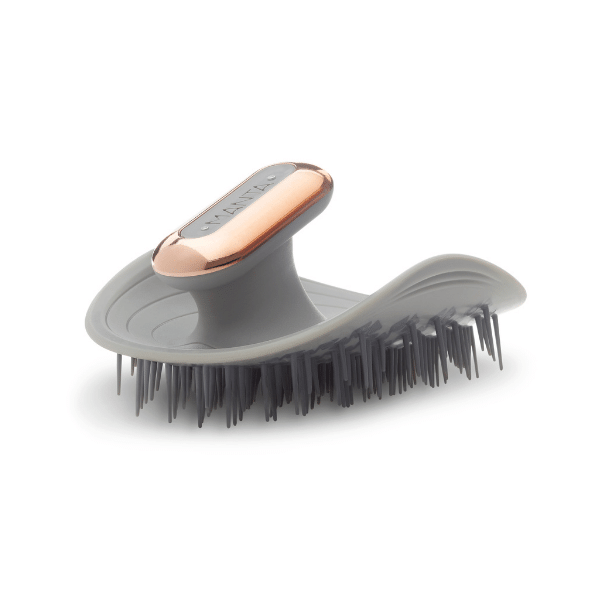 I launched them after I found them when I was in London. He is a hairdresser. His wife was going through chemotherapy and her hair was falling out. It's silicone. You can use it with a hairdryer. You can use it in the shower. It molds to your scalp. People notice the difference of how it makes their scalp feel. It helps to stimulate the scalp by increasing blood flow and thus helping to aid in hair growth and scalp health. We sold nearly 5,000 the first month we launched them; it's insane.
Vyrao I am Verdant Eau de Parfum
Buy it now ($140 50ml)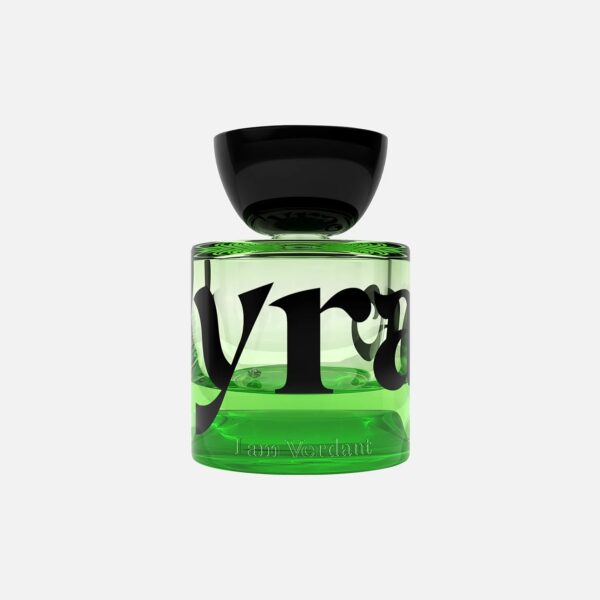 Our top fragrance, I launched Vyrao exclusively and fell in love with the concept of wellness through fragrance. Each scent is meant to evoke a feeling/memory/sense of peace/calm/fire, etc. The packaging is all tooled individually, and each has an energy worker who enhances each fragrance. Our best-seller is I Am Verdant I think because I'm always posting about it. That would be my guess because I'm so close to my store and the people that follow my personal account follow SHEN.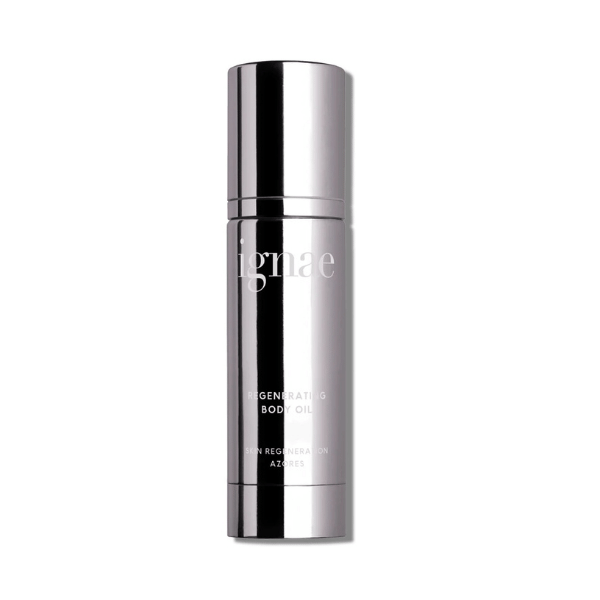 Ignae, which we also launched exclusively last year, is our number one selling body oil. I think it's just the story behind it. It's all based in the Azores and the plants on this one particular island. The way that they extract it makes the ingredients more potent. It's also more sustainable for the earth. That body oil doesn't have any added scent, and it doesn't smell too hippie-ish. It's super hydrating, but it doesn't leave you greasy. It comes in a pump and you notice your skin texture change as you use it.
Irene Forte Helichrysum Hyaluronic Toner
Buy it now ($20)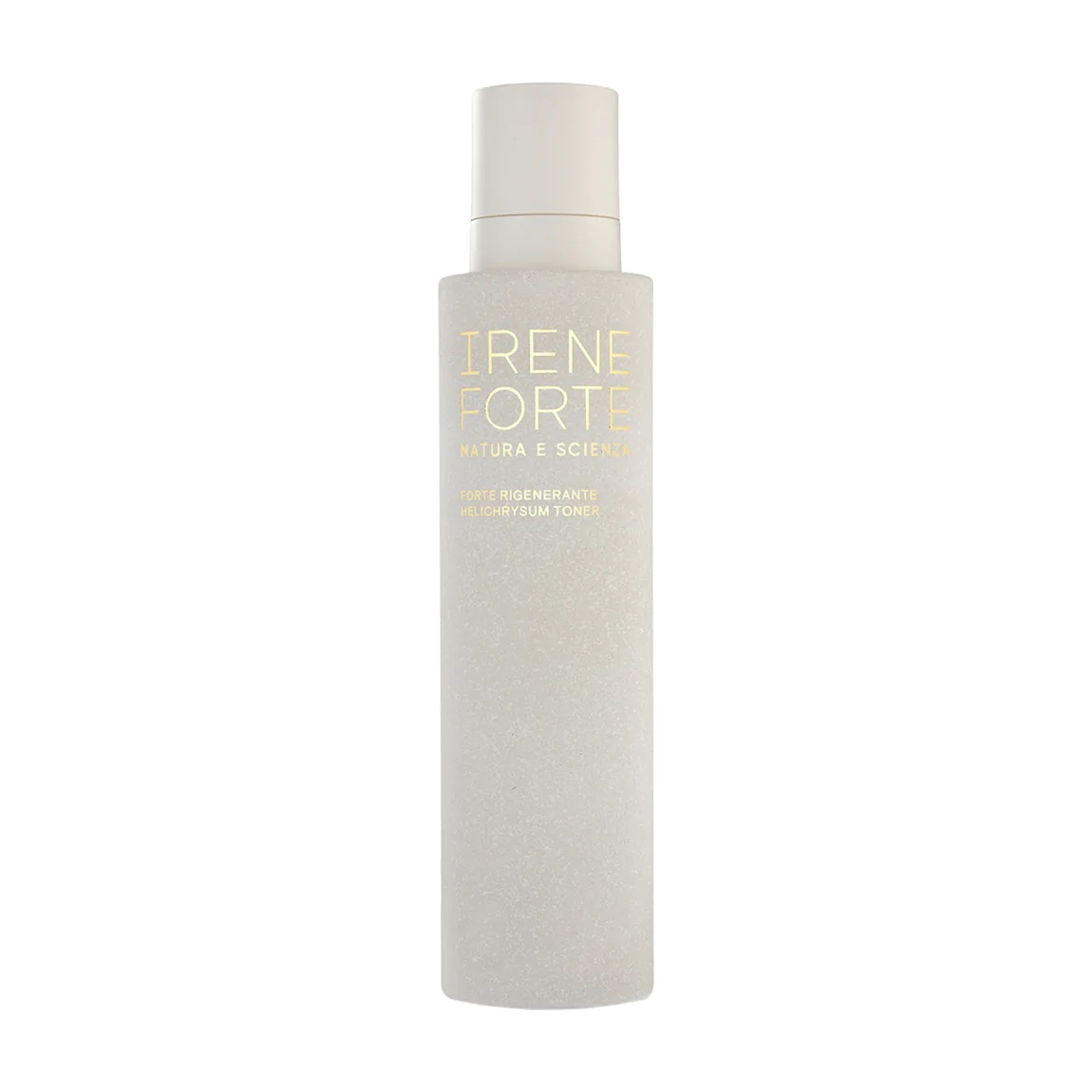 I don't like toners, but this toner is unbelievable. It's so good. It has no carbon footprint—it has completely sustainable packaging; the glass is blown in Italy. The ingredients are grown in Italy on Irene's farms. The lab is in Italy, the boxes are recycled and printed with plant-based ink and also made in Italy. And, she has made it all refillable. People now love it even more because she has clinicals to back up results. The toner is just really nice and hydrating, not stripping, which is better for an older customer.