Ulta Beauty is doubling its investment in diversity, equity, and inclusion with a $50 million commitment in 2022 that will support brand amplification, assortment growth, and equitable guest and associate experiences.
Efforts include launching an accelerator program focused on BIPOC beauty brands; dedicating $5 million to support BIPOC entrepreneurs with venture capital firm New Voices Fund; dedicating $2.5 million in Inclusion in Action to supplement existing workplace training for corporate and store associates; and committing $25 million in media investments with multicultural platforms, with 10 percent spent with Black and Latinx-owned outlets directly.
"As a values-driven company, we believe we have a responsibility to drive diversity, equity and inclusion in our company, industry and world," said Dave Kimbell, Chief Executive Officer, Ulta Beauty. "Looking back at 2021, I'm proud of the work we did to meaningfully grow our assortment, elevate and celebrate underrepresented voices, invest in our associates and create equitable experiences. Our forward-looking 2022 DE&I commitments ensure that we remain energized, creative and extremely dedicated to leading in this critical space."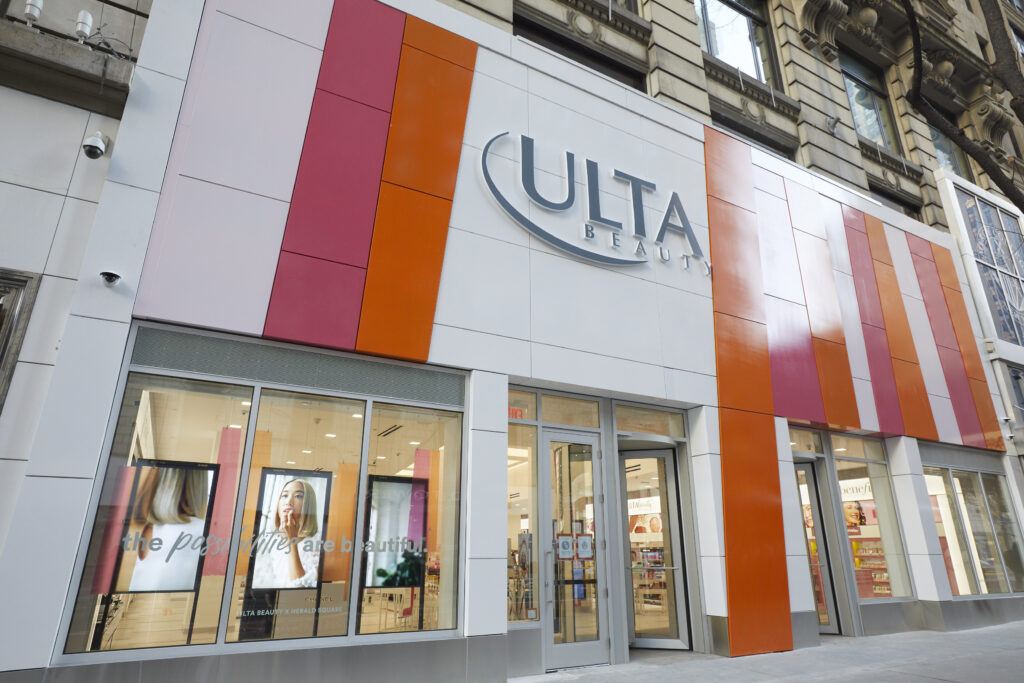 The 2022 commitments build on the retailer's 2021 efforts, which included naming entertainment celebrity and beauty brand entrepreneur Tracee Ellis Ross as its DE&I advisor. Last year Ulta Beauty also joined the Fifteen Percent Pledge and more than doubled the number of Black-owned brands in its assortment.
"After formally working together for a year, I'm hopeful that Ulta Beauty's commitment to diversity, equity and inclusion has been a catalyst for other organizations to examine how they plan for and create foundational change," said Tracee. "Ensuring employees can thrive and that customers are seen, heard and celebrated remains a clear business objective. The Ulta Beauty team brings passion and accountability to this necessary work and I am proudly committed to supporting this team."