Last week, Walmart previewed its new beauty and wellness offerings for 2020. From exclusive, clean skin care brands to lash extension kits to an at-home version of microneedling, the world's largest retailer is out to prove that innovation in beauty at scale can be realized. Below, Beauty News spotlights the top eight products we saw at the event.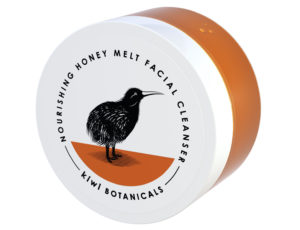 1. Kiwi Honey Melt Nourishing Facial Cleanser ($10) A new brand exclusive to Walmart, this clean, New Zealand-based brand offers great quality skin care at palatable prices. This non-stripping cleanser is a winner — it removes makeup easily and leaves skin feeling moisturized.
2. Cleen Vitamin C Papaya Glow Serum ($10) We were most impressed by this well-priced, clean brand, which is beautifully presented in simple white packaging with black font. The vitamin C serum is a great for the skin care enthusiast who goes through product quickly.
3. Revlon X Ashley Graham Never Enough Lipstick Kit ($15) The model who is reinventing how sexy and body shape is defined collaborated with the mass beauty brand on a set of beautiful lipsticks.
4. Freeman Microdart Collection ($5) These strips allow users to target various areas of the face products with tiny 'darts' to help stimulate collagen.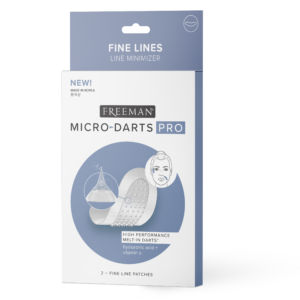 5. Smile Direct Club Bright On Whitening LED Light ($17) The popular invisible aligner brand now offers its whitening kit at Walmart. You can charge the light with its own USB cord for easy whitening on the go. Consumers can purchase an eight-pack of refills for the kit for $49.
6. Kiara Sky Dip Kits ($55) The in-salon dip nail service is popular, but pricey. Walmart's new set makes it easy to dip in the privacy of your own home. The Kiara Sky Dip lasts at least two weeks and is a good alternative to gels, as it's said to be easier on nails. When a manicure needs refreshing, the dip is soaked off in acetone and a new set can be reapplied.
7. LBK Nail Lacquer ($7) Simple, yet innovative, this brand features a faux nail the color of the polish in the bottle on packaging to try before buying. Genius. It also comes in a wide range of hues.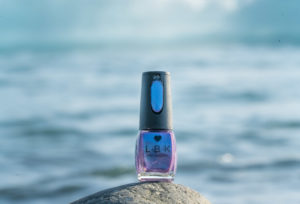 8. KISS Falscara (price not available yet) Comparable to pricier at-home lash extension kits, this kit by KISS makes applying false lashes in small clusters super easy thanks to a simple-to-use applicator.