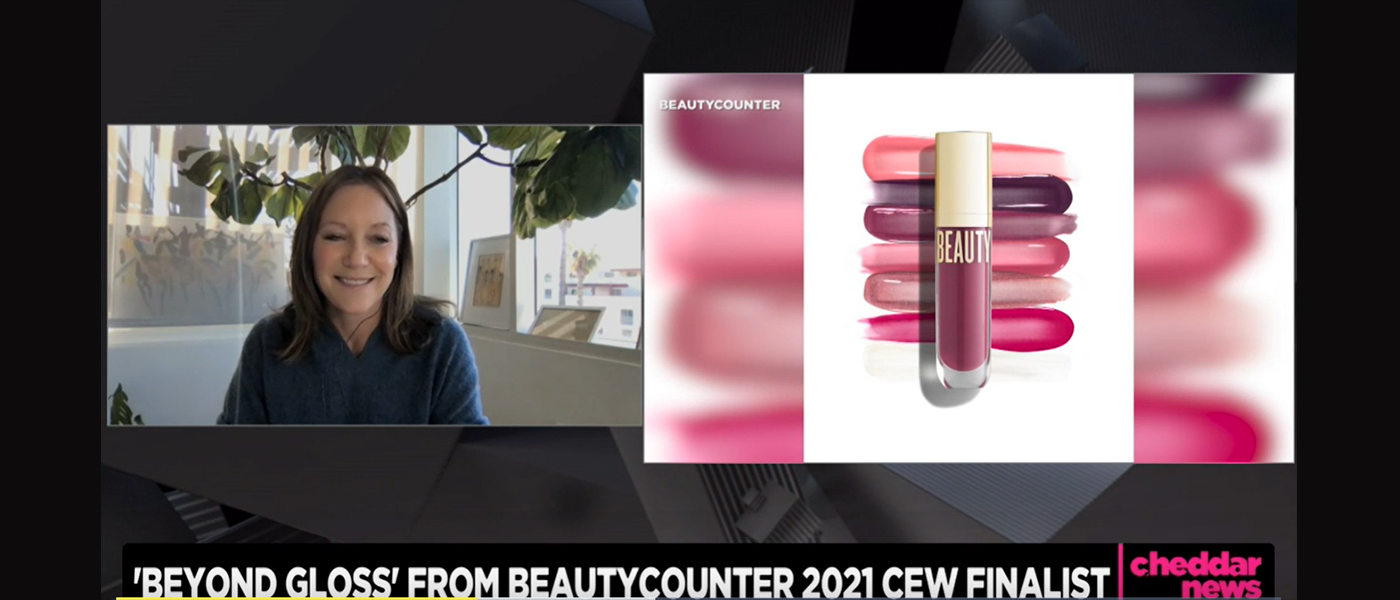 Beautycounter's Beyond Gloss is a finalist in this year's CEW Beauty Creators Awards Lip Product category.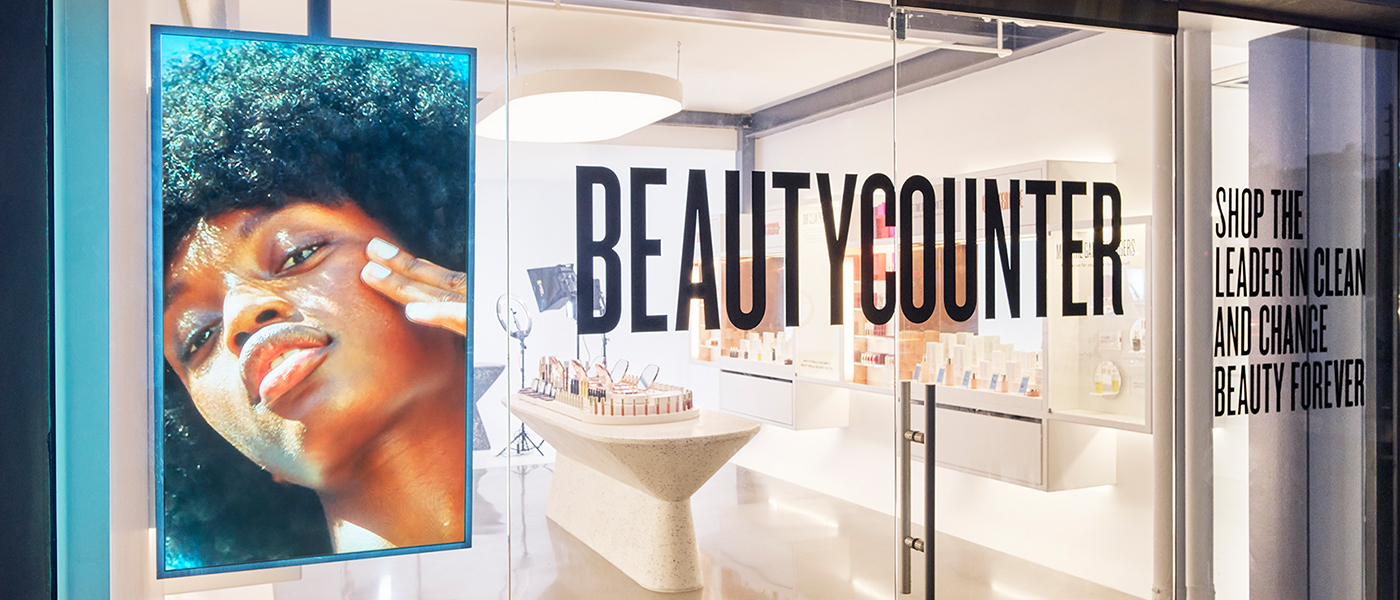 Global investment firm, The Carlyle Group, has acquired a majority stake in Beautycounter, valuing the clean beauty's parent company, Counter Brands LLC, at $1 billion.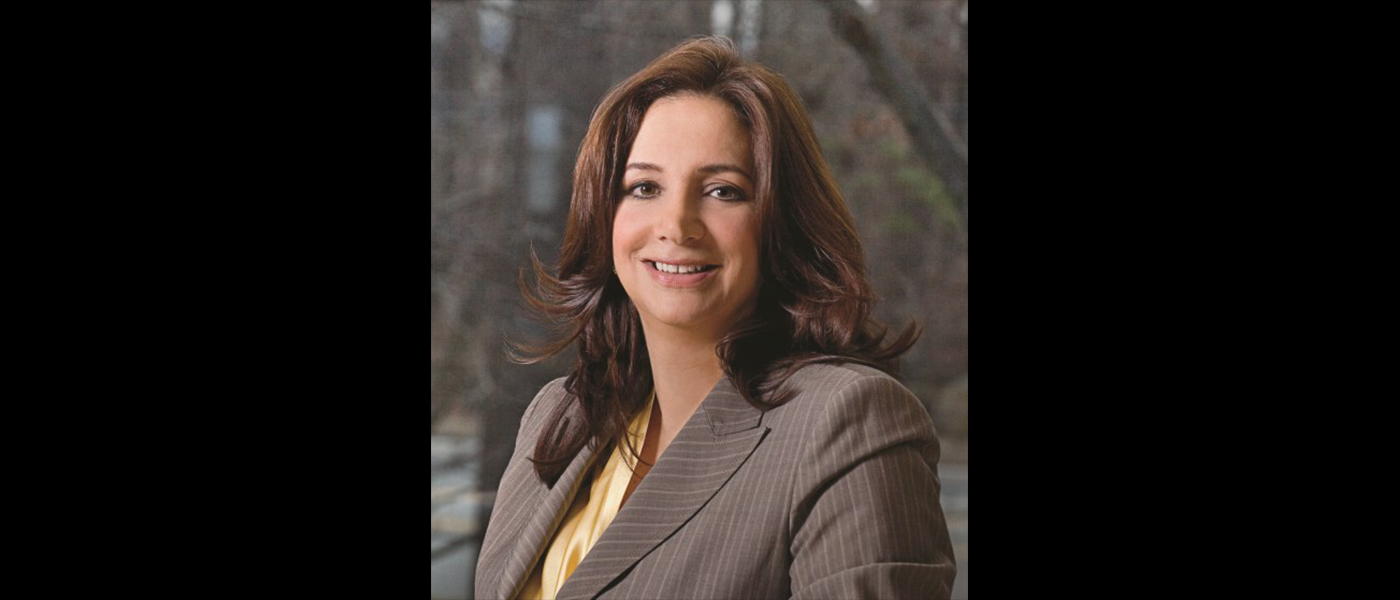 Counter Brands, LLC, parent company of Beautycounter, has announced the appointment of Gina Boswell to its Board of Directors.