If you liked our annual Product Demo, you're going to love our first-ever Beauty Bazaar!
It's our new must-see event: highly curated and dynamic, the Beauty Bazaar is an immersive experience featuring all 250+Beauty Creators Awards finalists – essentially, the most innovative products of the year — and the industry's top executives, entrepreneurs and enthusiasts. Peruse finalists by category and enjoy a full range of beauty services – plus, a generous gift bag, giveaways, on-site voting, VIP networking and more.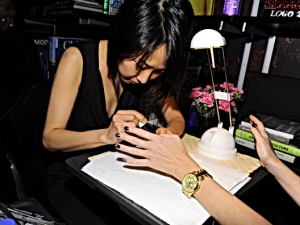 Enjoy a Range of Services from Nail Design to Shoulder Massages with Spa Chicks on the Go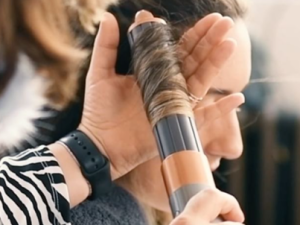 Show Off a New 'Do With the Latest Styling Tech from Dyson
Get a Customized Skincare Regimen from Drunk Elephant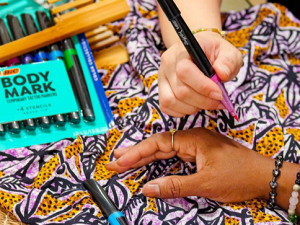 Showcase Your Creativity with Body Art Markers by BodyMark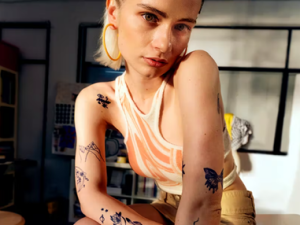 Experience the Rush of a Tattoo Without the Permanence with Inkbox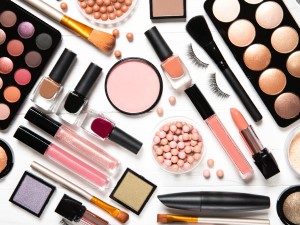 Claim Your Giftbag Chockfull of Products from Beauty Creators Finalists and Entrants.
Tickets are limited. Purchase today.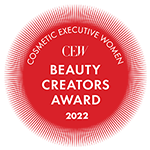 Special Offer
For a limited time, when you purchase four tickets, you'll receive a fifth ticket as a bonus for another colleague.
Please reach out to [email protected] to take advantage of this special promotion.
Open to CEW Members and Nonmembers.
Date:
September 15, 2022
Location:
Chelsea Industrial
535-549 W 28th Street
New York, NY 10001
Session 1
Session 1 includes beauty services, networking opportunities and bar access (no alcohol).
Time:
3:00PM – 5:00PM EDT
Member Price:
$175.00
Non-Member Price:
$200.00
Session 2 –
SOLD OUT
Session 2 incudes a complimentary drink ticket, bar access (inclusive of wine and beer), beauty services, networking opportunities and exclusive giveaways.
Time:
6:30PM – 8:30PM EDT
Member Price:
$200.00
Non-Member Price:
$225.00
Please Note: Please contact [email protected] if you would like to purchase bulk tickets (5+) to this event.