Two of beauty's biggest retailers are creating engaging strategies to get consumers back into stores. And it is working.
Walmart is adding new brands, more exclusives and creating in-store activations, a first for mass.
Macy's is capturing Millennials with experiential retail concepts to create tactile, aspirational shopping experiences.
Join retail innovators, Macy's Nata Dvir and Walmart's Jody Pinson, as they share their strategies for success.
Moderated by Jenny B. Fine, WWD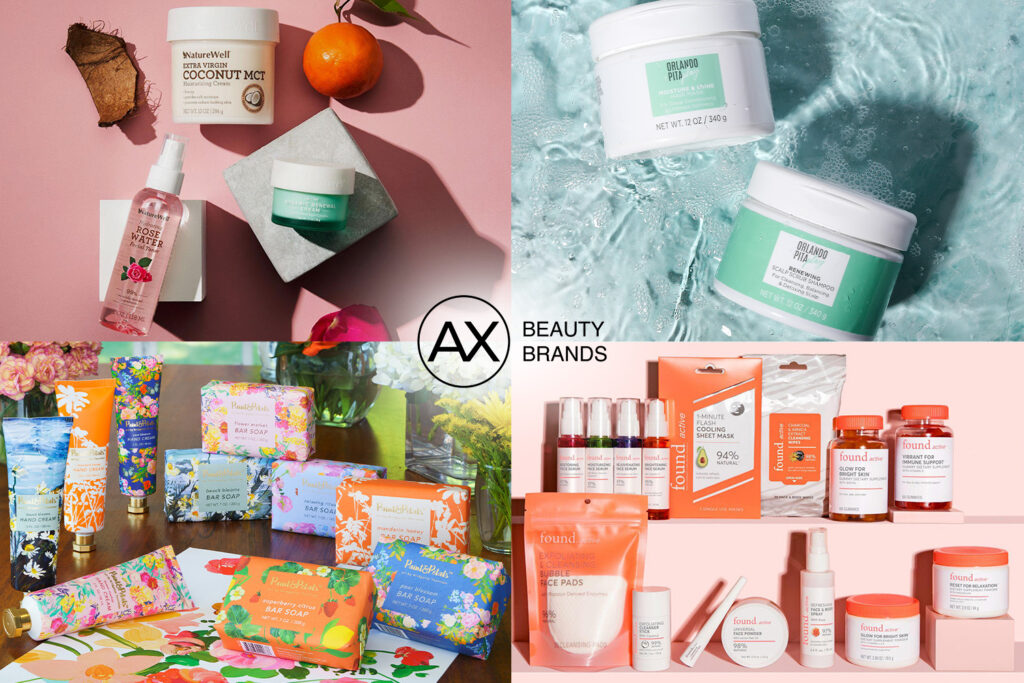 American Exchange Group Jumps into Beauty with the Acquisition of HatchCollective
The owner of Aerosoles, White Mountain Footwear and iTOUCH is coming for your face. HatchCollective has undergone many transformations since it was founded as HatchBeauty in 2009 as one of…
Beauty Veteran Gina Boswell Joins B&BW as CEO
Gina Boswell has a big new gig. The personal and beauty care veteran has been named Chief Executive Officer of Bath & Body Works, Inc., and a member of the…