Join-MAIN-IMAGE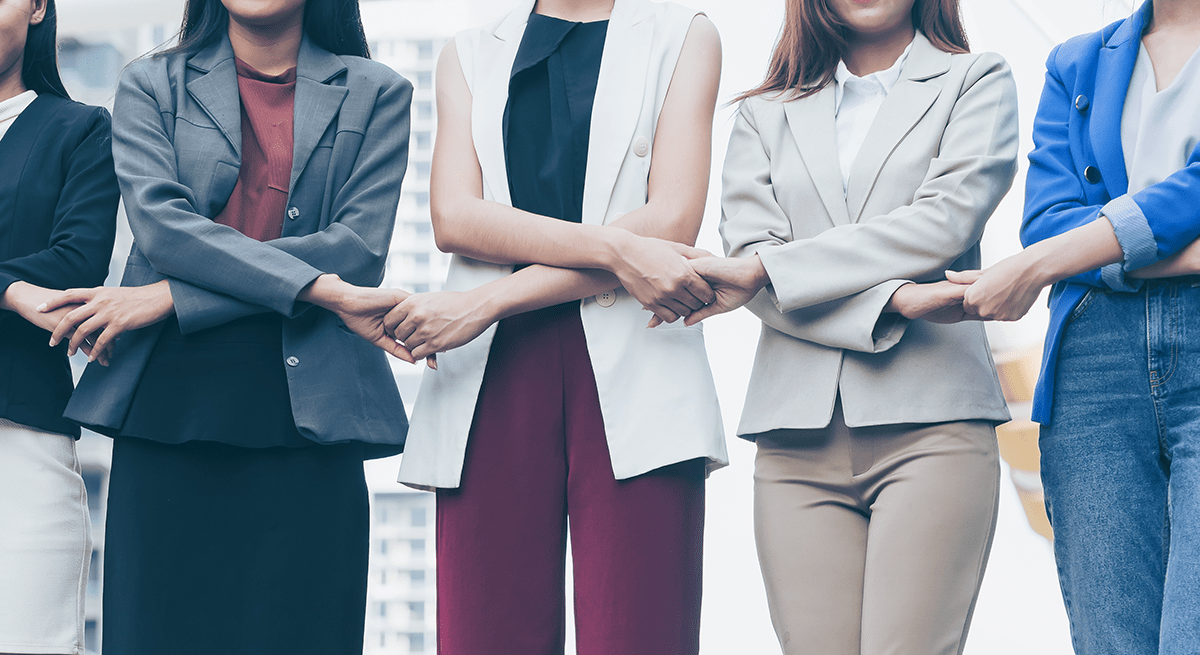 CEW's Manifesto
CEW connects big and small businesses together.
CEW motivates us to get involved, support one another and be a part of something bigger than ourselves.
We invite you to join us inside as we rally together and believe in the power of what the beauty industry and its people can do.
Beauty News
Uoma Beauty founder Sharon Chuter isn't just changing the color of makeup shades and skin-care packaging during Black History Month. She's altering perceptions and sparking activism throughout the cosmetics industry.
CEW's upcoming State of the Beauty Industry virtual event never fails to surprise and delight. Packed with the latest data and forecasts on beauty brands, consumers, and the cultural shifts affecting...
Informed by DMs from its online community, OUAI saw an immediate opportunity to add glamour (backed by tech) to a common hair care problem — dandruff.
Find a Mentor
CEW's Mentoring is the only online program that connects members with executives across the entire industry.
Find A Job/Post A Job
Beauty Industry Jobs is the beauty industry's go-to resource for finding talent or a new position.
Questions? Contact Membership at [email protected]