As the world begins to return to a new normal, brands are creating campaigns that draw a line between pandemic creative and a post-pandemic vision. They're sparking the conversations taking place now and are fostering the feelings most are experiencing as everyone steps back into the world. Here, MOSS Studio+Magazine looks at the stories brands are telling in this new creative space, including relatable simple pleasures, a new adventure, and real conversations. 
Covergirl's recent videos highlight products, such as the Simply Ageless 3-in-1 Foundation and the Lash Blast Clean Mascara, and talk about being "fresh-faced at home." These refreshing videos are the relatable content consumers need right now. In a new world where everyone is spending more time at home, these sun-filled videos with natural glowy makeup highlight the joy found in the simple things. Models and actors film with a vlog-like style and relax at home, reminding us that we're all in this together.
SheaMoisture Men's new video, A Father's Lullaby, also provides a similar feeling of home, specifically through family. In this touching video focused on fatherhood, we see the all-encompassing effects of a father's love. The video starts with a father singing a lullaby to his baby and transforms into a song-filled home with family moments of laughter, cooking, meals shared, playing games, chasing little ones to get dressed for the day, and more. In these moments, we see what truly matters—a father's everyday gesture of love for his children through time spent together.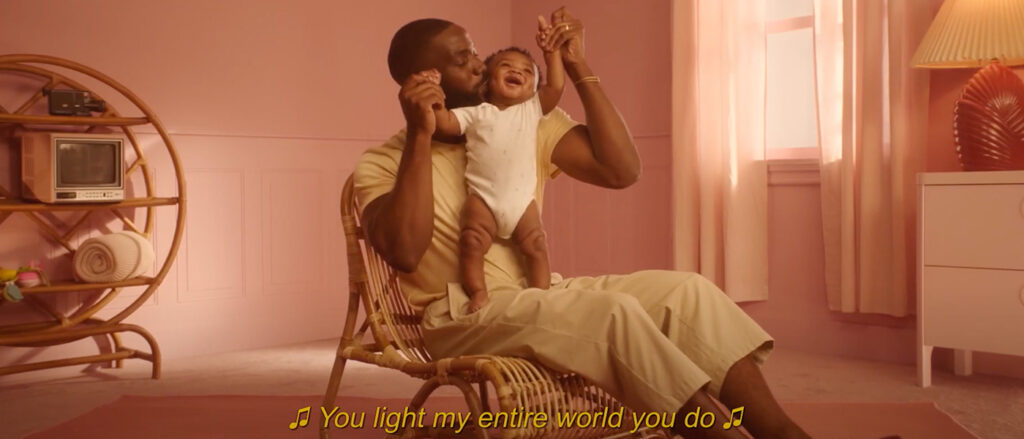 Meanwhile, Aveda's Unbreakable Bond series has a story-driven approach. MOSS Studio+Magazine recently covered this powerful campaign in-depth in The Unbreakable Bond. The campaign is paving the way for a new community-wide goal:  getting to know one another. After a long isolation away from each other, consumers are looking to connect in more meaningful ways. The narratives in this campaign highlight inspirational, diverse women who all have a connection with and commitment to nature. From Maddie Kaufman floating in the sea, to Tara Thomas bringing us back to the soil where our food flourishes, this series reminds us to get back to meaningful relationships and our roots with the planet.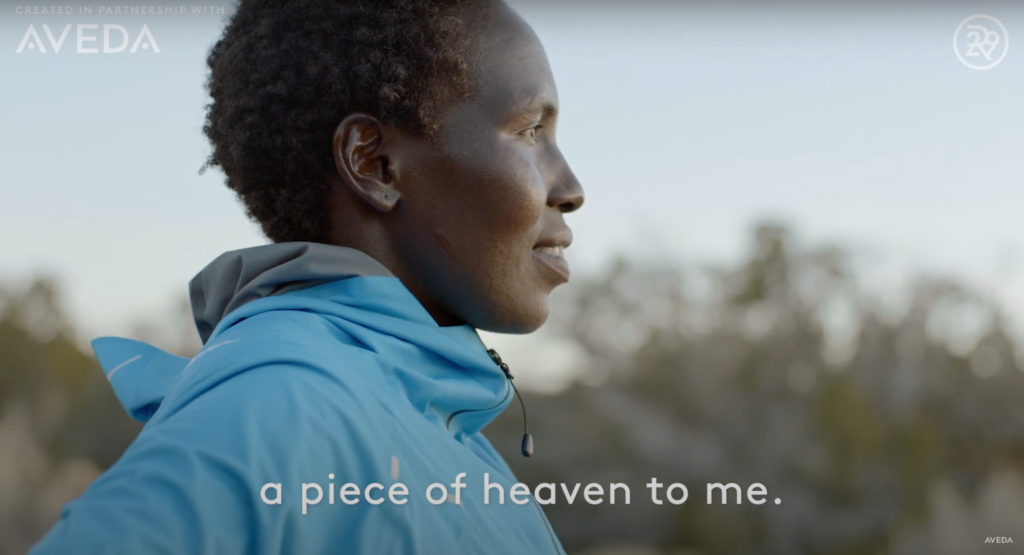 Calvin Klein has also focused their creative on conversations with their recent series, On The Line. Interestingly, this new campaign relates to CoverGirl's, because the conversations held in the series are done at home, through phone calls. On the Line follows BLM Activist Janaya Future Khan and DJ Honey Dijon as they weave through their kitchens, look out the window, lay on the couch, and ultimately wander the way one does when deeply invested in a phone conversation. The honest discussion touches on gender, identity, and fashion, and as the viewer, it's easy to feel as if you're at home with them and listening in. Ultimately, On the Line reminds us to have the conversations—the everyday ones, the overdue ones, the important ones.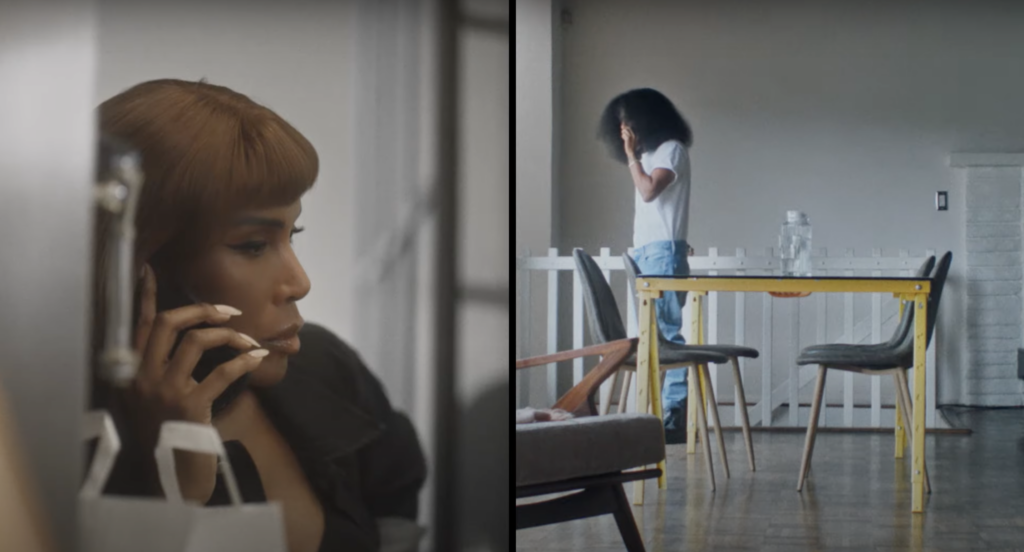 As the world peeks outside at a new normal, it seems brands are communicating three things: find peace in the simple moments at home; step out with a renewed sense of adventure; have the important conversations. Overall, there's an ethos of togetherness and meaningful connection. Whether you're at home or going out—be present with those around you.