As told to Annie Tomlin
I was born in Benin, a small country in West Africa. Our family was tight knit. My parents instilled values of empathy, solidarity, and the power of community. It was important to stand up for your family, whether they were extended or close: "The door's always open. There's always food on the table." We were a middle-class family in a very poor country, so my parents made sure that we understood how lucky we were compared to the average family. My mother is a pediatrician, and she would take us to the hospital to make sure that we were aware of our surroundings.
Education was very important in my family. My parents saw education as an opportunity to shape the life you want for yourself. In Benin, I went to an academically rigorous public school in Cotonou. I was a very curious person who was interested in other countries and cultures. There was no TV, so I read whatever books I could get my hands on. I also grew up in a dictatorship, which meant that every Monday and Saturday, I had to attend a flag-raising. The dictatorship wasn't very stable, so from time to time, there were flares of unrest — mainly because people weren't paid. If you were a teacher working for the government, you might not be paid for a month. So we would stay at home for a month, learning nothing.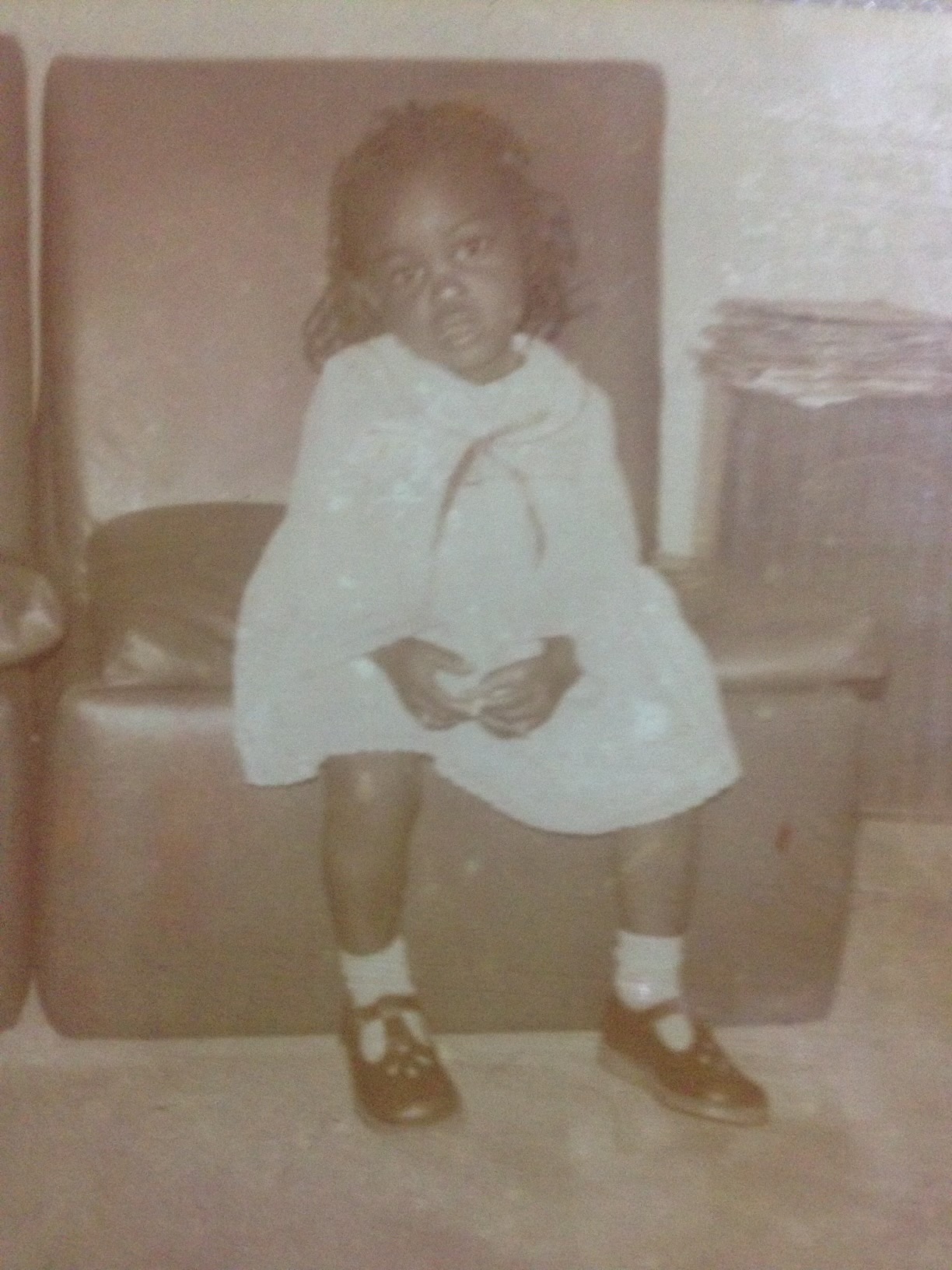 After a while of me going in and out of school, my parents sent me to Paris for boarding school. I was 14. I had to re-create a community there and become more autonomous — more adult —while understanding a new culture. I would spend 11 months of the year without seeing my family, and there was no such thing as FaceTime, obviously. I'd call home once or twice a month, and in the meantime, I started to build a life for myself.
Moving to Paris — and later, to London, and now to the U.S. — made me define myself as an immigrant. I've always been a foreigner. And when you get to a place you can't assume that you know anything, so you become observant. You listen with all your senses. You develop empathy. These things shaped my personality.
When I was going through the baccalaureate [a week-long standardized test] in France, someone was handing out samples of a new shampoo. I remember opening the green packet — it was Garnier Fructis — and thinking that it smelled, looked, and felt different from any shampoo that I'd ever seen. I was blown away! I thought, "They can completely reinvent the consumer experience for a category that seems to be a given." I think that was my first contact with marketing and understanding what it was about.
I attended business school at ESSEC, the École Supérieure des Sciences Economiques et Commerciales. That's where I realized that I could never be grateful enough to my parents for giving me the opportunity to choose how I wanted to study. They sacrificed a lot for me to get there. ESSEC put me in the midst of the best students in the country. I was surrounded by great academics and given access to people who had been in my shoes before. I was studying strategy and finance — things that were more tangible at the time. As I learned more about marketing, I realized that it brought home a lot of things that I was passionate about but couldn't put a name on. So I looked for an internship to get a deeper understanding. When I started interning at L'Oréal, the memory of that Garnier Fructis sample came back to me, full force.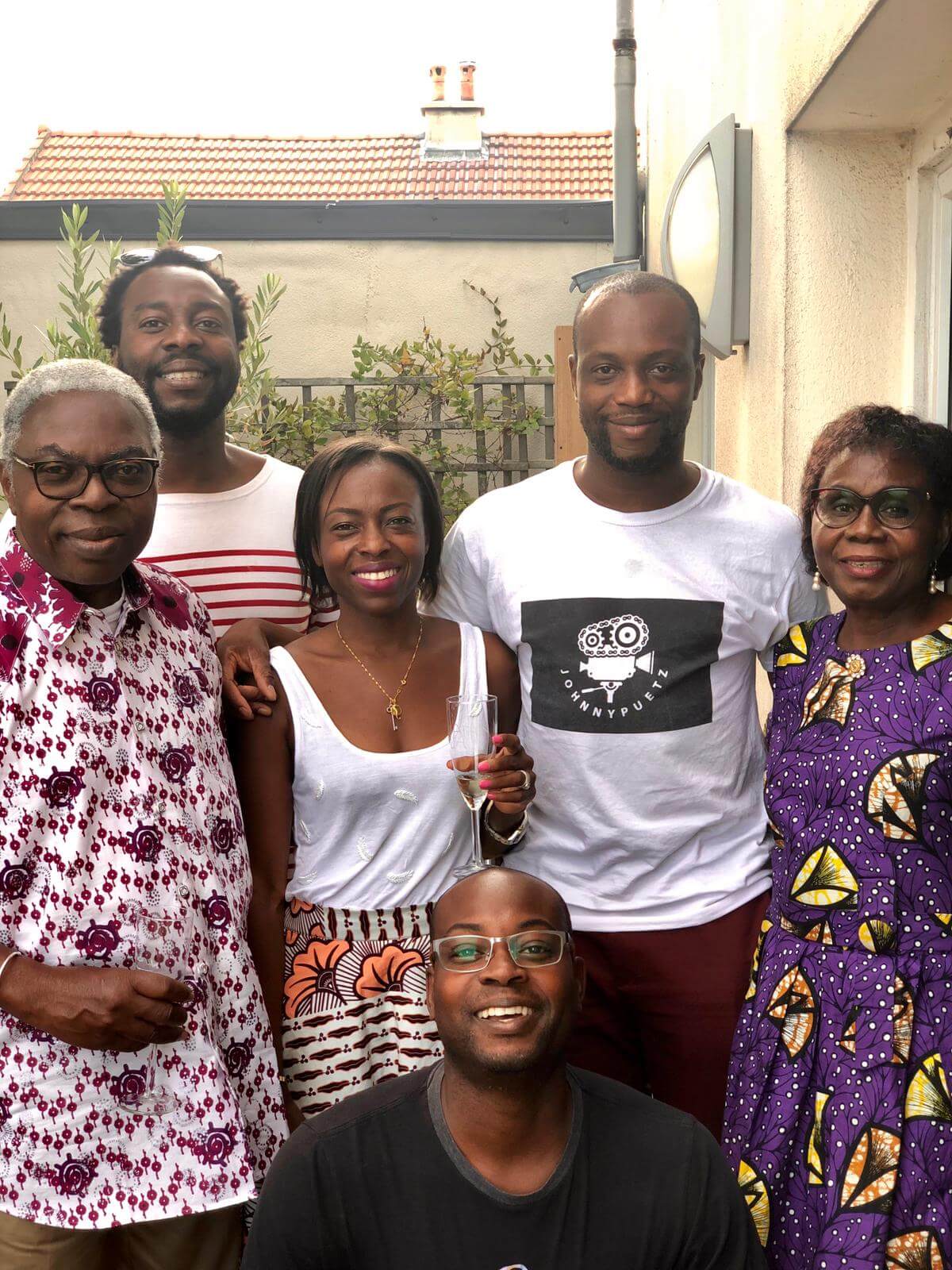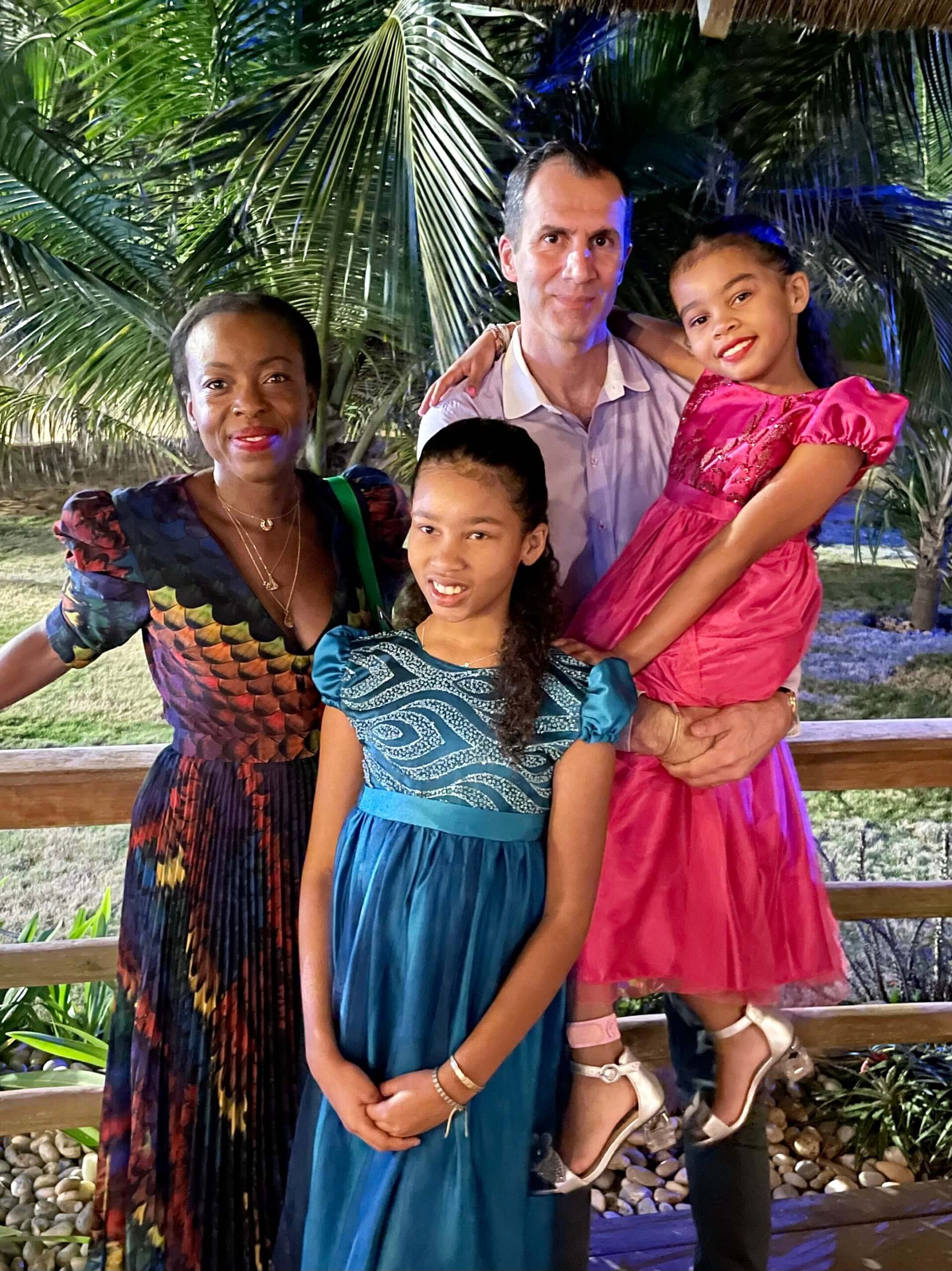 After I finished school, I took a gap year before taking a job at L'Oréal. Immediately, I felt at home. I loved everything about it: working in the field; understanding what the competition is doing; seeing what's going on in beauty; pinning magazine pages to my board for inspiration. I had amazing mentors and managers who were at the top of their game as marketers — there was always someone who was reinventing things.
Whether you have an informal or formal mentor, you always need somebody to actually believe in you. I've had many mentors. Frédéric Rozé, the former CEO of L'Oréal USA, is the person who brought me to the U.S. early in my career. He gave me the confidence that I didn't have at the time. The idea that you could make an international move and be successful in a different country just using your skills — that was a big thing for me. I arrived in the States in 2009, during the digital and social media revolution.
Twenty years into my career, I'm still in beauty — because beauty is a universal aspiration. Growing up in Africa, even if people had nothing, they still never came out of the house looking like nothing — people are always put together, stylish, with their hair done. When I started, there was more of a two-dimensional marketing strategy: pricing; promotion; advertising. Now there's an explosion of connection through social, e-commerce, digital, and artificial intelligence — and who knows what tomorrow will bring? Being a marketer today is more about being a connector with beauty. Beauty is evolving beyond just a category to become a lifestyle. There's so much to tap into, so it's ever-inspiring to be in this space.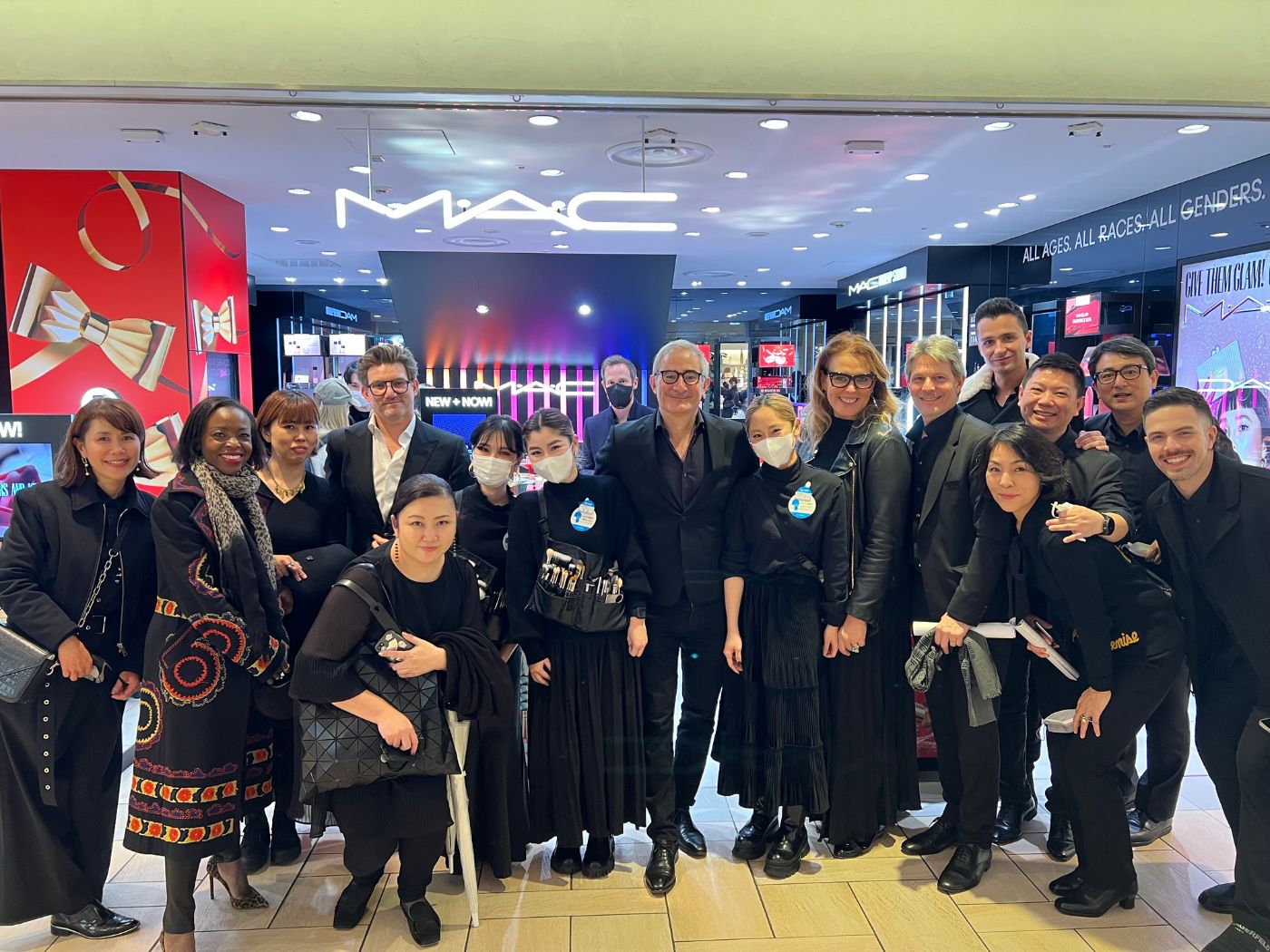 In 2021, I started working at M·A·C, which is a brand that means a lot to me. It's the only brand that was able to accommodate my needs as a consumer for a long time. Before my wedding, I was living in Europe, where M·A·C was not that broadly known. Somebody pointed me to the brand for makeup that would suit my skin tone, and I thought, "Oh my god, this brand is amazing." Everybody was welcome at M·A·C: all genders; all ages; all races. It's the OG cultural brand.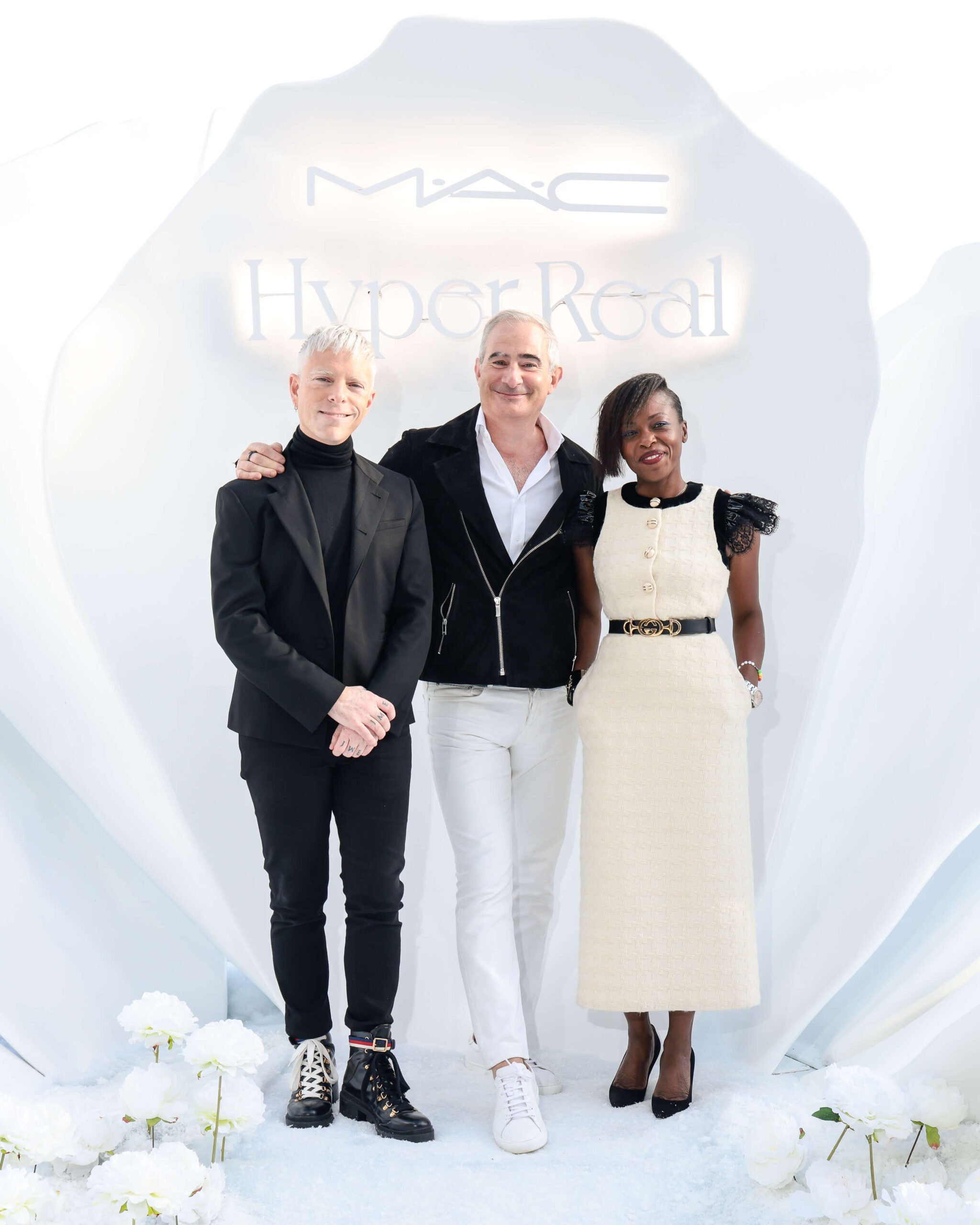 On a global and local level, my job is to continue to create connections with the consumer every day. It used to happen in physical stores. Today, it's in the stores, it's online in our virtual stores, it's on TikTok, it's through advocacy, it's through reviews.
I want to make sure that we keep the culture at the forefront and continue to be creative, because that's the power of M.A.C. The founders' vision 40 years ago was pretty revolutionary. For me, it's a privilege and an honor to keep it alive, because it's better than to have to build it from scratch. My task is easy in the sense that the blueprint exists; I just have to keep it relevant, growing, and emotionally connected. I feel like 40 years from now, the person who will be doing my job needs to have something to work from. That's what I'm obsessed with. I don't want to just use whatever is given to us today, but also to create foundations that will last forever.