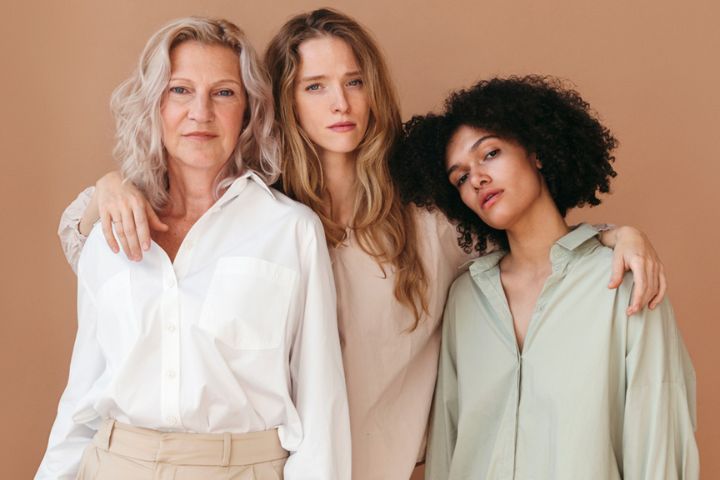 Who We Are
We are an international organization of 9,000+ thought leaders, trendsetters, and rising stars in the beauty industry with diverse backgrounds at leading brands, indies, retailers, fragrance houses, media outlets, and suppliers.
Our mission? To inform and connect people in the beauty industry so they feel empowered to create and build in bold new ways.
Members Have Access to Exclusive
Features and Benefits

Exclusive Member Content
Consider us the best friend of the beauty industry: relaying the top beauty, tech, social, and cultural trends making an impact, the data you need to better your business game, how-to guides for navigating your career and workplace challenges, and unique personal stories from beauty pros at all levels.

Curated Trend & Data Reports
Stay informed with free and easy access to over 50 proprietary data-trend reports annually, valued at over $20,000, that you can't find anywhere else. Plus, search our archives by subject or data company for even more free insights from the top minds in the research industry.

Meaningful Connections
It's not just what you know, it's who you know: Make the connections that can make your career through our events, Member and vendor directories, and discussion forums. You'll meet beauty professionals at all levels and across specialties, making networking feel natural and facilitating new friendships.

Member Directory
Think of our Member Directory as the ultimate who's who guide for the beauty industry: the fast way to make the connections you and your team need to build your business, with contact info for thousands of Members and the ability to search in many simple ways.

Signature CEW Events
CEW hosts events, both live and virtual, to enlighten and inspire you abo​ut our evolving industry all year long — enabling Members to learn from the very best thinkers to help advance their careers. Bonus: Members always get at least a 20 percent discount on tickets.

Webinars
Enjoy free access to 80+ hours of archived webinar content as well as live webinars on timely industry topics, such as the art of a successful social-commerce strategy, marketing in the metaverse, emerging sustainable beauty trends, and reinforcing a culture of inclusion in the workplace.
Exclusive Content
for Members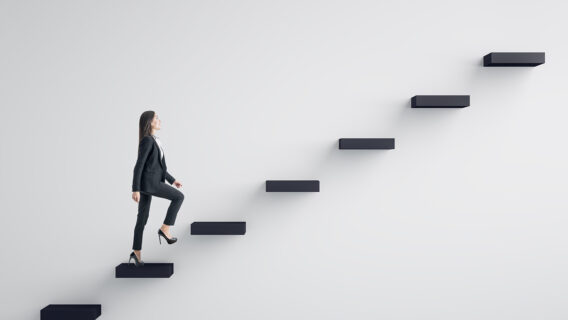 Beauty Industry How-to's
Find out from business thought leaders how to boost your career and better your workplace with these highly informative guides covering everything from how to negotiate for a raise to how to be a better leader and more.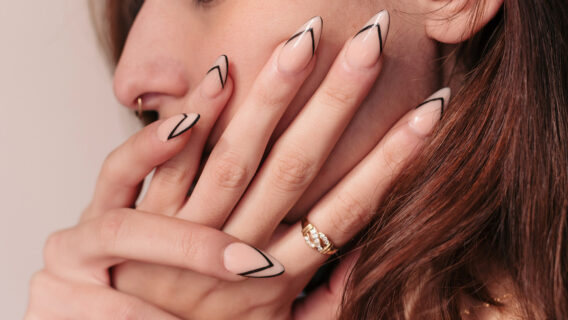 Data That Drives Business
CEW is the only organization where you can access 50+ proprietary reports a year on the data, trends, and stats that will affect your bottom line — all for free as part of your membership.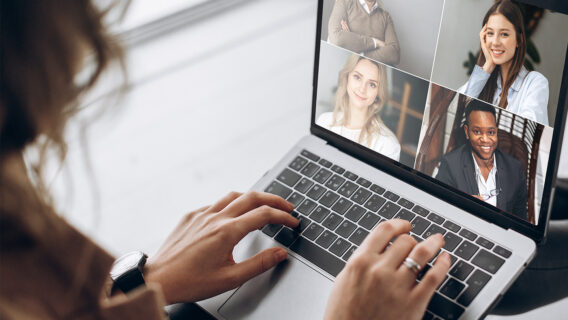 Watch & Learn Webinars
Learn at your leisure by watching our archive of 80+ hours of educational webinars, hosted by top experts in topics ranging from new trends to winning on social media.
America
NYC/NJ/CT
California
Ohio
Florida
Texas
Illinois
Virginia
Other states account for 12% of our Members
Abroad
The UK
France
Canada
Switzerland
Australia
Singapore