Signature Events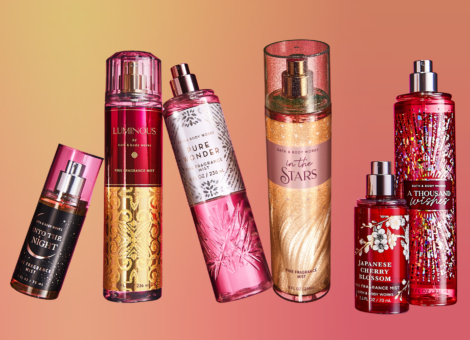 In less than one year at the helm of Bath & Body Works, Gina Boswell has mapped out a plan for success – defined by ushering in the new: attracting...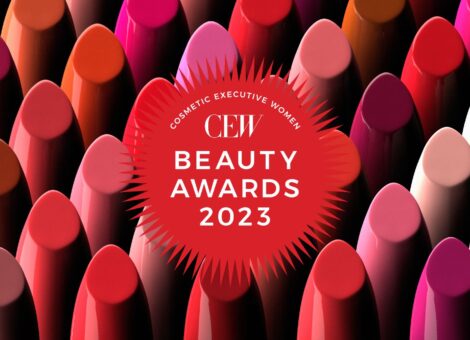 The Ultimate Beauty Insider's Event, CEW's 2023 Beauty Awards.
Need a break from your day? Love to learn but short on time? Check out our 80+ hours of educational beauty webinars, plus short beauty video interviews with thought leaders in the biz.
Meet Our Diversity, Equity & Inclusion Task Force