CEW Membership
CEW is an international organization of 10,500+ individual members representing a cross section of beauty and related businesses. Members represent leading brands, small businesses, retailers, media, suppliers – and most recently, the wellness community. Download CEW's Member Benefits Kit to discover how CEW can help build your network and your career!
Membership fee: $195/year*
Small Business Member Benefits
Own or work for a small business? Members from Small Businesses have access to all CEW member benefits, and additional support through our Small Business Advisory program, and new virtual events and networking opportunities for this community. Find out more here.
Discounted Indie Brand and Non-Profit memberships available for a limited time ($125/year). Contact us at [email protected] to join.
Webinars & Virtual Events
Browse our upcoming virtual events and webinars! CEW membership connects you virtually to top industry leaders in trends, data, and innovation. Develop your knowledge and community all at once, from any location.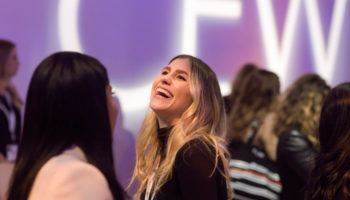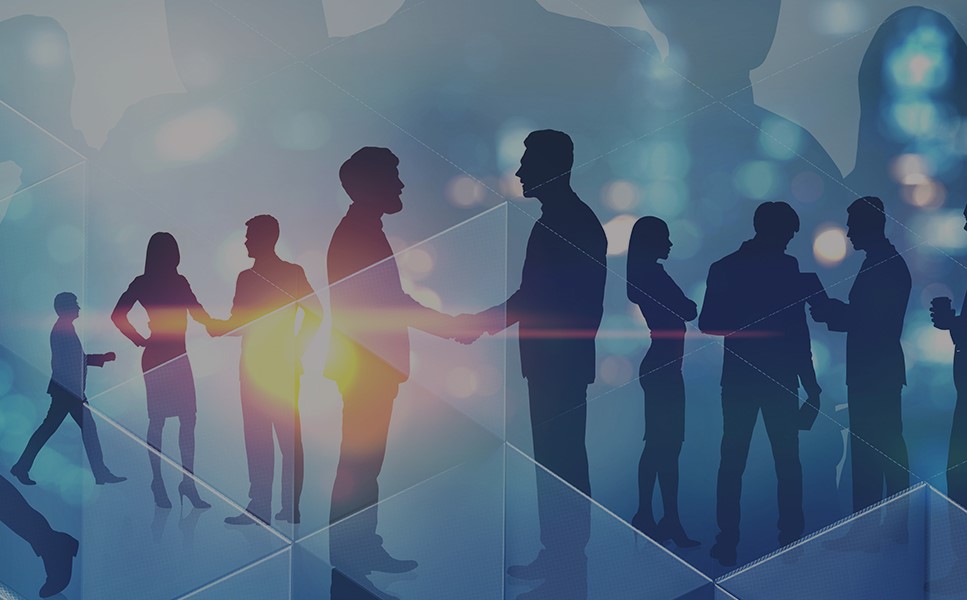 CEW Members can browse the directory, connect with beauty industry peers and have access to 10,500+ industry contacts.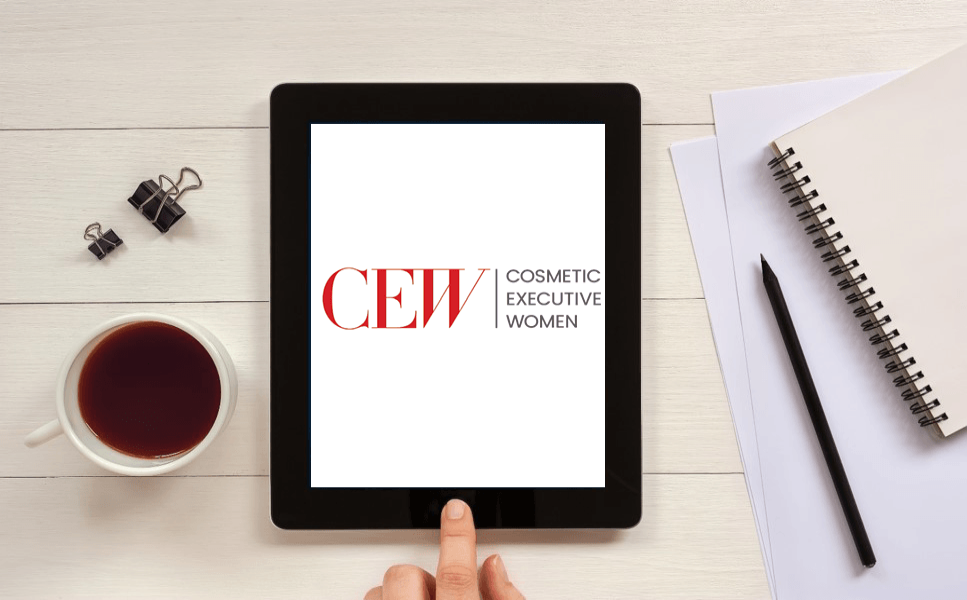 Engage in discussions on interesting topics in real time, one-on-one. Get questions answered, catch up with colleagues, share experiences and get valuable advice—all in a smart, safe and ultra-supportive environment.
CEW Career Resources
Beauty Industry Jobs is the heartbeat of the beauty industry's talent search, providing members with the resources they need to get where they really want to be. This is where you go to find the companies and the people you want to work with. Please find all other career resources here.
Questions? Contact Membership at [email protected].
CEW Members enjoy access to CEW's Beauty News site. Click below to see what's happening in beauty.
Exclusive Beauty Industry Reports
CEW Members enjoy access to curated Industry Reports. Click to see the latest reports from our data partners.
Business Resource Directory
Consider this your essential beauty handbook. CEW's Business Resource Guide is a complete directory of our partners who provide the fundamental products and services for the beauty industry. Easy to navigate and meticulously compiled, it will lead you exactly where you need to be.