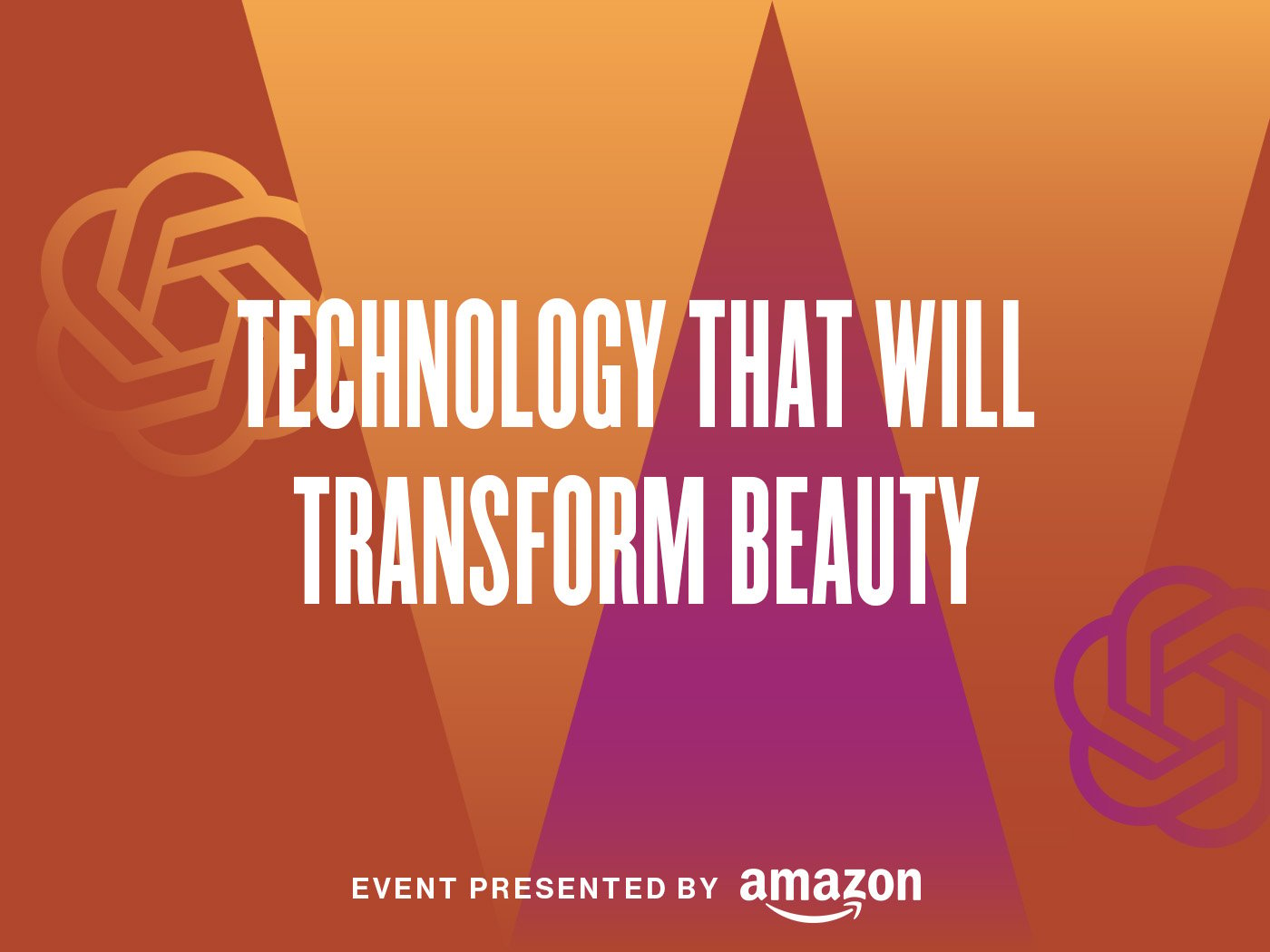 State of The Industry: Technology that Will Transform Beauty
Beauty tech is undergoing a sea change – with AI, AR, XR, and biotech realizing advances at an unprecedented rate. To succeed, the industry needs to grab onto the latest...
Event Sponsorship
Why become a sponsor? The benefits are big!
Brand Exposure
Your brand will be front and center, from pre-event marketing to seamless integration into our digital content and signature events.
Access to Industry Leaders
You'll enjoy valuable time with the beauty industry's top decision makers via private events, meet-and-greets, and Board Member introductions.
Return on Engagement
CEW sponsorship gets your company the attention and impact it deserves. Our team will work closely with you along the way to ensure that you reach your goals.