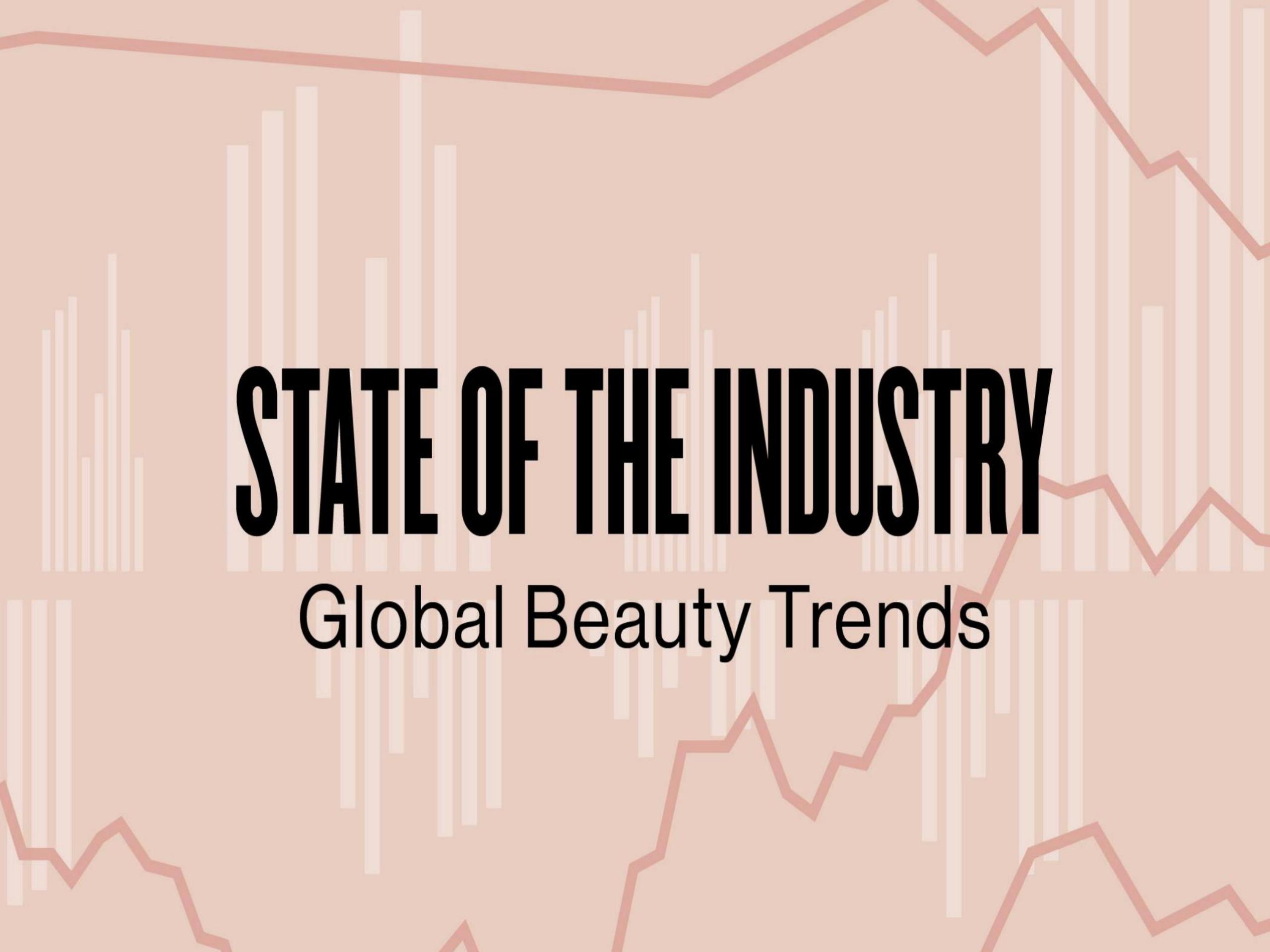 State of the Industry: Global Beauty Trends
Join us for this highly anticipated CEW exclusive! NielsenIQ, Mintel, the NPD Group, Google, and Spate reveal the latest market data as well as beauty's biggest moments to help inform your 2023 strategy.
What is your company's social and environmental purpose? Does it make humanity and the world a better place? Join us as leading supplier Presperse reveals best practices in becoming a more sustainable business.
Gather with the best and brightest in beauty to celebrate the biggest leaders today and those making a positive impact on society.

Want to keep your creativity & career growing?
Become a CEW Member for access to inspiring educational programs, data, content, and—of course—natural ways to make connections.
Event Sponsorship
Why become a sponsor? The benefits are big!
Brand Exposure
Your brand will be front and center, from pre-event marketing to seamless integration into our digital content and signature events.
Access to Industry Leaders
You'll enjoy valuable time with the beauty industry's top decision makers via private events, meet-and-greets, and Board Member introductions.
Return on Engagement
CEW sponsorship gets your company the attention and impact it deserves. Our team will work closely with you along the way to ensure that you reach your goals.