Who's Who in Beauty?
CEW Members enjoy access to 10,000+ industry contacts.
Beauty News
Free from her non-compete clause following the sale of NYX to L'Oréal for a reported $500 million in 2014, Toni's beauty re-entry proves she wants to shake up the industry—again.
The milestone coincides with a media event parent company Allergan hosted this week at a Midtown Manhattan WeWork location to laud its anniversary.
Brand managers often have questions about the types of claims they can garner from an I-HUT with brands containing these ingredients.
Events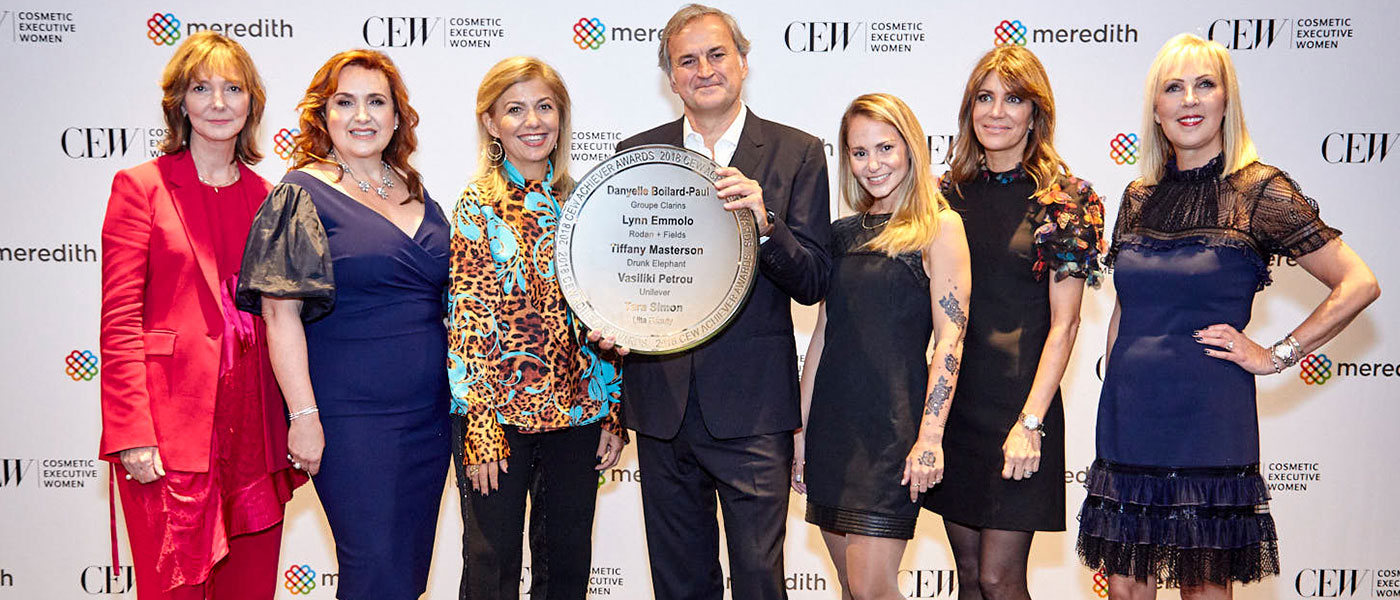 October 18, 2019 | 11:00 am
Honoring Today's Achievers. Supporting Tomorrow's Leaders. The Achiever Awards recognize the accomplishments of women leaders in the cosmetics industry and serve as an inspiration for future leaders and for companies...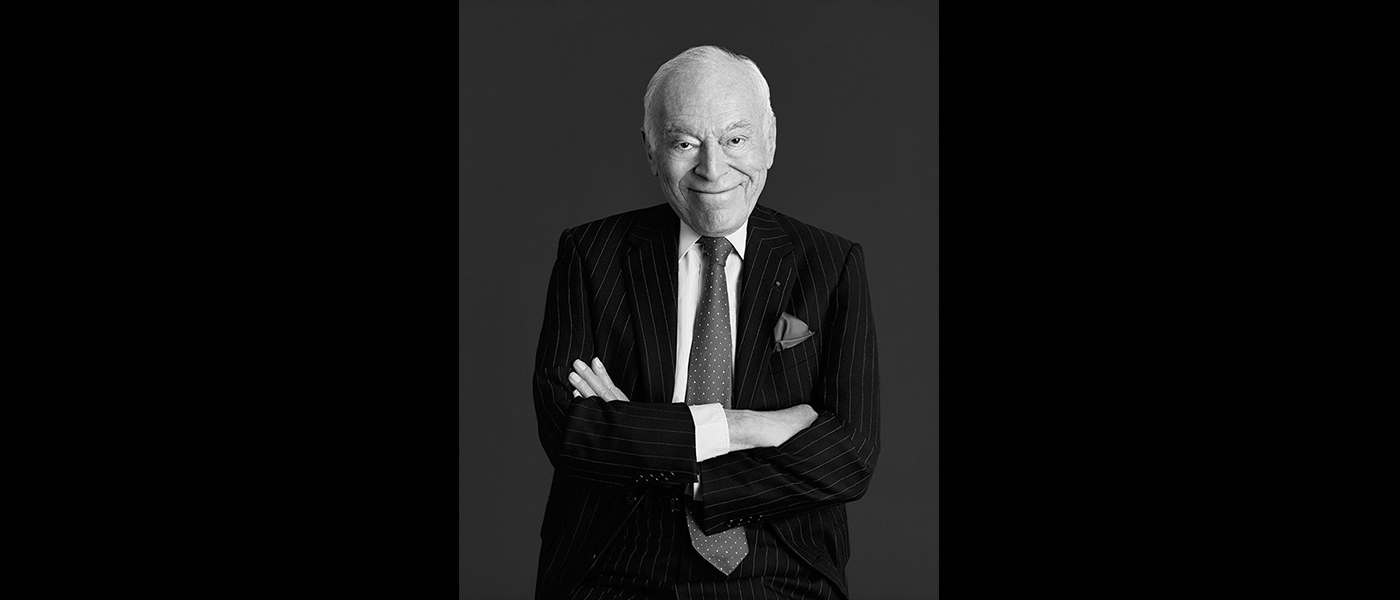 October 28, 2019 | 5:30 pm
Leonard A. Lauder has shepherded the growth of The Estée Lauder Companies from an entrepreneurial beauty company to a world power. He oversaw the launch of many groundbreaking brands while...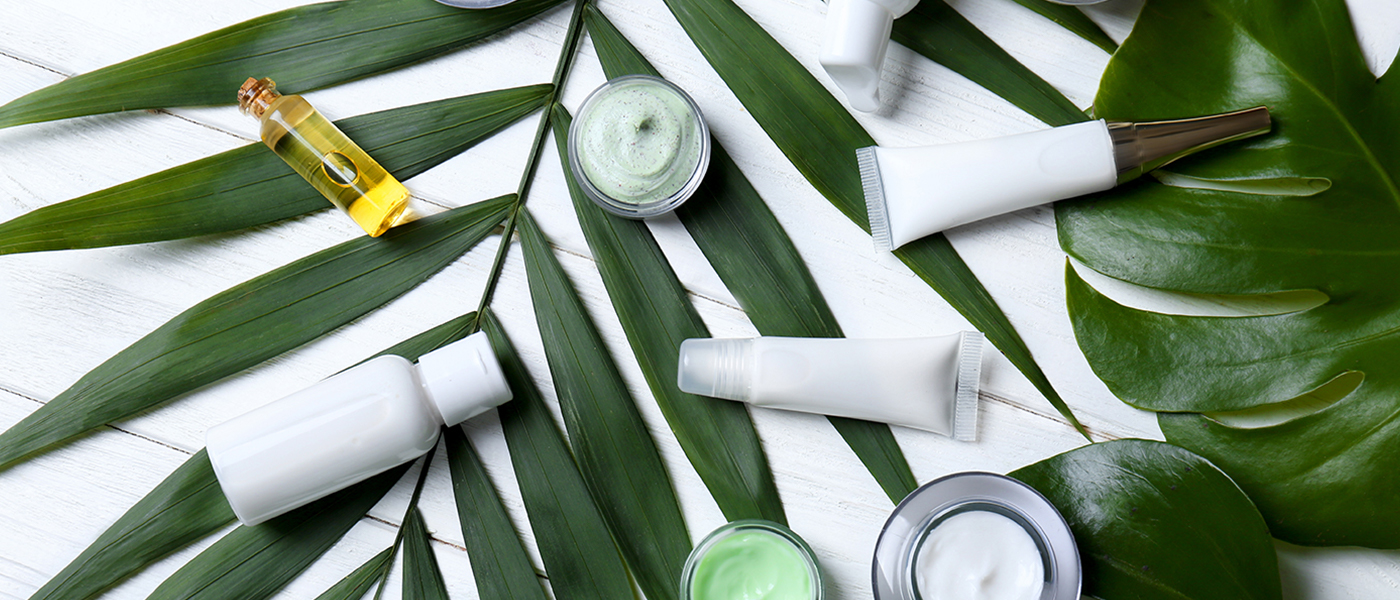 October 30, 2019 | 1:00 pm
Sustainability is a requirement for new and existing brands as well as a driver of innovation and opportunity across the beauty industry. Join The NPD Group's beauty industry analyst Larissa...
Find a Mentor
CEW's Mentoring is the only online program that connects members with executives across the entire industry.