Who's Who in Beauty?
CEW Members enjoy access to 10,000+ industry contacts.
Beauty News
Retail trade show Shoptalk has announced that its fifth annual event in 2020 will feature only women speakers and moderators.
Revolution's founders, Adam Minto and Tom Allsworth, said they leveraged their experience in beauty manufacturing with a knack for identifying emerging consumer trends ahead of the industry.
Here, the individuals who have seen the biggest increase in consumer interest compared to 2018, according to Google Trends data.
Events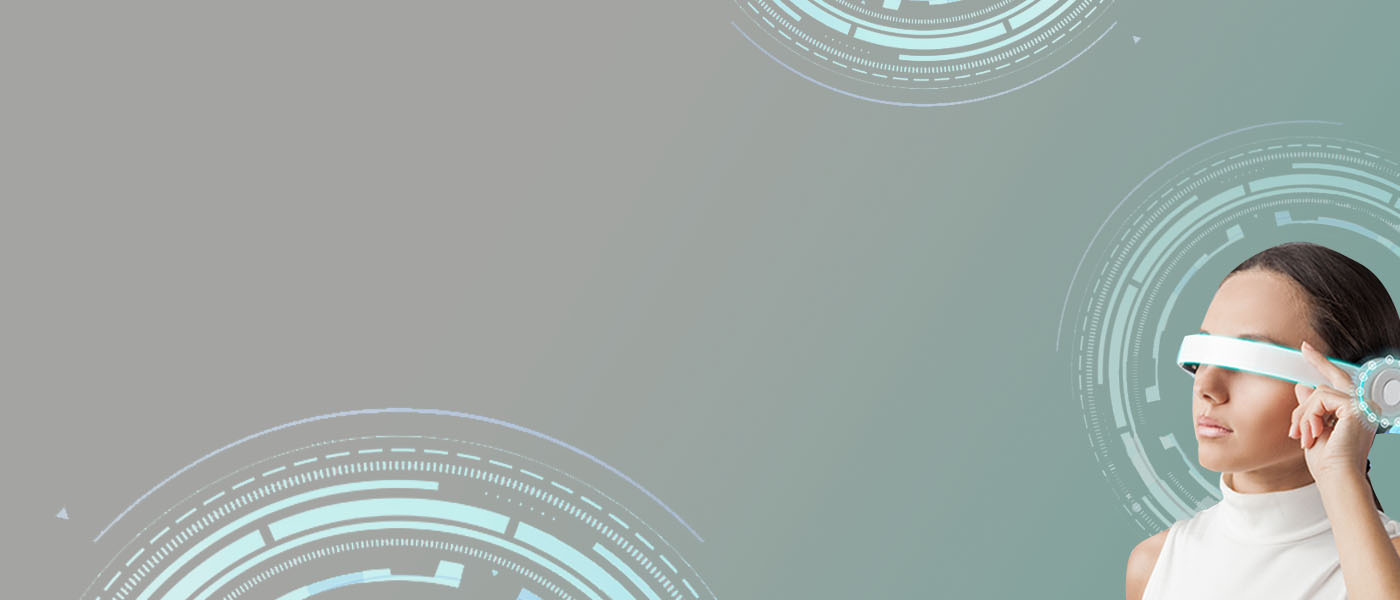 November 15, 2019 | 7:00 am
This year's Connected Consumer Conference will focus on the latest advances in leveraging data and intelligence of consumer behaviors into beauty experiences, products and engagement.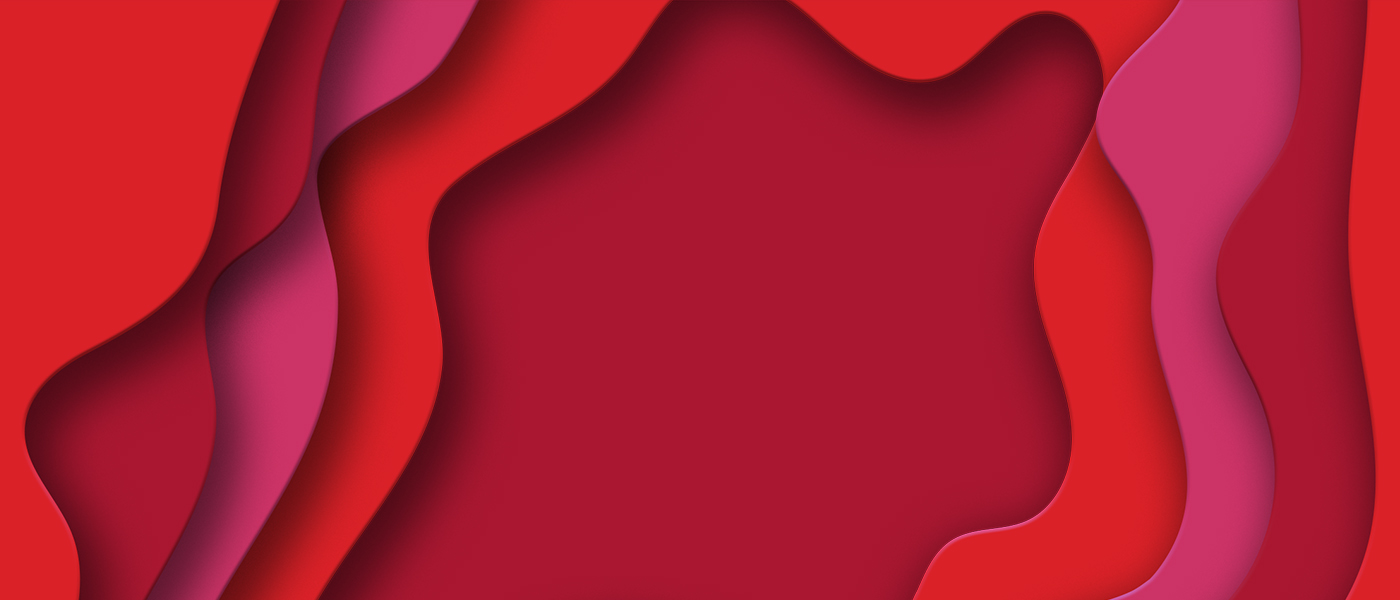 November 21, 2019 | 12:00 am
True entrepreneurial success stories, Beautycounter's Gregg Renfrew, Briogeo's Nancy Twine and Summer Friday's Marianna Hewitt and Lauren Gores developed thriving businesses delivering clean products for today's discerning beauty consumers. In...
Find a Mentor
CEW's Mentoring is the only online program that connects members with executives across the entire industry.
Find A Job/Post A Job
Beauty Industry Jobs is the beauty industry's go-to resource for finding talent or a new position.
Questions? Contact Shari Beck at sbeck@cew.org