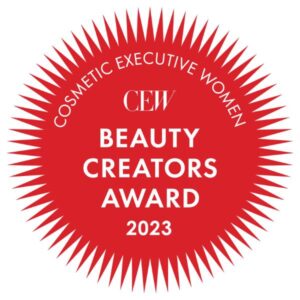 Are your products the Best in Beauty?
Our Beauty Creators Awards Entries are now OPEN! New Categories! Go For It!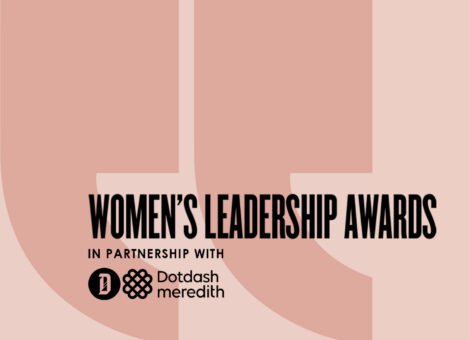 Gather with the best and brightest in beauty to celebrate the biggest leaders today and those making a positive impact on society.
Need a break from your day? Love to learn but short on time? Check out our 80+ hours of educational beauty webinars, plus short beauty video interviews with thought leaders in the biz.
CEW Member Exclusive: Industry Reports