Who's Who in Beauty?
CEW Members enjoy access to 10,000+ industry contacts.
Beauty News
The Pure Collection marks the serial entrepreneur's first product launch since re-acquiring his namesake brand in November 2018.
Building a $1 billion brand is a lofty goal. But after spending time with The Honest Company's Founder Jessica Alba and CEO Nick Vlahos it seems the personal care company,…
At the October 28 event, Mr. Lauder is expected to share his personal experience building the business, thoughts on the evolving beauty landscape, insights on disruptive market strategies and his greatest lessons.
Events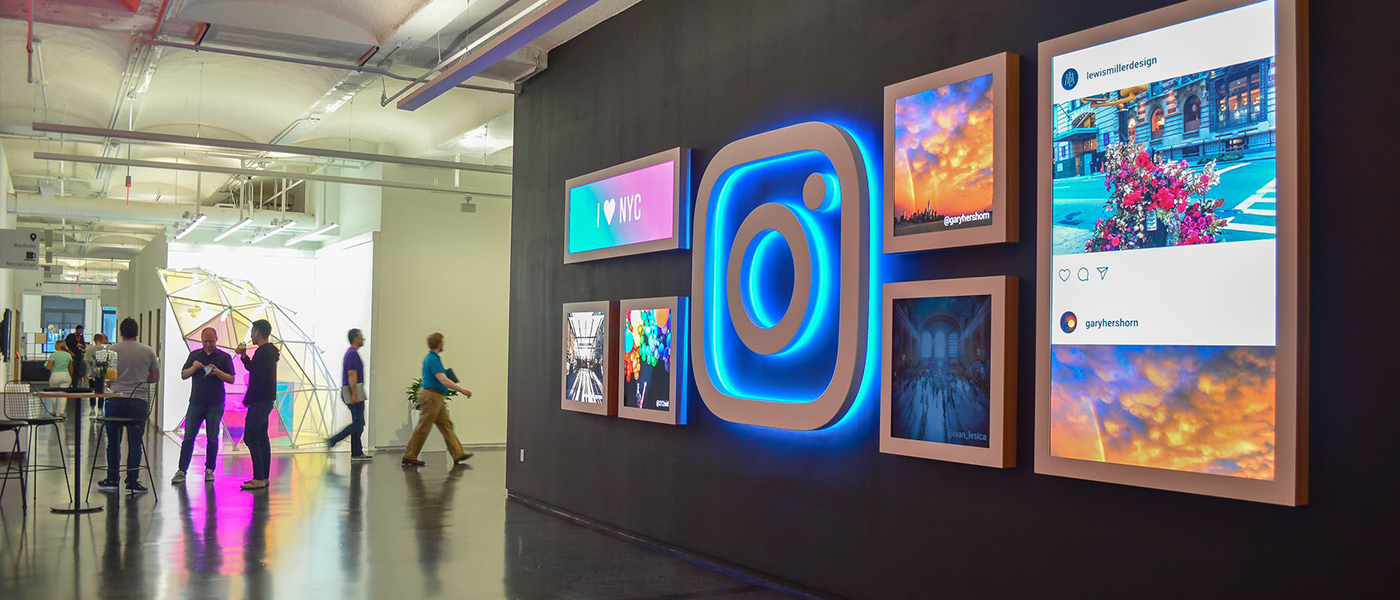 September 24, 2019 | 5:30 pm
In this session, you will learn the principles for effective Influencer Marketing on Facebook and Instagram. Including key insights for evaluating effectiveness of organic and paid branded content, creative considerations...
Find a Mentor
CEW's Mentoring is the only online program that connects members with executives across the entire industry.
October 28, 2019
Leonard A. Lauder has shepherded the growth of The Estée Lauder Companies from an entrepreneurial beauty company to a world power. He oversaw the launch of many groundbreaking brands while...
Find A Job/Post A Job
Beauty Industry Jobs is the beauty industry's go-to resource for finding talent or a new position.
Questions? Contact Shari Beck at sbeck@cew.org