Brook is a "nose." In college, she worked at a wine store once a week, where her boss offered to send her to sommelier school. She went to school, but instead of wine, she followed her passion around scent and became a self-taught perfumer after a year apprenticing with an aromatherapist. She says the skill helps her create successful perfumes and natural blends for her skin and hair care products. "Many of our scents I have personally perfumed. I have also worked closely with a few select perfumers whom I trust. I have learned a lot over the years. One of my favorite things to do is to perfume in my mind: think of a scent that I want to smell, break down each element, and then put it back together again. Scent for me is like a puzzle. It is one of my favorite things in the world."
In addition to sommelier school, Brook also went to esthetician school in the middle of owning Pacifica so that she could learn more about how the professional world viewed skin care so she could create better products. "This was very informative in how I went on to develop our products: using my training in aromatherapy, what I had learned from the natural products world and esthetician school. I think it gave me a unique perspective," Brook says.
"I sold my first perfume in the parking lot of a Grateful Dead show in Eugene, Oregon. I made them all in my kitchen with my aromatherapy kit. I still wear one of my original blends as a signature scent," Brook says.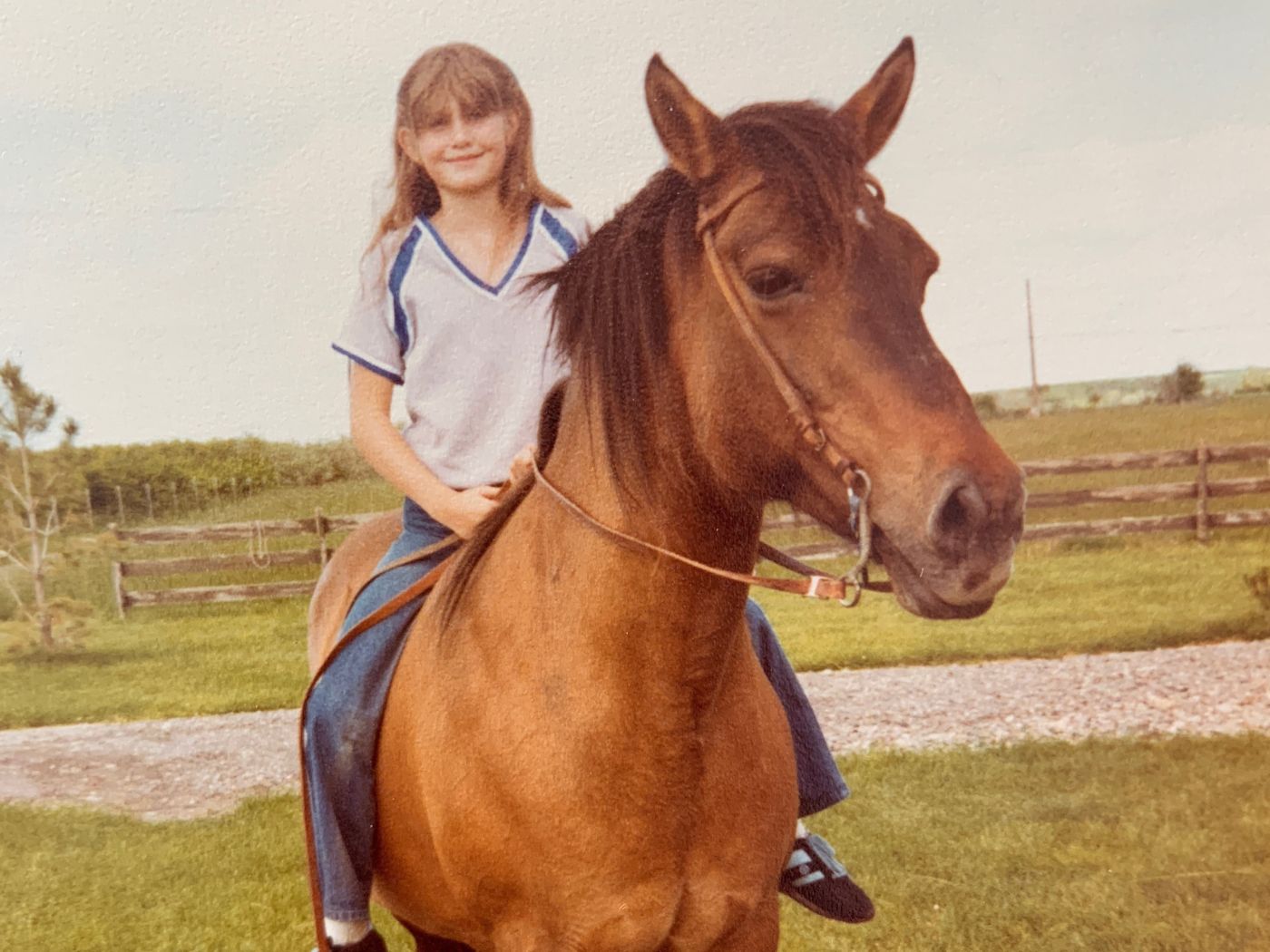 As a child, Brook lived on a small cattle ranch in Montana. That's where she fell in love with animals, a passion that continues to this day. "My dream is to own an animal sanctuary," she says. When it would become too cold outside, Brook made room in the bedroom she shared with her sister for the ranch's baby lambs and pigs. It wasn't until she was 12 years old that she realized some of the animals her family were raising (which she considered pets) were winding up in their freezer and eventually on their dinner plates. "In my mind, we were eating our pets. That is why Pacifica, which is 26 years old, has never used animal ingredients and I am proud to say that Pacifica has been 100% vegan and cruelty-free since the day we started. We didn't become vegan because it was a trend, rather it is part of our value system as a brand. And when we first launched, we had to explain to people what it meant to be vegan, and especially what vegan beauty was. It just was not a thing when we started. I am really proud of this history."