Enter Apackaging Group (APG), a global beauty packaging leader with decades of experience in manufacturing and distributing personal care packaging components. APG is building upon its stellar reputation with a new North American production facility that can produce more than 600 million dispensing pumps used for lotions, soap, and other skin care products.
That means that the new 122,000-square-foot facility based in Defiance, Ohio, can reduce the time it takes beauty companies to get products to market. The streamlined production timeline builds in opportunities for brands to make more informed decisions about packaging decorations such as the ability to add gold or silver printing on pumps or bottles to add a level of luxury.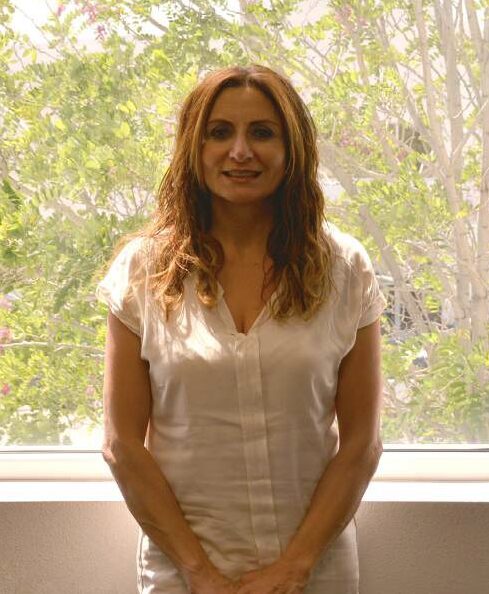 "The average product lead time from concept to customer is six to 12 months," according to Helga Arminak, the CEO and founder of APG, who brings more than 25 years of beauty experience to her post. "APG can deliver new products to customers in 8 to 12 weeks."
The automated assembly lines in the new facility can run small orders for startup or mid-sized brands all the way to huge quantities for multinational powers.
Joining the APG plants in China, Spain, and Brazil, the debut of the North American site puts production closer to its North American customers — saving time and money. Producing personal care primary packaging in the US also eliminates the need for brands to seek overseas options. "Our ability to manufacturer in the US reduces the extremely long lead times required to get products from overseas and saves transportation costs which translate into using less energy," Helga says. On that of that, there are the savings of eliminating the 25 percent tariff applied to producing in China.
"APG's domestic ventures will create new customer opportunities in a vastly expanding market space. APG's high customer service for pump and closure design, development, tooling, and manufacturing provides a competitive advantage within the global marketplace," says Helga.
Safe, Sustainable, and Set Up for Success
APG specializes in custom packaging with engineers who work hand in hand with customers to design and engineer packaging solutions for every need. With an ear to industry trends, APG streamlines the packaging process to get new products to market without any hurdles. Through strategic investments and innovative manufacturing technologies, APG does it all — complete with competitive pricing, custom molding, rapid prototyping, and in-house decoration capabilities.
Sustainability
Sustainability is top-of-mind at APG. The company is doing its part to reduce the estimated 120 billion-plus units of plastic packaging the beauty industry produces yearly. The latest innovation is a patented range called The Infinity Series, which consists of 100 percent recyclable dispensers, including lotion pumps, foamers, droppers, and various sprayers.
APG is recognized by The Association of Plastic Recyclers for its "recyclability." The company has 32 global and utility patents for sustainable dispensing solutions. That is important for its clients since consumers indicate they seek brands created with sustainable components, according to research from NielsenIQ.
The building itself is also environmentally responsible. Built upon a more sustainable end-to-end supply chain platform, the facility delivers significant logistic improvements — which means cost savings and enhanced environmental implications.
The state-of-the-art plant not only meets APG's manufacturing requirements but provides a clean, safe work environment for its employees.
For example, the new plant mitigates the environmental impact in manufacturing, by reusing all internal regrind and recycling leftover materials. The new facility has reduced energy consumption through energy-efficient equipment and a transition to lower-energy lighting.
APG is also a Women's Business Enterprise National Council (WBENC) certified business.
To learn more about APG, contact [email protected] or visit www.apackaginggroup.com.