Beautycounter has found its perfect partner to spread its clean beauty mission — Ulta Beauty.
Ten years after trailblazing the clean beauty movement, Beautycounter is celebrating its anniversary on February 26 with its debut on Ulta.com. The following week Beautycounter will bring its range of makeup and skin care (priced between $26 to $300) to 500 physical Ulta Beauty doors.
Until now, Beautycounter has been available through a network of tens of thousands of consultants, beautycounter.com, and in two namesake brick and mortar stores located in Denver and New York City. There have also been select third-party partnerships with Target, Sephora, and Goop, but the Ulta Beauty deal represents its first major retail push.
"They are the leading beauty player; we are the leader and pioneer in clean beauty. We are completely aligned on the commitment to making beauty safer," said Beautycounter CEO Marc Rey about moving into Ulta Beauty. The industry veteran and former CEO of Shiseido Americas assumed the title in early 2022 when company founder Gregg Renfrew moved into the role of executive chair and chief brand officer. In January 2023, Gregg stepped down from both roles.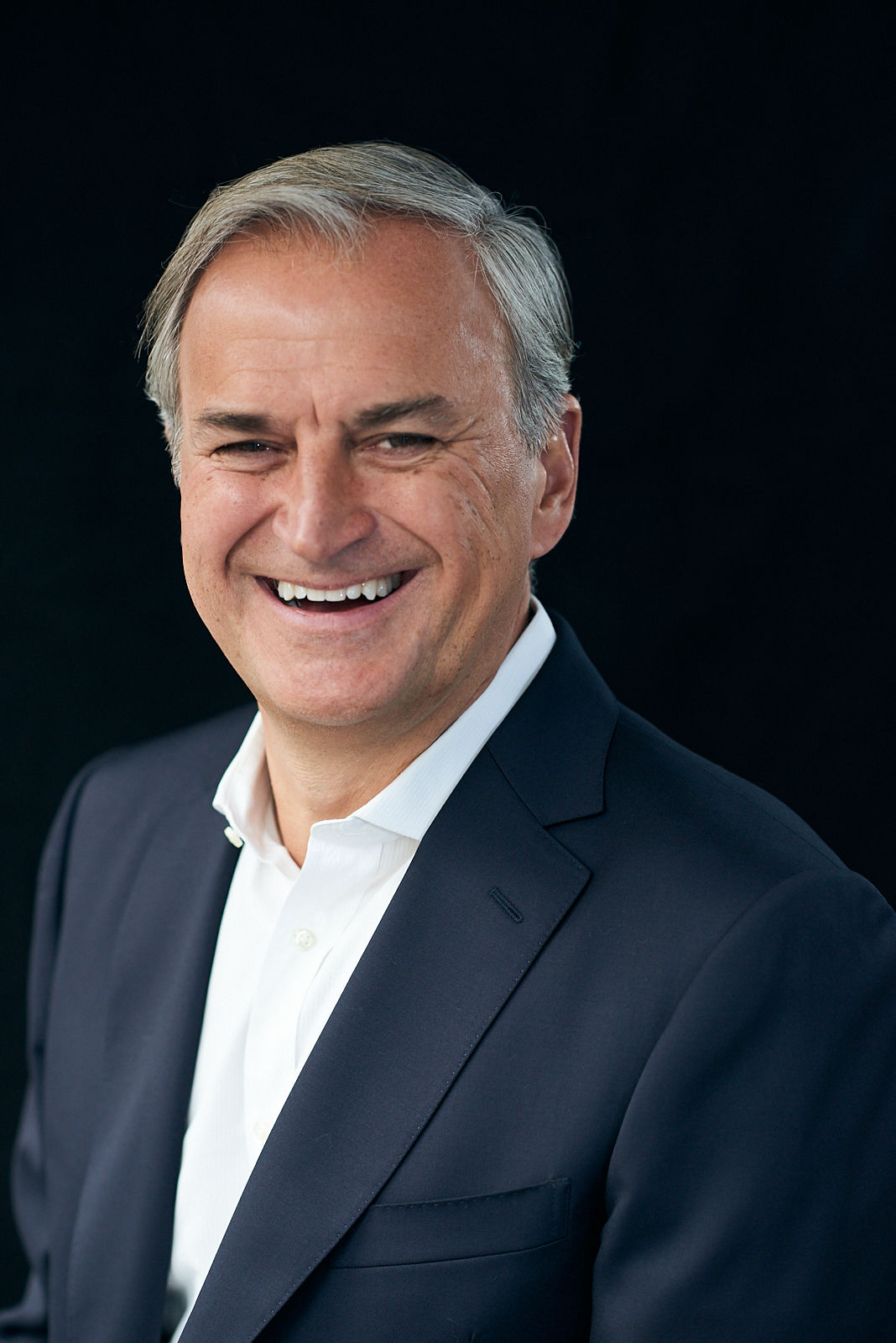 The consultant network will remain the largest portion of sales, Marc said. "We love them, we need them, they are passionate, and they know the product better than anyone. There are consumers who want more of an explanation. This is an extension, not a shift. There's so much space to grow this brand."
Monica Arnaudo, Chief Merchandising Officer, Ulta Beauty, is looking forward to building on a shared mission of getting clean products out into the world.
"As the nation's largest beauty retailer, we know we can serve as a destination for brands to grow and be discovered, and it's our intention to drive further positive impact with this new offering. It's a space we know our guests are passionate about, and we can't wait for new and existing fans to discover Beautycounter in our stores and ulta.com," Monica says.
Beautycounter was one of the first brands to create a comprehensive list of ingredients it vowed never to include in its products, The Never List, which includes more than 2,800 ingredients.
Since Beautycounter launched in 2012, clean beauty has evolved into buzzwords without definition. That opens the industry to "clean washing," filled with brands that make unsubstantiated claims. Marc hopes to cut through the confusion.
"We thought it was time to have a retail presence with a national partner," Marc explains. Through its network of consultants, Beautycounter has built up a loyal following with repeat business. "But we are talking to a limited audience. This is the next phase to make the brand more available."
Beautycounter will anchor Ulta Beauty's Conscious Beauty presentation that was created in 2020 as a home for products adhering to five pillars: clean ingredients, cruelty-free, vegan, sustainable packaging, and positive impact. Beautycounter is kicking off its largest media campaign in its 10-year history, Marc says.
Gregg created Beautycounter when she realized there were only 30 banned ingredients in U.S. beauty products versus 1,400 in the EU.
She's been active on Capitol Hill, and Beautycounter's efforts are credited with helping push for the passing of the Food and Drug Omnibus Reform Act of 2022, which includes the Modernization of Cosmetics Regulation Act (MoCRA).