As told to Annie Tomlin
With the worst of the pandemic behind us, consumers are once again spritzing their wrists with scent before leaving the house. And despite worries about the economy, NPD reports that people aren't holding back. Quite the opposite, actually: consumers are treating themselves to more-potent formulations such as eau de parfum and perfume, buying them in larger sizes, and plucking their favorites from prestige brands. In the first half of 2022, the prestige market enjoyed an impressive 23% year-over-year increase in value — surely driven in part by PerfumeTok, for which the fervent interest in Maison Francis Kurkdjian's Baccarat Rouge 540 owes a debt.
But what's next for fragrance trends? To find out, we tapped beauty editors turned podcasters Sable Yong and Tynan Sinks, the hosts of the infallibly entertaining Smell Ya Later podcast. Below, Sinks and Yong take a break from sniffing blotters to share their juicy 2023 predictions.
Juices and Flankers are Bigger, Bolder, and More Intense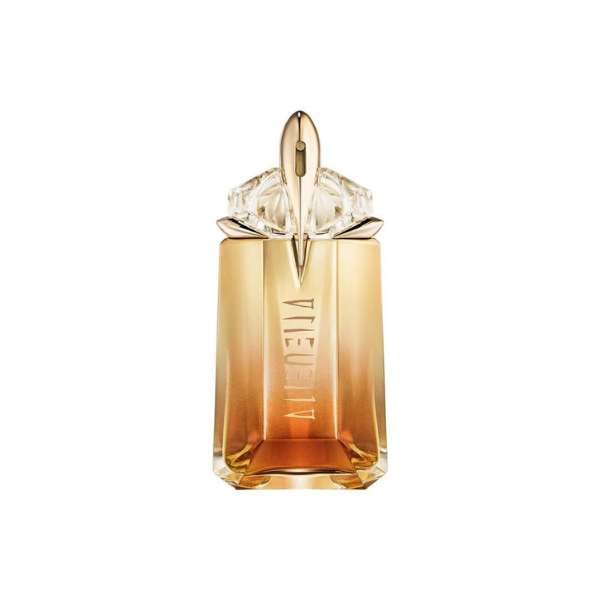 "Post-quarantine, we're renegotiating how we scent ourselves, and I think everyone wants to be smelled. A lot of the 2022 launches were not soft or subtle. Scents are a lot louder and bolder —and a lot more fun. People want long-lasting fragrances, and I think that holds hands with why we're seeing a lot of 'intense' and 'extreme' flankers like Mugler Alien Goddess Intense. If you've named something that has come out in the last three years from one of the fragrance counter brands, it'll have an 'intense.' Guaranteed. We're not done with using those monikers specifically." — Tynan Sinks
Niche Brands Are Embracing Singular Thinking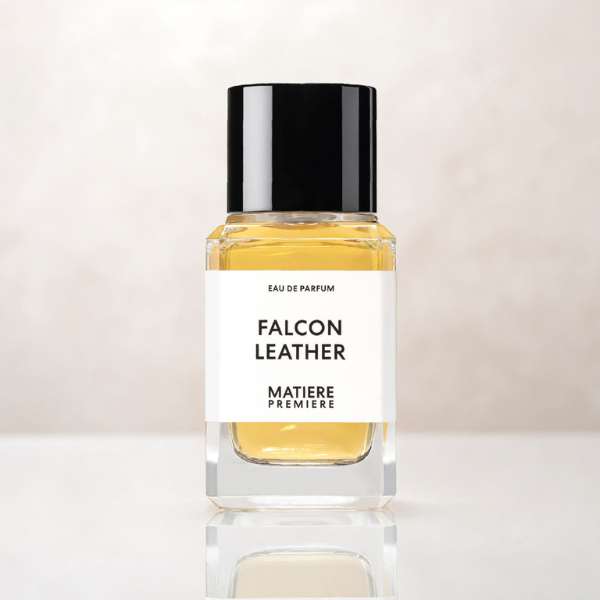 "I'm seeing more niche brands launching or angling their scents based around featured notes or concepts. Matiere Premiere comes to mind, which is their whole MO; or AKRO, which is based on vices. Commodity, Maison Crivelli, Aedes de Venustas…. I don't know, call it the Le Labo effect." — Sable Yong
Sustainability is Still (Little More Than) a Buzzword
"Most consumers are aware of sustainability, but what they care more about is naturalness. Those two go hand in hand. But there are still no rigid regulations on what can be called sustainable. When I see it, I think it's just marketing. If you were truly sustainable, you wouldn't make a product, period. Everybody's getting into refills now and that's their little 'We're trying!' bit. I assume it's also a way to get repeat customers. I think that's more about retention than sustainability but, like, good angle on that." — Sable Yong
"I think we are at the same place with sustainability as we were with clean beauty two years ago. The consumer is slowly but surely getting a little bit more educated on the fact that clean doesn't mean anything. And by and large, neither does sustainability at this point." — Tynan Sinks
Celebrity Fragrance is Coming for the Influencers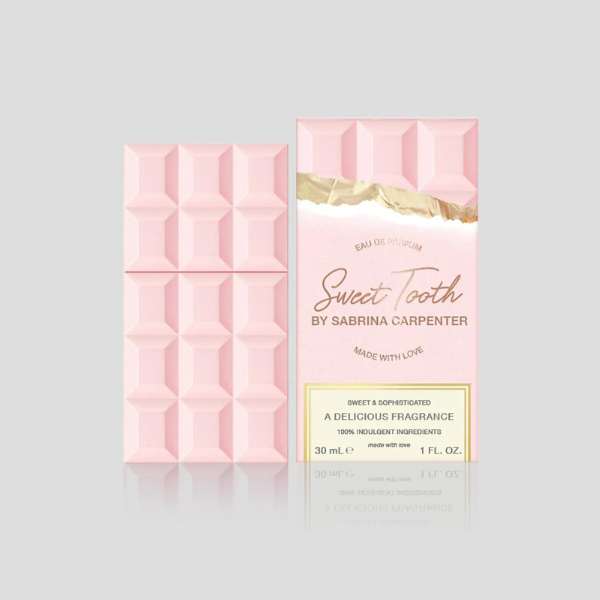 "I do think fragrance is going to become some kind of absurd, elevated merch for influencers and for lesser pop stars. There are so many incubators. Scent Beauty is doing [a fragrance with] Sabrina Carpenter, who for most people it's like, Who even is that? She's a pop singer that maybe your 13-year-old daughter might know. Charli D'Amelio has Born Dreamer, Hayley Kiyoko has Hue. Scent Beauty did Natalie Dylana for these fashion influencers the Suarez sisters. If you didn't follow fashion Instagram, you wouldn't know who they are. But they both have hundreds of thousands of followers, so clearly there's a market. I think these incubators are going to start reaching out to other random people who have followings. It's the parasocial relationship of it all. Fragrance is nothing if not a way to emotionally connect with a person, an event, or a memory." —Sable Yong
Consumers Want Fragrance to Improve Their Moods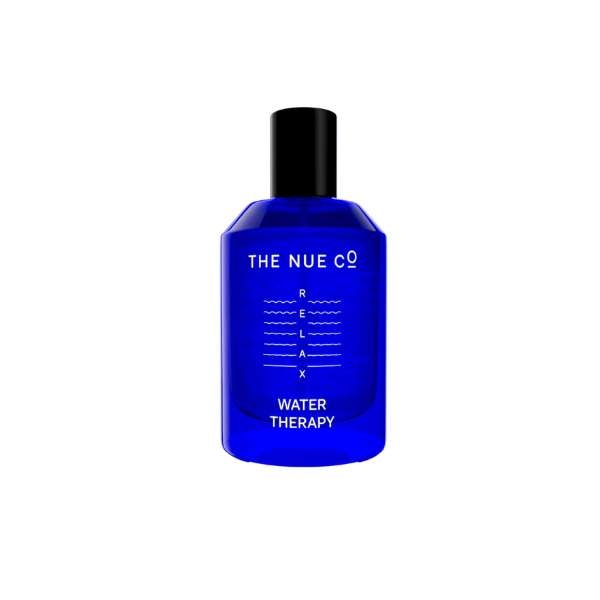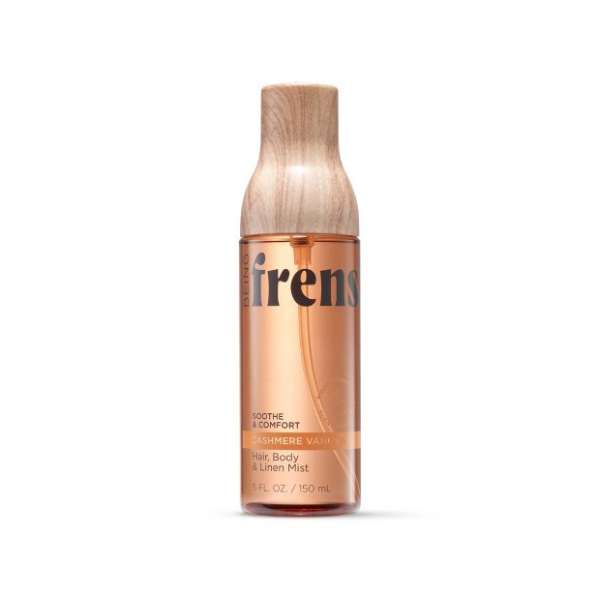 "In the Venn diagram of wellness and beauty, there's going to be more confluences within that. Things that have an intentional effect on your mood and well-being will be done a lot more. I think of the Nue Co. functional fragrances and how people are buying them because of the neuroscience behind it. And Being Frenshe has MoodScience, which is Givaudan technology. Givaudan has a whole team that's dedicated to this science and ways to give alternate benefits to scent. " — Sable Yong
"Consumers want some sort of mood effect from their fragrance. I worked on a collection that launches next year from a brand that you would not expect any of this to come from. So if this brand is doing it, then we're going to be seeing a lot of it throughout the industry in the next one to two years." — Tynan Sinks
Fine Fragrance is Tiptoeing into the Home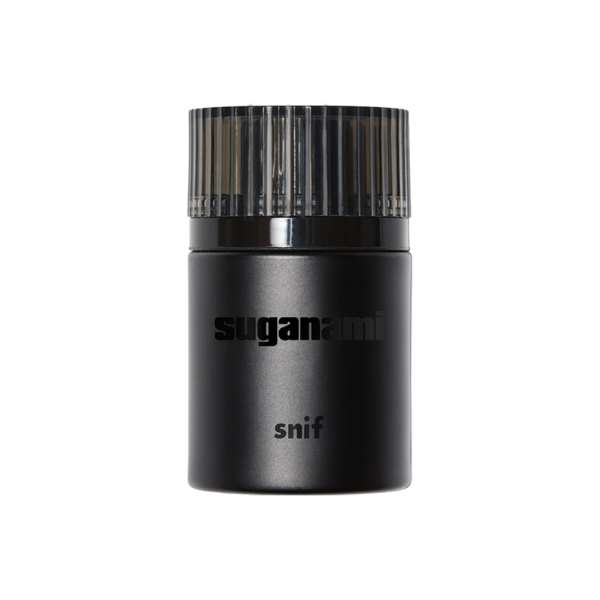 "I think we'll continue to see more genderless references. You're not going to start seeing an onslaught of ungendered fragrances from the big brands and the big houses, because that's not their consumer. You're seeing them from Boy Smells, Snif, Phlur — if they've come out in the last six years, most likely they are free of any sort of gender. When I do see a gendered perfume from a newer brand, I'm more surprised by that than anything else.
"Whereas if your customer runs a little older, the question is always, 'Is this for men or for women?' As frustrating as it is that gender still exists, it is a question that does need to be answered for the consumer, or they will not make the sale. I would prefer if nothing had a gender, but also the brands that go so hard on being gender neutral, like really pounding it into the pavement, is that any better?" — Tynan Sinks
DTC Brands Are Just Getting Started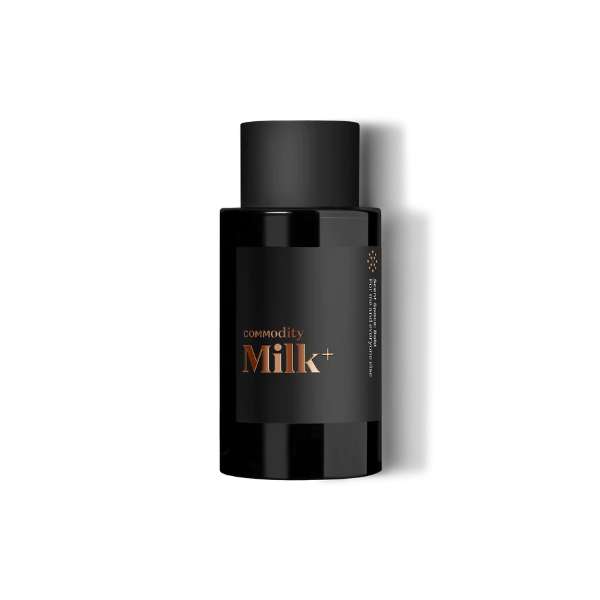 "We're never going to be able to get away from the in-store experience. Whether it's color, complexion, or fragrance, there is still a consumer who needs that 'try before you buy' experience. But we've just scratched the surface of what DTC could look like. I think that we are getting to an interesting place with brands like Snif, Phlur, and Commodity that started being fully DTC. I think [DTC] can feel more niche, it can feel younger, and it can feel more fun. It surprises me that it has worked so well, but it certainly has." — Tynan Sinks
PerfumeTok is Propelling Sales, but "Virality" Alone Isn't Enough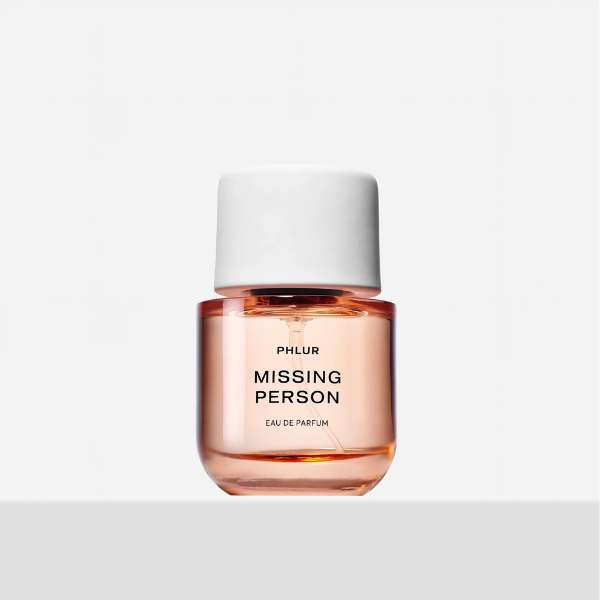 "What I have been fascinated by all year is not so much how things go viral on TikTok—because we know as much as we can, but at the end of the day, we don't really know why they do. Sure, Baccarat Rouge and Phlur Missing Person went wild. But why those? We don't know. But I'm so fascinated by the way brands then use that in their marketing campaigns: "The TikTok viral fragrance!" Okay, well, what does that mean? Anybody can pull five TikToks and cut them into a 30-second paid ad, but those could be the only five TikToks that were in use. If everything is viral, then nothing is viral. And I think it's embarrassing when a brand is like, 'We went viral on TikTok!' That's not your job to tell me that; your job is to sell me the fragrance and give me reason to believe. Everyone is touting their virality, but not their value. Anything can go viral. It doesn't mean that it's good." — Tynan Sinks
Artificial Intelligence is Coming Soon… ish
"AI is going to play a big part in fragrances — not necessarily how they're made, but how they're marketed. I think everybody is obsessed with this idea of AI knowing us better than we know ourselves. So if there is a convincing way that fragrance brands can combine tech and beauty to be like, 'This is your scent, and it works the best with your skin chemistry' or something like that, like that will be a huge point of attraction for people." — Sable Yong