This weekend, visit any Ulta Beauty store in the U.S. and prepare to be greeted by positive affirmations and messages that inspire confidence such as: Confidence Looks Good on You.
Launching Saturday March 4 is TULA Skincare's second annual #EmbraceYourSkin Day at Ulta Beauty, a part of TULA's ongoing initiative created to inspire confidence and tout skin flawlessness as an unrealistic goal. The feel-good message aligns with TULA's long-held ethos about skin positivity and achieving a healthy complexion rather than perfection. The day will be celebrated in all 1,300 Ulta Beauty stores across the nation.
"From day one, as a brand, it has been our mission to inspire confidence," says Savannah Sachs, TULA's CEO. "We've always embraced skin positivity and approached beauty from the inside out."
TULA, which means 'balance' in Sanskrit, was co-founded in 2014 by practicing gastroenterologist Dr. Roshini Raj. TULA quickly became known for its innovative, clinically effective and clean probiotic extract-rich formulations. The brand was acquired by Procter & Gamble in 2022.
While TULA has long distanced itself from perpetuating unattainable ideals of perfection, a survey conducted among TULA customers was alarming enough to Savannah and her team, that the idea for #EmbraceYourSkin and ultimately #EmbraceYourSkinDay at Ulta Beauty took root.
"Less than one percent of our community says that social media makes them feel more confident," says Savannah. "And 76 percent of them said that beauty ads made them feel less confident."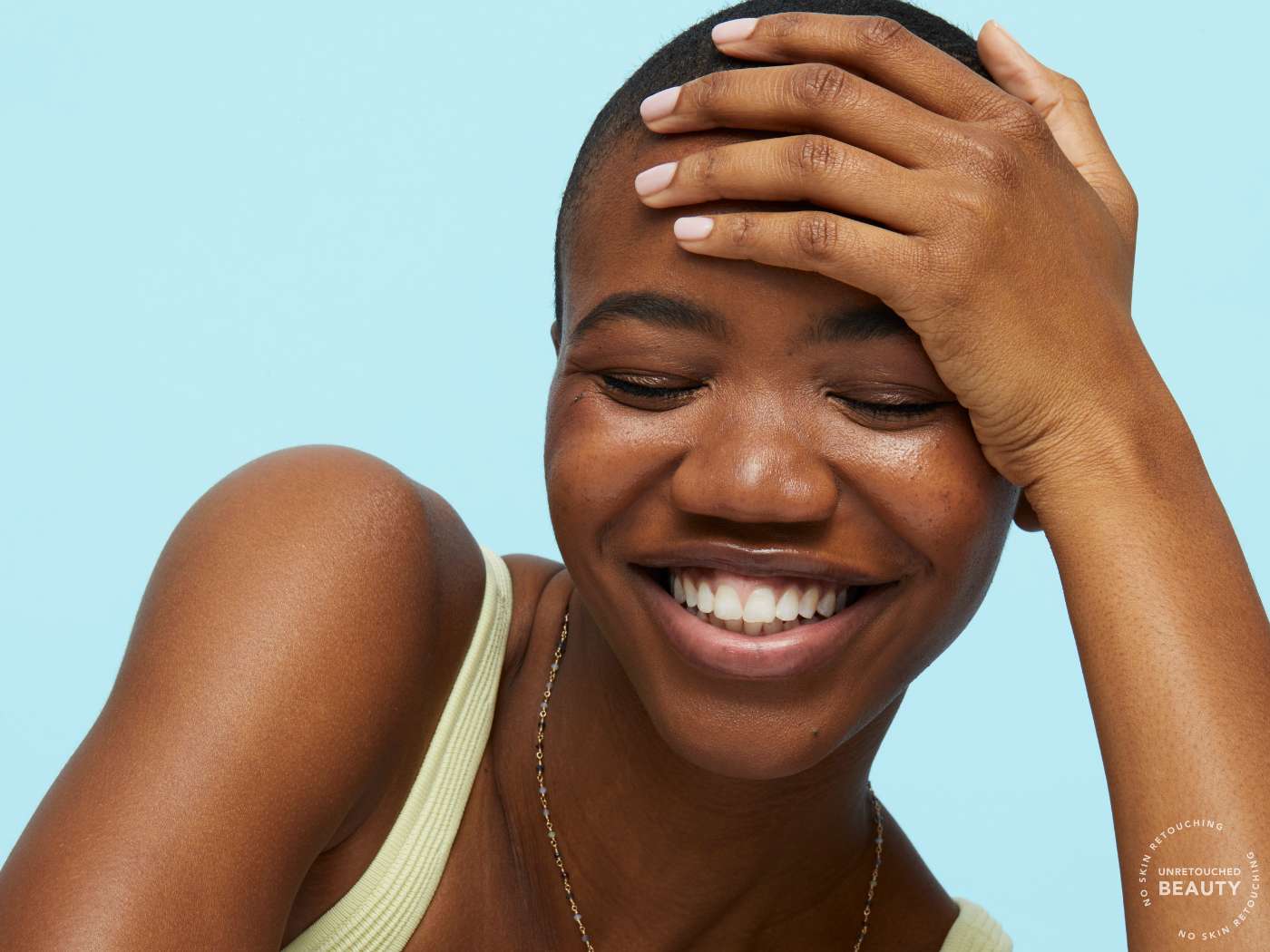 Savannah also pointed to findings released by the Centers for Disease Control and Prevention, stating that 30 percent of teenage girls seriously considered suicide in 2021, a figure that is up nearly 60 percent from a decade ago.
"That is a mental health crisis," says Savannah. "Social media and the beauty industry play a role in perpetuating unrealistic and damaging beauty standards that erode the confidence of women."
The concerning figures also solidified TULA's commitment to authenticity in its media; the skin in all brand photos is never retouched, and TULA also has a strict no-filter policy when working with influencers on sponsored posts. Consumers can also sign up for a weekly text service that delivers a positive affirmation.
"We're very intentional about the language we use," Savannah says. "We don't say 'Before' and 'After.' We say 'Beautiful Before' and 'Beautiful After.' We don't use 'anti' before aging, because there is nothing anti about aging. We're committed to showing up for our community in ways that inspire confidence and show realistic beauty standards."
A similar event last year was successful enough to justify another go-around. "This is our team's passion project," she said. "We're always thinking about ways we can double down on #EmbraceYourSkin and have these exciting, buzzy brand moments that spread a message but in even more meaningful and far-ranging ways. Ulta is equally purpose-driven and aligned with TULA values, and they wanted to lean in and go big."
Also on March 4th, TULA will highlight and re-share parts of the brand's first national TV campaign from 2021, and will provide other content on the brand's social channels that will "shine a spotlight on the impact of negative self-talk and the importance of embracing our skin and speaking positively to ourselves."
Savannah said that the often-disparaging way people talk about their appearance is "cross-generational."
"When we conducted that confidence survey, the results were consistent across generations and genders," said Savannah. "This is a universal issue. Social media sets unrealistic standards. And as a social-first brand, we want to play a critical role in challenging these standards and, for example, being part of the backlash against filters. We want people to understand that their appearance has nothing to do with their self-worth."