Honoring Rising Talent
CEW is proud to identify and honor the next generation of female leaders. In 2022 we established the Social Impact Awards, an honor that spotlights mid-level female beauty executives who have made an impact in their company, or in the industry, through social action. Past iterations of acknowledging mid-level executives have been through our Top Talent and Emerging Leaders Awards. Initiatives are refreshed to reflect the industry's evolution.
We are excited to announce that the Social Impact Awards is now part of CEW's latest virtual program, The Women's Leadership Awards, a 2-day, afternoon celebration of women and achievement, recognizing the Achiever and Social Impact honorees.
The 2022 Women's Leadership Awards are taking place on June 2nd – 3rd, 2022. Click below to learn more about the event.
Sponsorship
To align your brand with this event, and support CEW's mission and this year's honorees, become an event sponsor. Contact us at [email protected] for more information.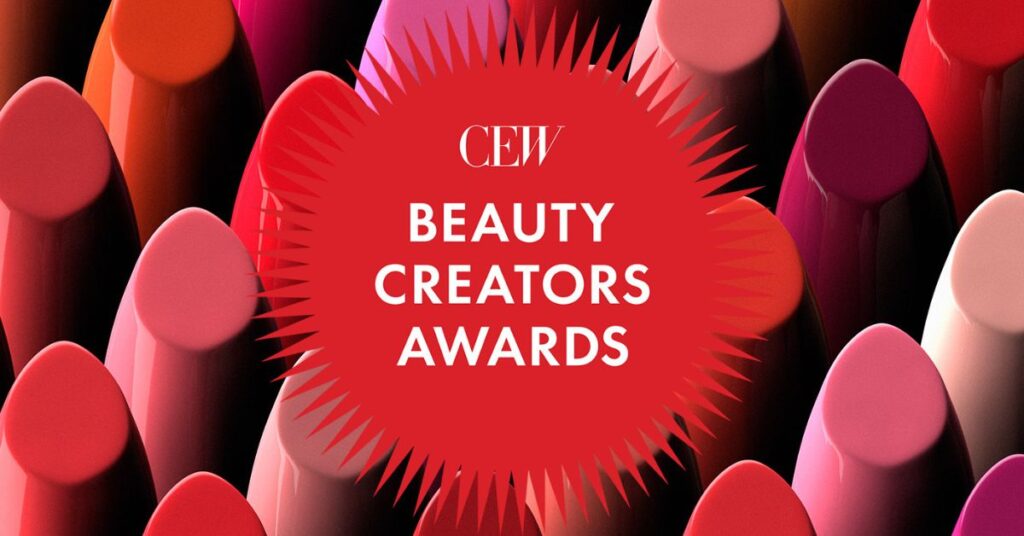 The only beauty awards voted on by the experts themselves: CEW members. Join CEW to vote for the most innovative products, in every category imaginable.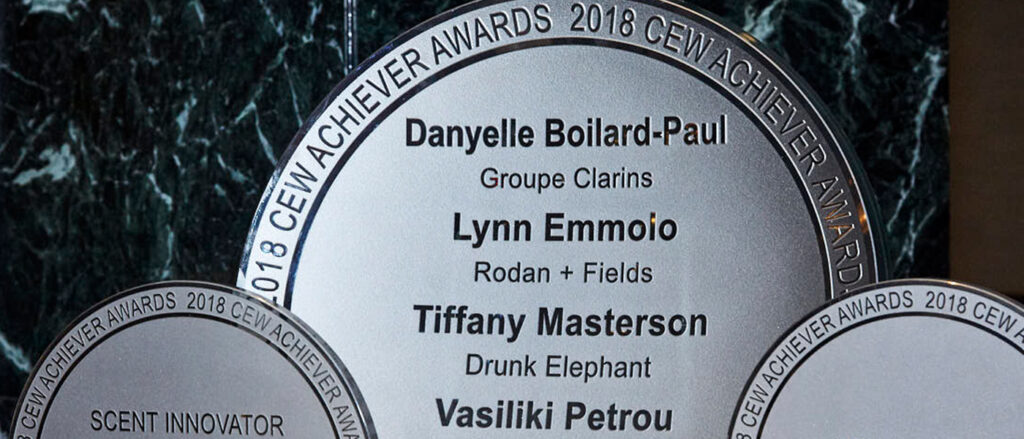 No other organization offers such a significant platform to honor beauty's most accomplished women leaders for their achievement and leadership.