Photography by Stephen Lovekin/Shutterstock
In just over a year as Walmart's Vice President of Beauty, Creighton Kiper has stamped his imprint on the retailer's beauty department for the chain's 4,700-plus stores. Before assuming the top spot in beauty, Creighton oversaw wellness — a category he feels was a natural springboard into beauty.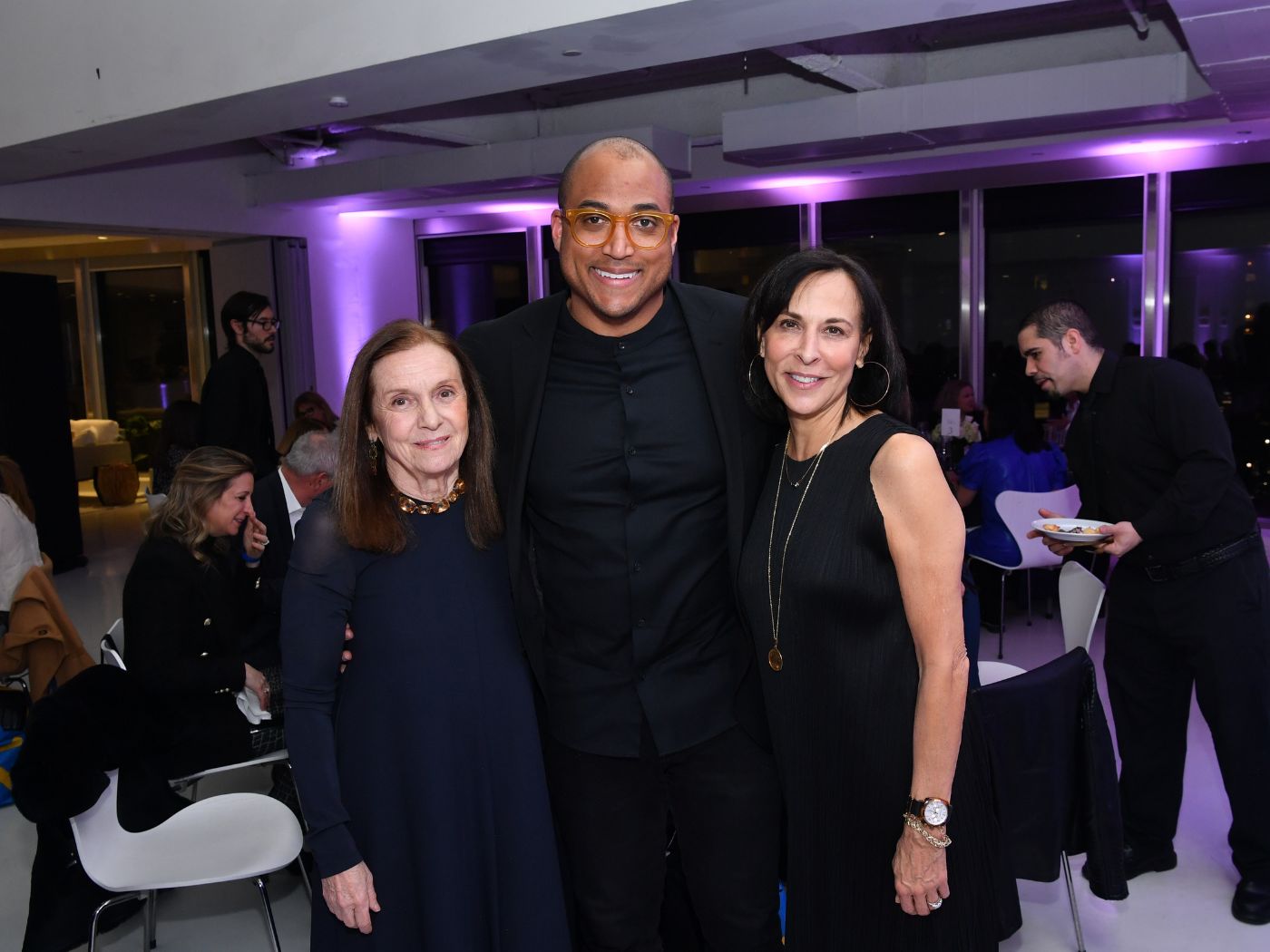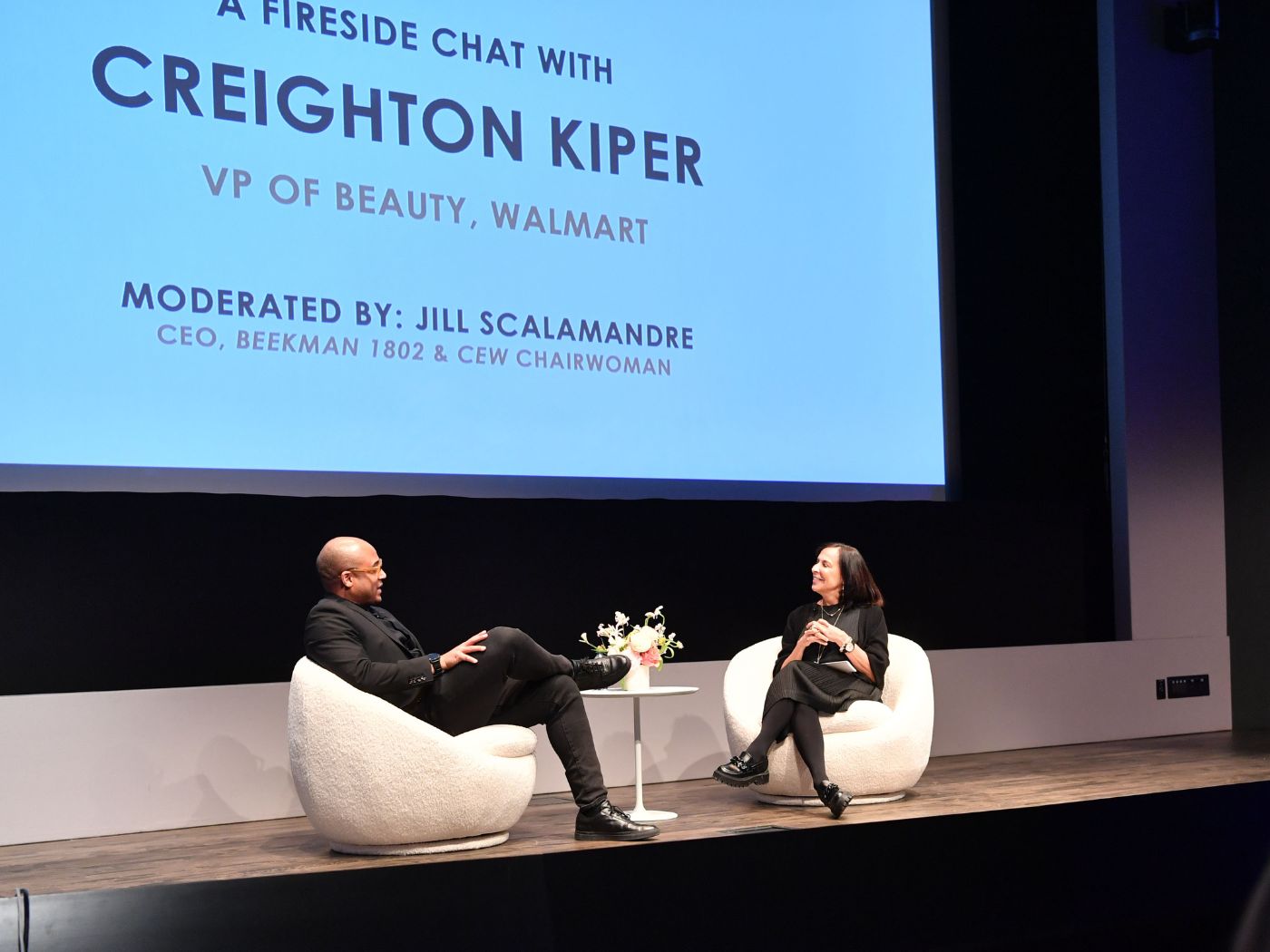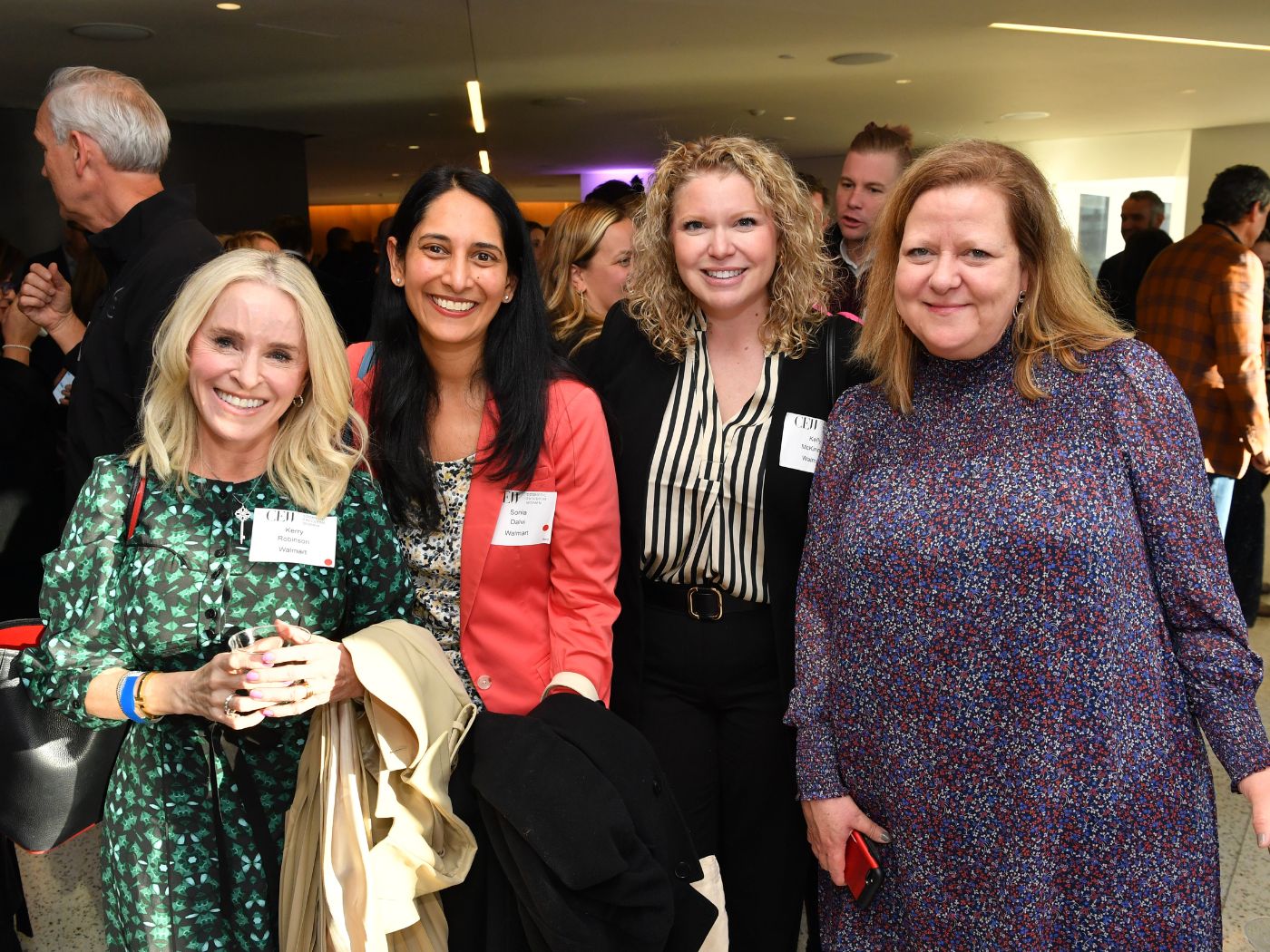 In a wide-ranging fireside chat March 30 with CEW chairwoman and Beekman 1802 CEO Jill Scalamandre, which was attended by 300-plus beauty industry executives at Dotdash/Meredith's Manhattan offices, Creighton shared his vision for transforming the department. Here, five key takeaways:
Beauty is a top five priority at Walmart. "We've been going through the process of transforming the department to change the way the consumer views the business. There are a lot of things to buy at Walmart and there are things you want to buy. My team and I are working to make sure there are more things you want to buy. It is a lot cooler to be chosen. The business is lifestyle, inspirational, and aspirational and it's really important to be top of mind with the customer.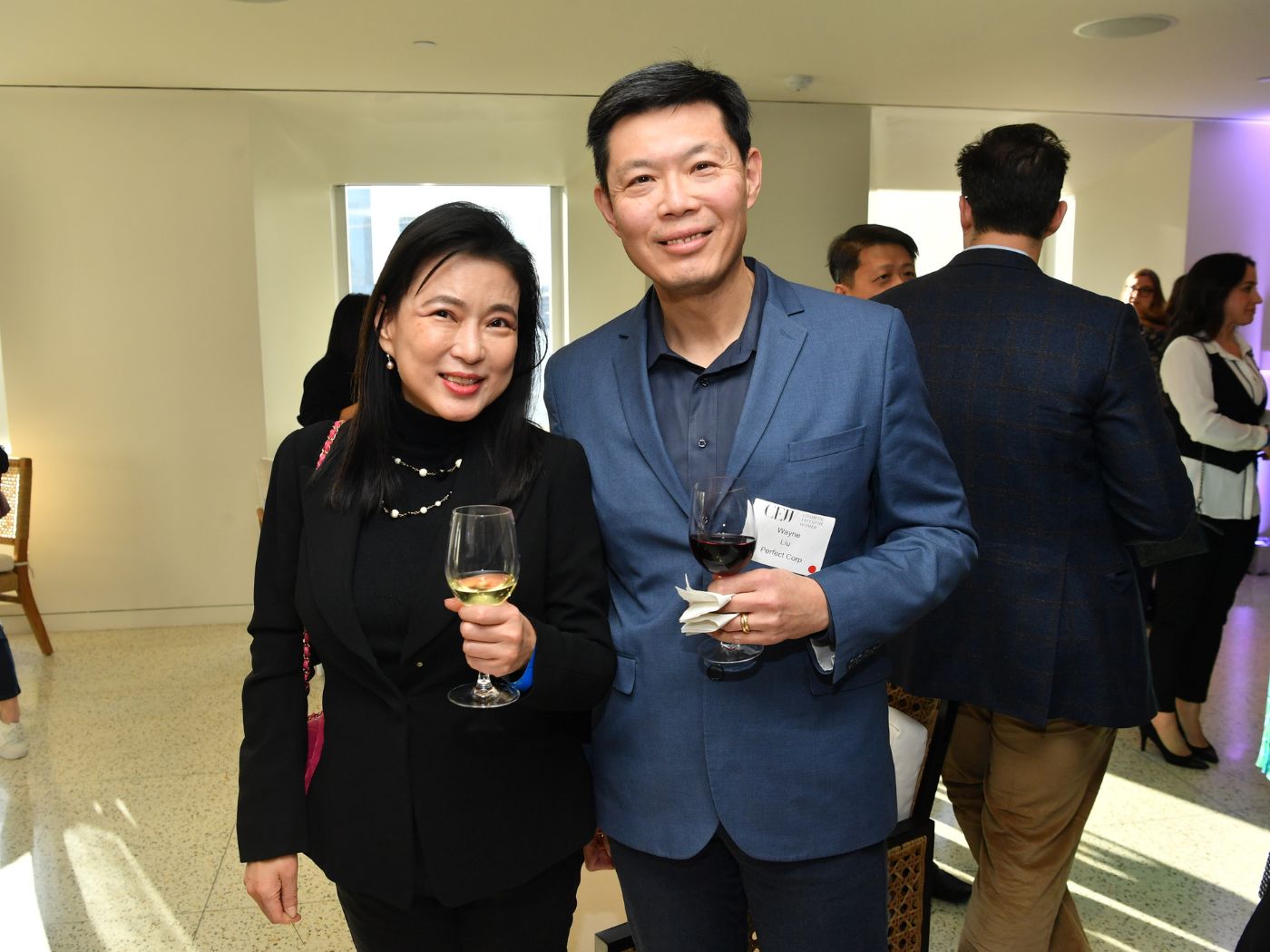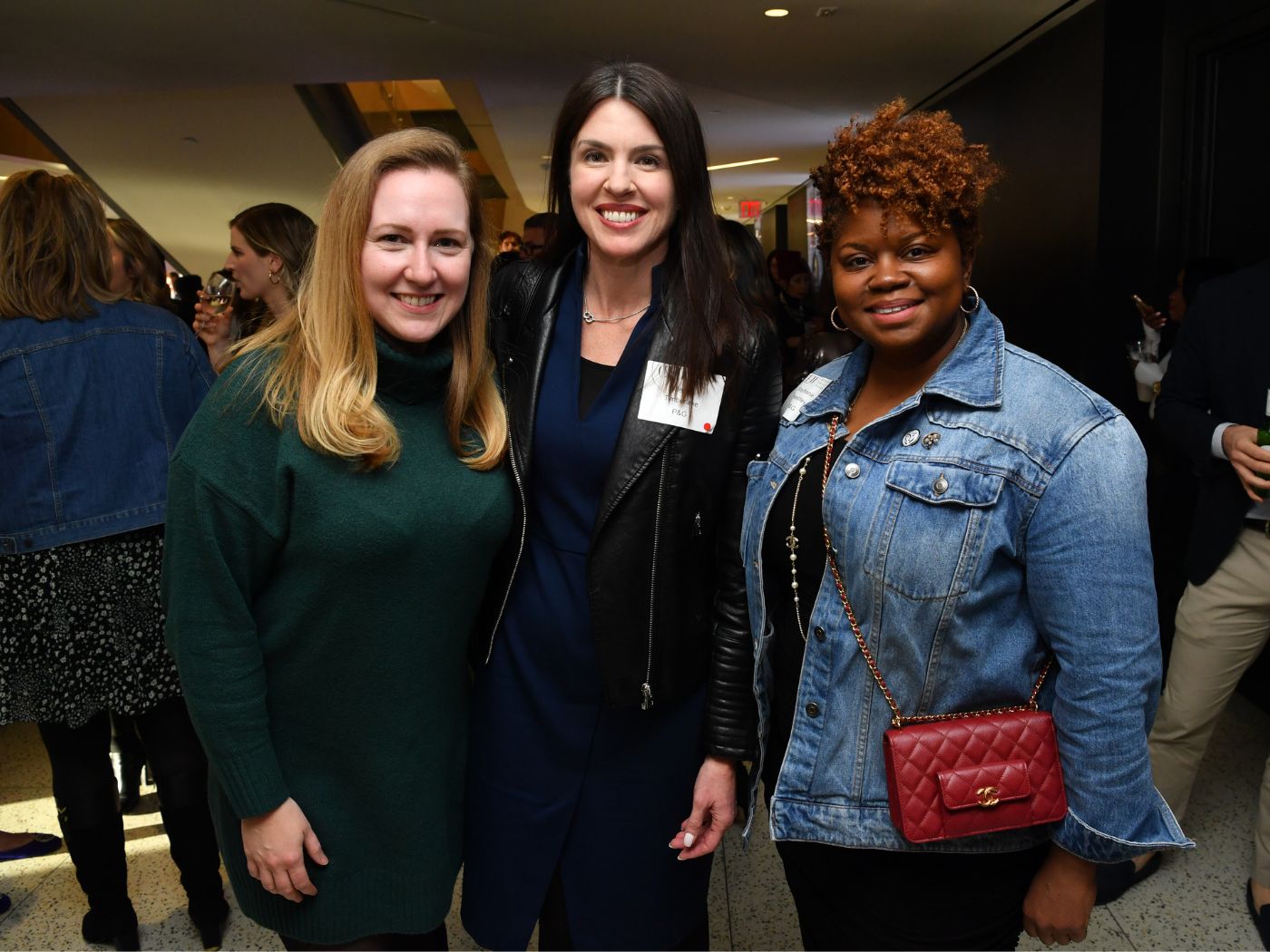 There is a lot to be learned about the synergies between beauty and wellness. "There are a lot of similarities, especially in regard to where people get information. As a team we think a lot about how beauty can start 'outside in," but we like to focus on inside out and the wellness component highlights that. There is a lot of new; a lot of trends. Some things work and some don't. You have to not get worried about failure and be more obsessed with learning.
Inclusivity isn't negotiable. "We've drawn the line in the sand and stated that we want to be the most inclusive beauty retailer on the planet. There's a lot of dimension to what the world inclusive means. Beauty is not a monolith. It is a wide spectrum of expression in people. Beauty is not for the few, it's for everyone. We make sure that we are enabling every person to get access to really awesome innovation and products so they can be themselves."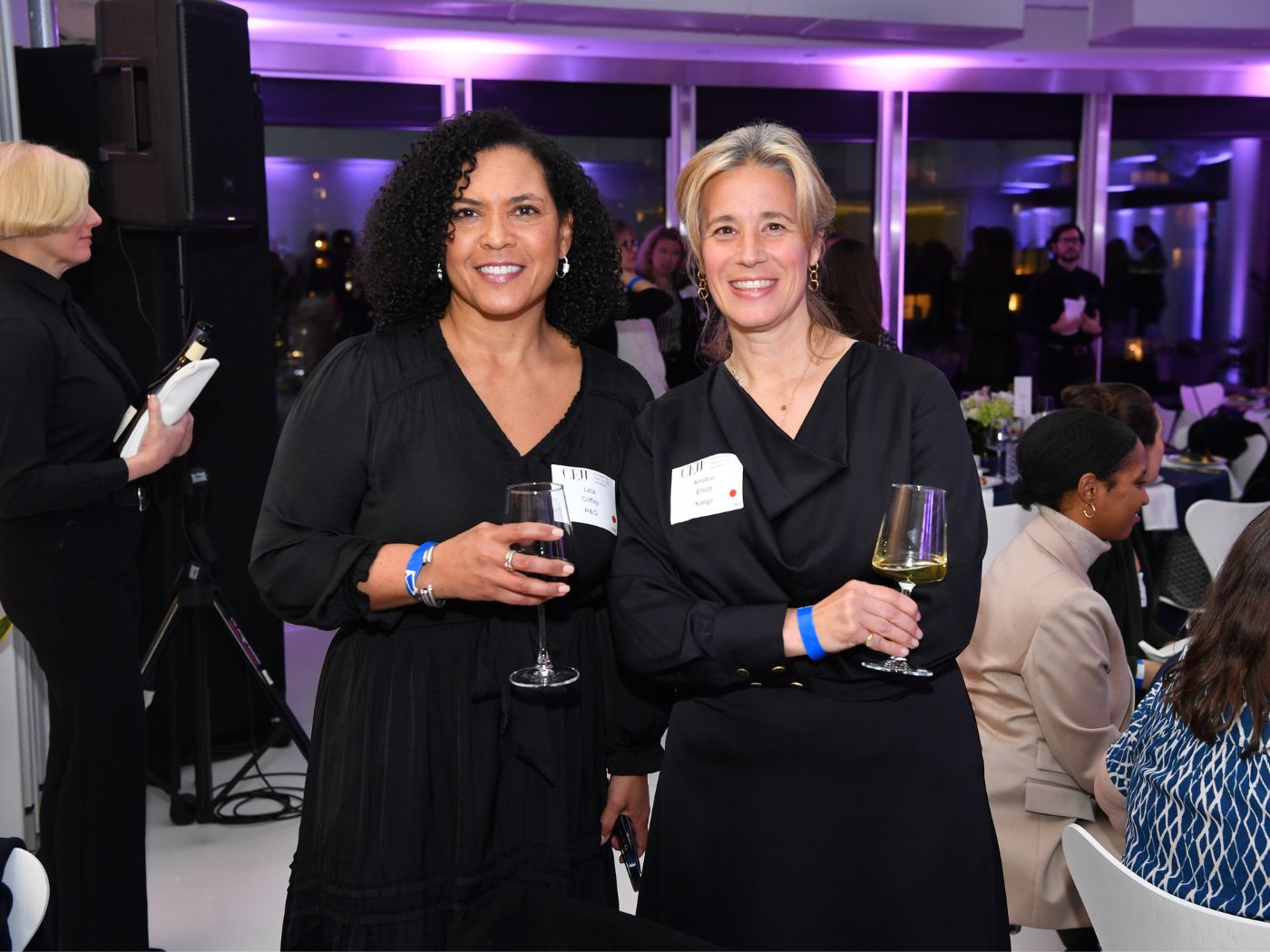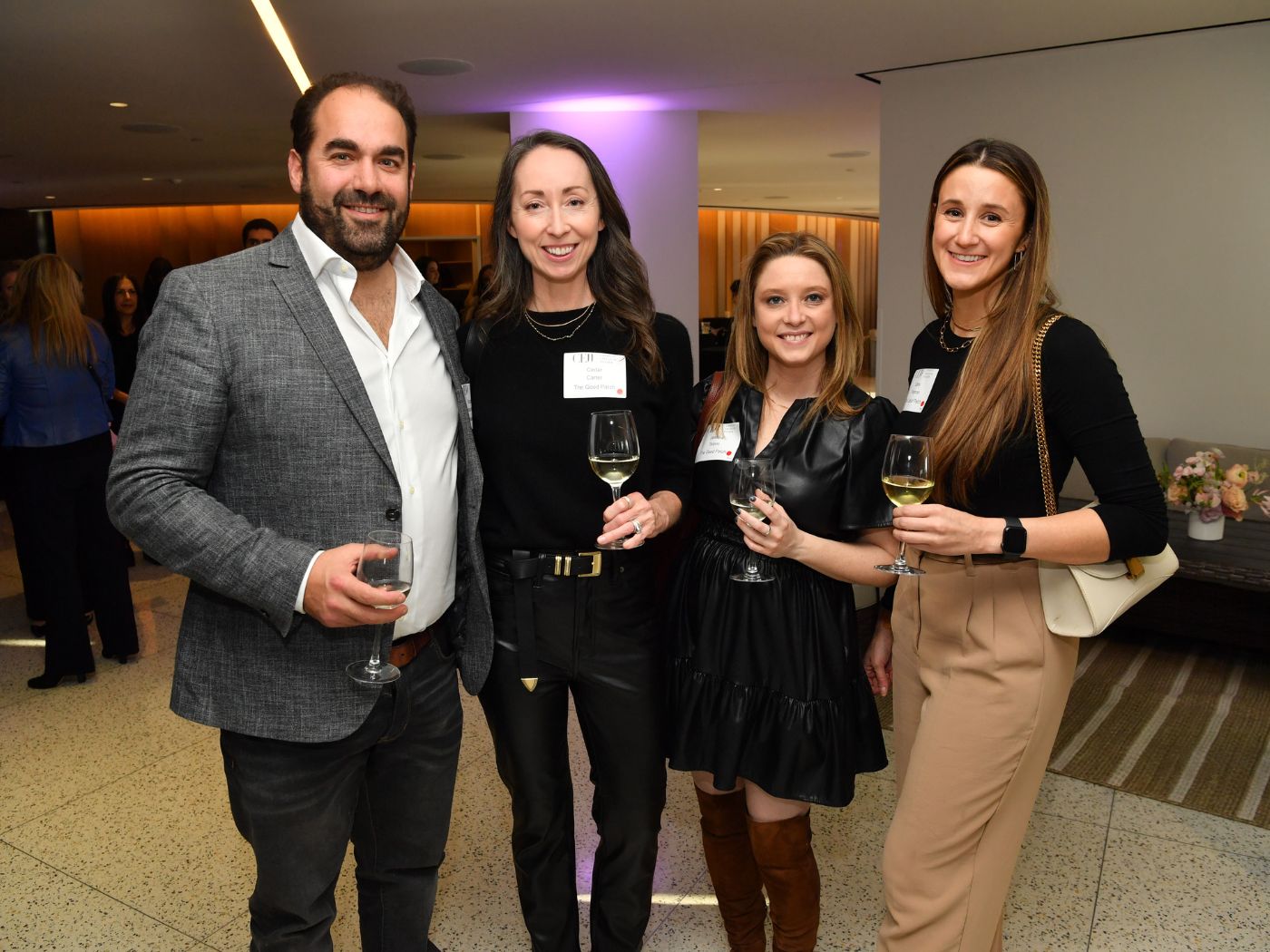 It's important to mix heritage and emerging brands. "First and foremost, you have to have both. We talk a lot about new brands, but core brands are very important to a customer base. We continue to partner with brands our customers trust and value. We're learning and investing in what the future looks like. What's really interesting with a lot of the direct-to-consumer and indie brands have a connection with their customers. Some of the apertures we are starting to change is the idea of having an audience and the customer—someone who wants to engage with you who's looking forward to the content you're producing and the information you are providing, as well as making a transaction. It is a relational type of operation. We will continue to move forward with that. We've learned a lot from Walmart Start [its beauty accelerator] and we're happy to announce year two is going on." Walmart, Creighton adds, can help take a brand from "zero to 60."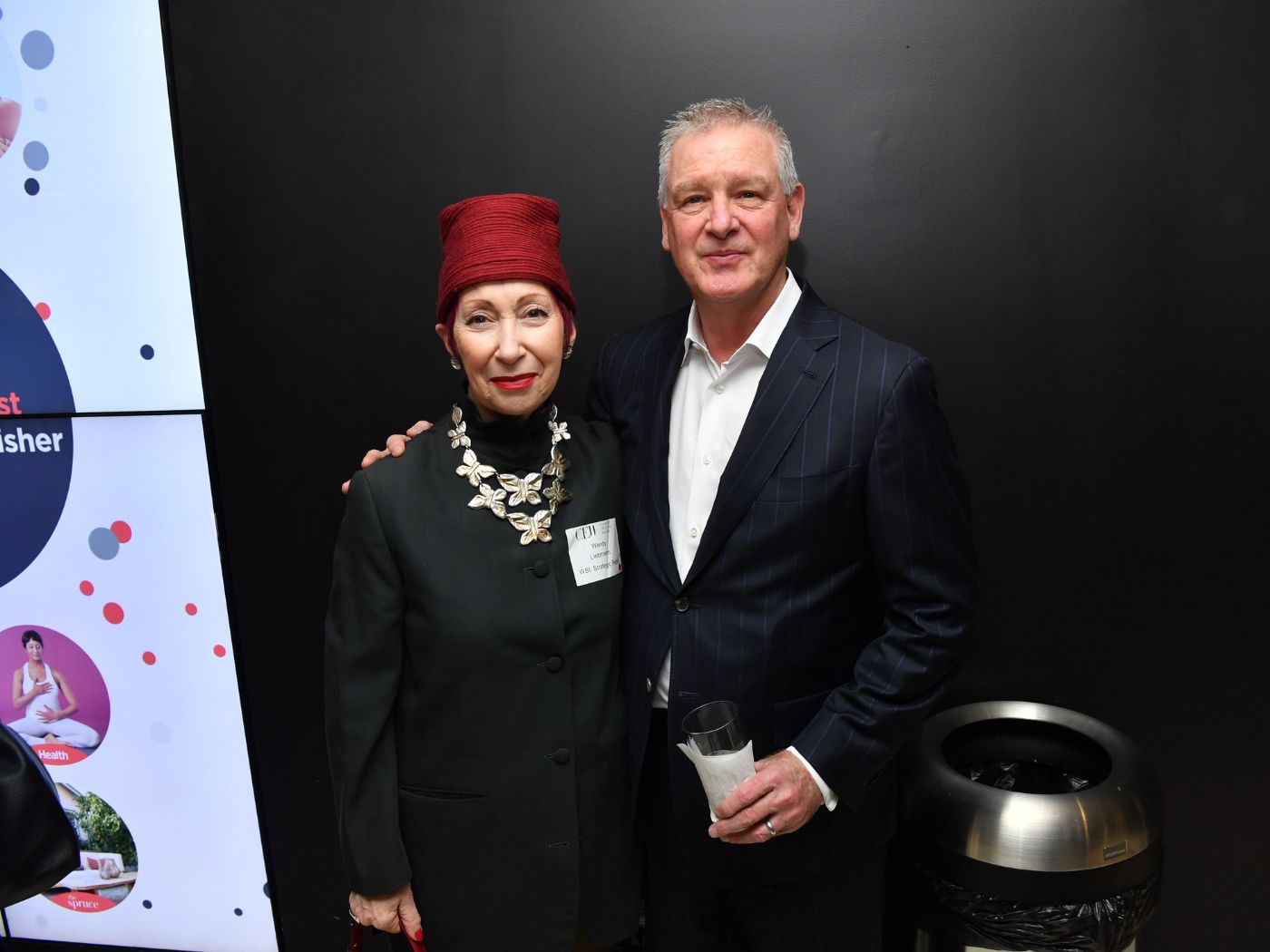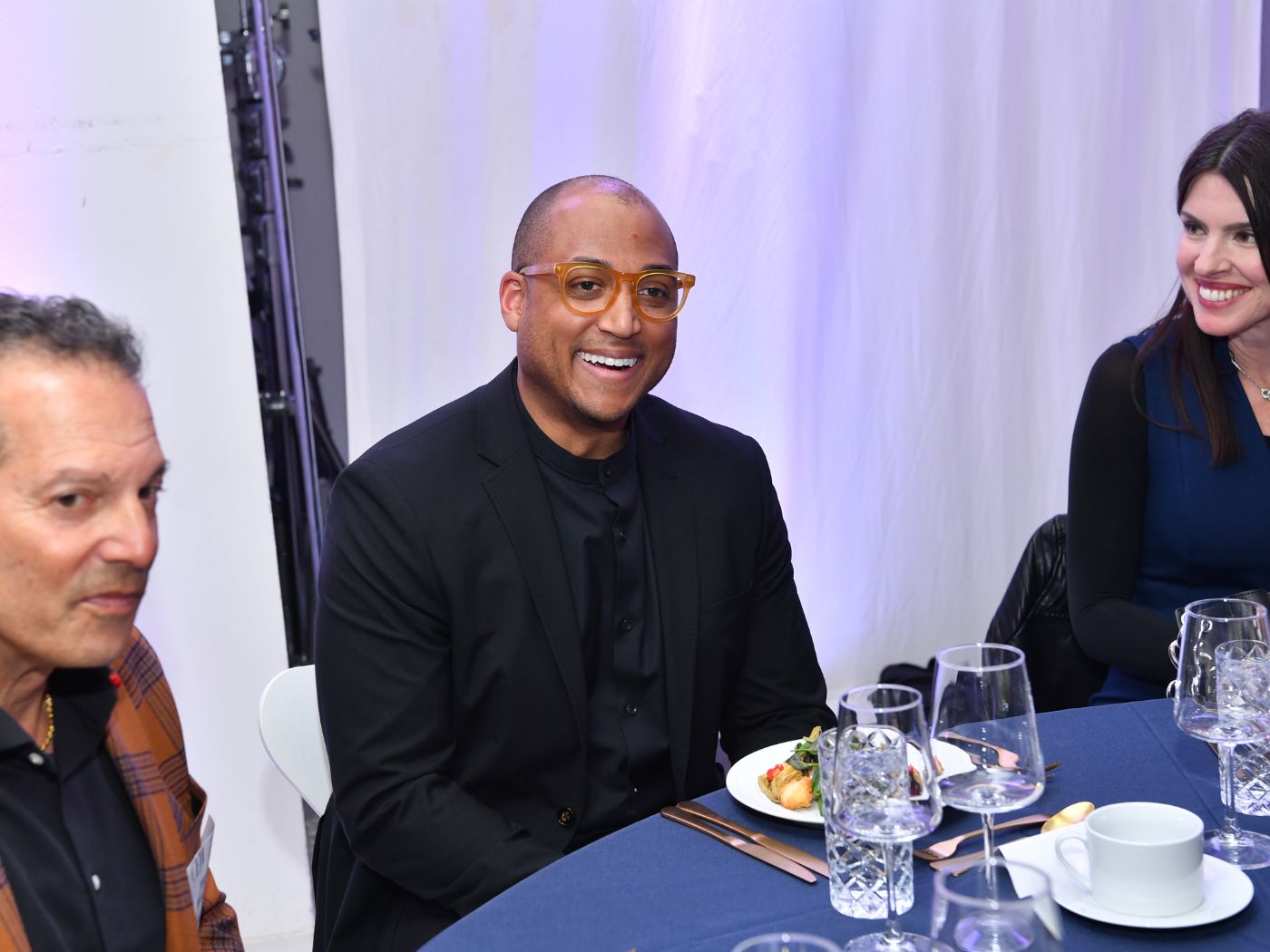 Walmart isn't shying away from higher price points. "We've had a lot of fun with luxury and prestige. Last year we got to accelerate a bit further with our partnership with SpaceNK. It is going well not only from performance but from what we are learning. We've got a wide spectrum of customers in our box and what we've been talking about recently is how many of our $100,000 [income] is coming into our stores and staying. We're learning what works and what doesn't. There isn't really a price ceiling. We are going to grow luxury but do it in the right way. Stewardship is important and we respect that—they've built those brands and the customer has a view of those brands. We want to make sure that we respect that, and we are additive to that. We are moving quickly on some arrangements we have in that area.