Beauty creators, put on your party shoes.
One of the foremost names in live beauty programming is returning this month after a four-year hiatus at the 2023 Essence Festival of Culture in New Orleans. The event, to be held from June 29 to July 3, encourages beauty folk to express their beauty identity and to challenge contemporary standards.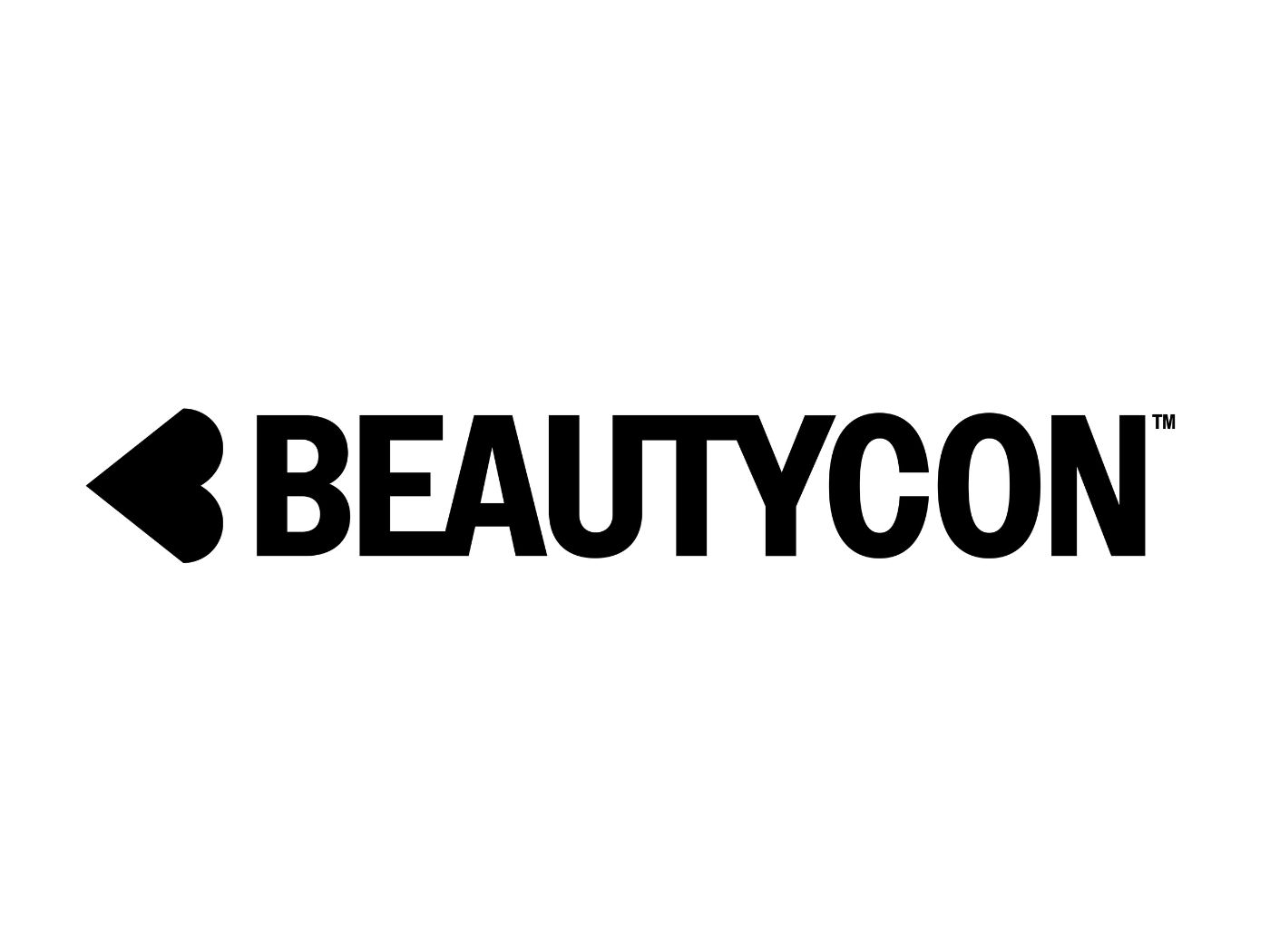 Essence Ventures, a family-run, Black-owned, private equity company chaired and founded by beauty veteran Richelieu Dennis, acquired Beautycon in a foreclosure sale on October 1, 2021. Beautycon had filed for an assignment for the benefit of creditors process (an alternative to bankruptcy) in May 2021. The event first launched in 2011 by founder Marina Curry, a Black beauty pioneer, as a way for YouTube beauty creators to connect and create content. Under the leadership of Moj Mahdara, Beautycon over the years transformed into a data-driven behemoth with star endorsements and a springboard for catapulting small brands to market success.
The return of Beautycon signifies more than just the revival of a brand, it comes at a time when beauty education via social media is longing for in-person connections. Its new tagline, "Rally the Rising Beauty Rebels," appears to ask beauty's darlings to bring their best version of themselves—as long as they're not holding anything back.
"As we re-activate Beautycon, we fully intend to not only democratize beauty, but to also reverse the sequence of importance by returning the definition back into the hands of individuals and holding brands and the beauty ecosystem accountable to following the lead of the individual instead of perpetuating an aesthetic of attraction as the standard on how to exist," says Caroline Wanga, President and CEO of Essence Ventures.
The beauty consumer has changed drastically since the last Beautycon event in 2019—she's lived through a pandemic. The way she shops and wears beauty has gone through an evolution, one that celebrates personal style and doesn't look to brands for trends. Beautycon executives acknowledge this shift and are addressing it in its marketing.
"Now more than ever niche communities set the agenda for what's new, next, and what'll turn mainstream in beauty. That's why Beautycon's new position in the market is that of a catalyst – helping creators and communities continue to push beauty boundaries, giving center stage to change agents in the beauty industry, and amplifying voices through our various channels. We're excited to build upon our new brand vision – a future liberated from beauty standards – as our brand evolves," says Erika Bennett, CMO, Essence Ventures.
Following the festival's New Orleans stint, Beautycon will travel to Los Angeles and hold an event there from September 16 to September 17. This West Coast program, at a location still to be decided upon, will be presented by Walmart and feature a huge array of brands. Tickets for the Los Angeles event will go on sale on June 15.
A virtual Beautycon commerce experience is also in the works for fall.