Aligning with skin care's current consumer trend of "less is more," the Clean Beauty Summer School program, which looks to provide support to BIPOC-founded brands, has selected its 2023 winner, 4AM Skincare. The fledgling New York-based brand was created by founders Sabrina Sade, who is Persian, and Jade Beguelin, who is a Vietnamese-American. It is aimed at beauty aficionados who want a streamlined routine.
"It's been a grind getting it off the ground," said Beguelin of her two-year-old brand, which includes two serums and an under eye mask. "And this program has been extremely valuable to us. Every [professional development] session [we received as one of 10 finalists] helped us solve actual problems to take our business forward."
The Clean Beauty Summer School Program was founded in 2020 by skin care brand entrepreneur Amy Liu, CEO of Tower 28. As winners, 4AM Skincare will receive a $10,000 grant from the New Voices Foundation, a 501(c)3 organization that offers capital and expertise to women of color entrepreneurs. They also receive $15,000 worth of services from strategic brand-building company Headkount, $10,000 worth of legal services from Weinberg Gonser LLP, and a minimum 3,000-unit order from subscription box brand FabFitFun.
The duo is looking for ways to build awareness for 4AM's lineup, which includes Rise, an antioxidant-rich moisturizing serum, and Rest, a nourishing vitamin B-rich serum designed to rejuvenate and restore fatigued skin. The two are sold as a bundle for $96, or separately for $69 each. Their collection also includes Overtime Undereye Masks ($18) to boost hydration and plump fine lines.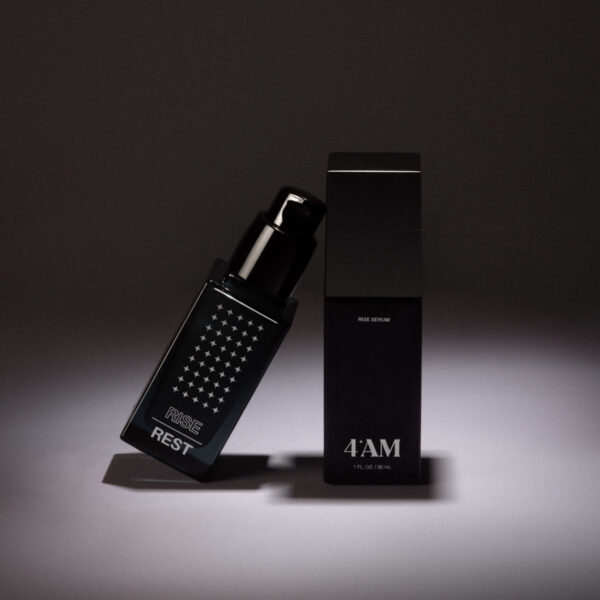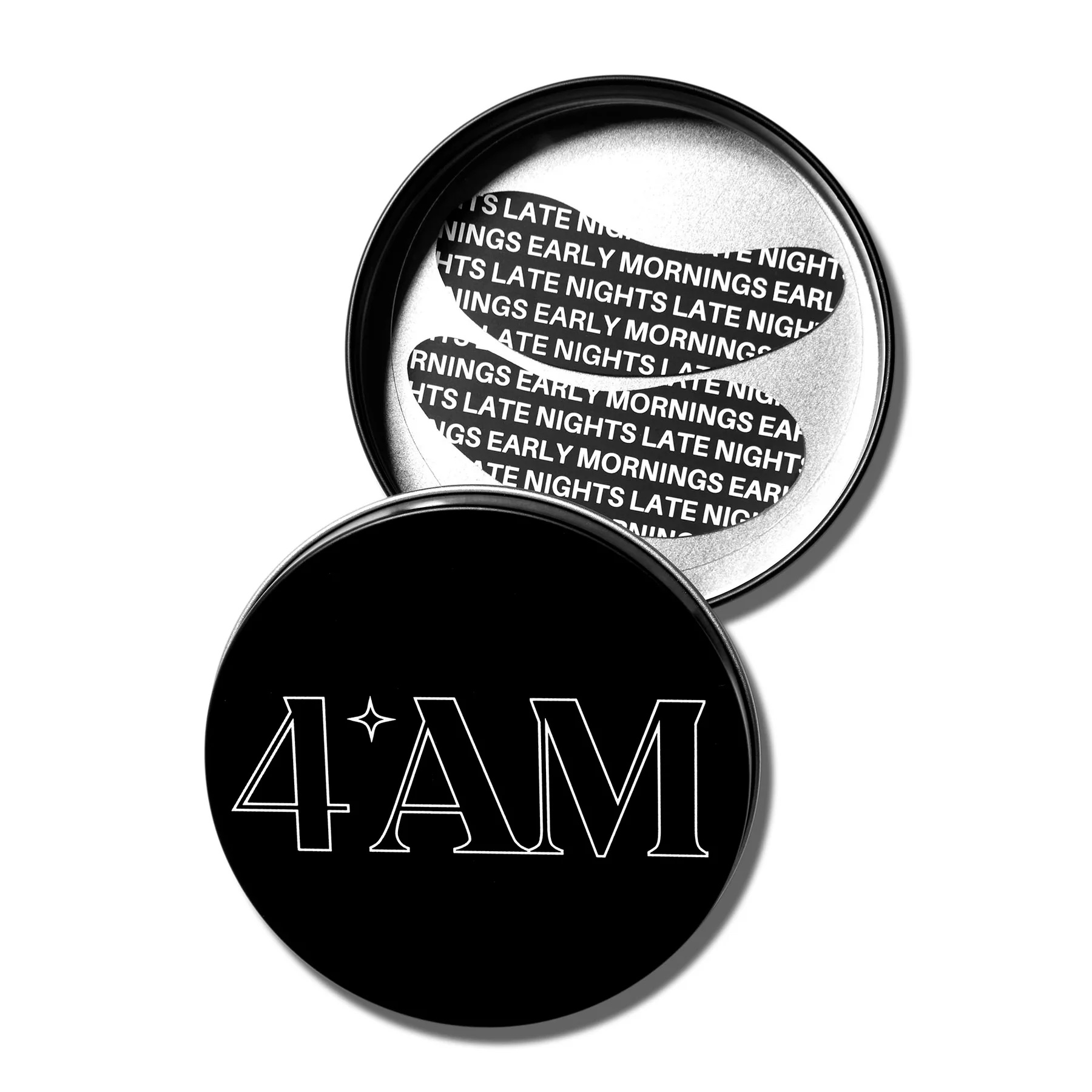 Sade, one of 4AM Skincare's co-founders, said the push from Clean Beauty Summer School will help them "rewrite the narrative in skin care, that it doesn't always have to be tied to wellness, that you can have fun and guilty pleasures and we will create solutions to integrate into your lifestyle."
Liu came up with the idea for Clean Beauty Summer School four years ago to help Black-owned beauty brands propel their businesses forward. The program has since expanded to include all BIPOC-founded brands.
This year's program attracted nearly 200 applicants, from which 10 finalists were selected, Liu said. Each was given access to a 10-week virtual professional development program where they connected with other founders and learned from beauty industry veterans, such as Michelle Ranavat of luxury Ayurvedic brand Ranavat, Cocokind founder Priscilla Tsai, and Dorian Morris, CEO and founder of Undefined Beauty.
The talent pool of applicants continues to elevate, Liu said.
"The thing I'm proud of as the program evolves is also the word of mouth around it, where people tell other people about it, attracting an even higher talent pool that is still very diverse. There is now a community around the program, which has fostered a sense of collaboration and cooperation. That's at the core of what we are doing," she said.
Liu, who is a second-generation Chinese-American, set off to create Clean Beauty Summer School when she realized not many beauty founders "looked like" her.
"I had certain privileges in my life; I went to college and business school and had jobs that prepared me to start Tower 28. But not everyone has that. I wanted to give people resources and community wherever they lived."