It's been more than a month since Maesa began accepting applications to its first-ever brand competition recognizing the most innovative up-and-coming beauty founders. The reward? Access, funds, and mentorship to help grow their fledgling brands. With more than 100 founders submitting to the contest, choosing three grand prize winners wasn't made lightly.
"Our primary aim with the #MaesaMagicIncubator is to help give wings to the dreams of entrepreneurs among under-served communities in the beauty and wellness sectors. I truly believe in the power of ideas and the passion of entrepreneurs – and this is so beautifully reflected in our winners and finalists. We have a group of visionaries who have found a consumer insight and designed innovative products and solutions to meet unmet consumer needs," said Piyush Jain, Chief Executive Officer, Maesa.
Launched earlier this year in honor of Maesa's 25-year anniversary, the program was designed to bridge the entrepreneurial access gap, empowering early-stage beauty and wellness founders from under-served communities. Maesa's research into the obstacles faced by entrepreneurs of color yielded several sobering statistics: women, Black, and Latino entrepreneurs receive less than 3% of venture capital funding; 80 percent of BIPOC businesses fail within their first 18 months due to lack of funding and resources; close to half of female founders say they can't access mentors or advisers.
The level of professionalism amongst the pool of applicants made choosing winners difficult, added Oshiya Savur, Maesa's Chief Brand Officer. A combination of robust review processes and interviews helped narrow down the lucky few. "In all of them, we saw glimpses of that #MaesaMagic dedication to pushing boundaries and thinking outside the box," said Savur, noting that all winners and finalists have been in business less than a year and generate less than $100,000 in sales, according to contest rules.
The winners of Maesa's Magic Incubator will participate in an intensive 12-week mentorship program and receive $35,000 each. The winners are:
Founder: Keisha Wagner-Gaymon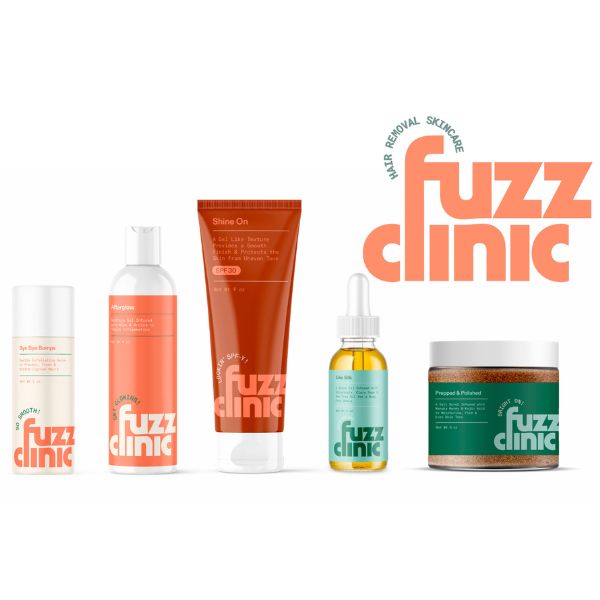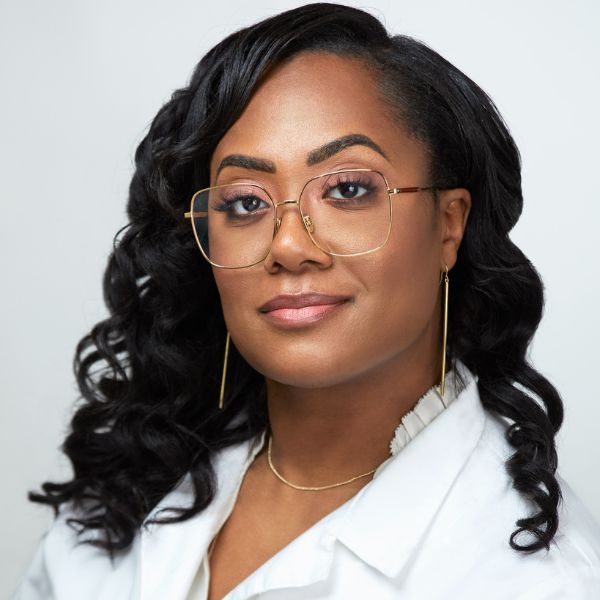 Fuzz Clinic is hair removal skin care for multicultural customers. Formulations are infused with botanical ingredients aimed at addressing common issues such as dark marks, irritation, and unsightly bumps often associated with hair removal. Fuzz Clinic's overarching mission is to empower customers by boosting confidence and enhancing their self-esteem through our exceptional skin care solutions.
Winner worthy: "We are impressed by Fuzz Clinic's solutions to issues not frequently discussed: the hair removal segment. Keisha's dedication to building products that serve the needs of consumers dealing with hair removal struggles and hormonal imbalances has been so admirable to us," said Jain.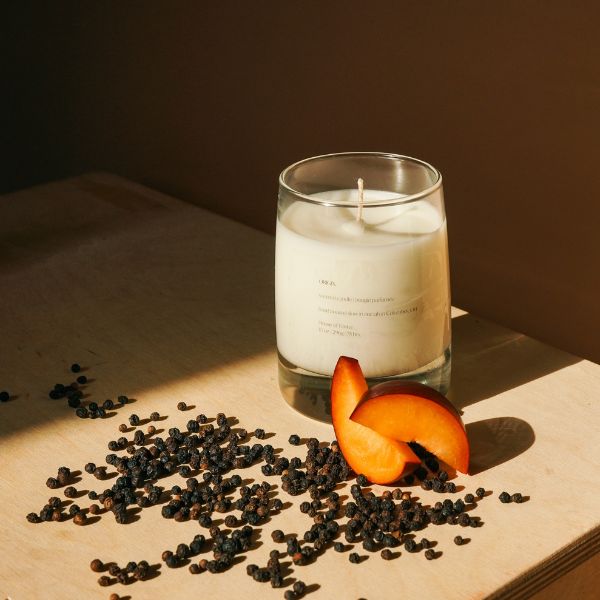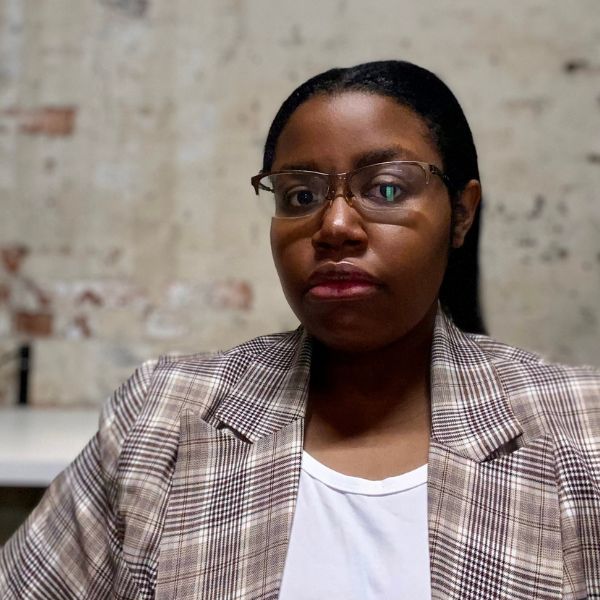 House of Foster is a brand promoting unapologetic, explorative fragrance that is scientifically designed to make one feel at home. The line features clean, modern accords with soulful undertones.
Winner worthy: "We are inspired not only by House of Foster's unique and powerful approach to creating explorative fragrances for the unseen fragrance consumer, but also by Selah's powerful story and journey to cultivate culture-led formulations," said Savur.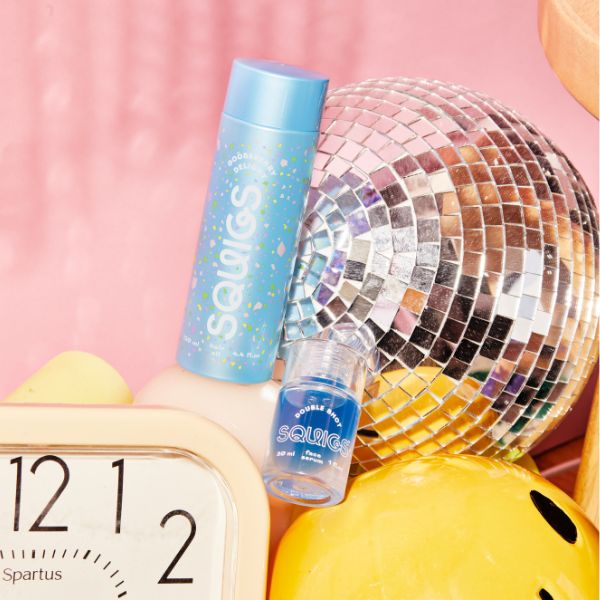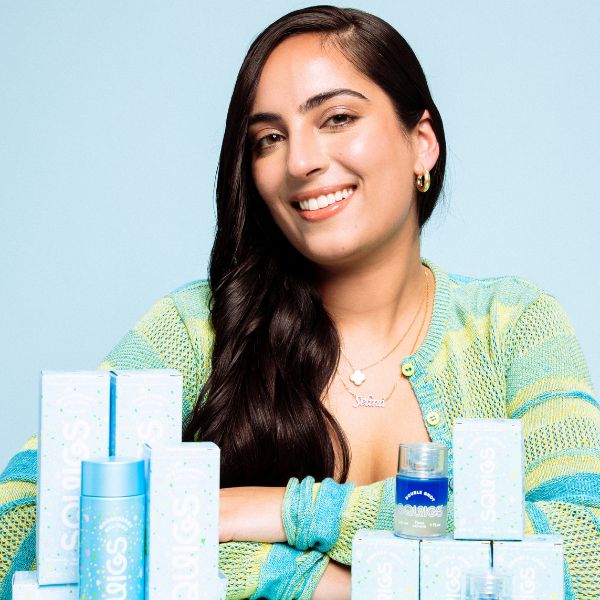 Squigs is an Ayurvedic beauty brand whose mission of Happy Headcare was created to care for the skin on face and scalp. A percentage of proceeds are donated to mental health charities.
Winner worthy: "We love Squigs' unique ability to bring the beauty & efficacy of ayurvedic beauty to Gen-Z consumers. Nikita's drive to scale Squigs as an approachable, accessible brand while centering products on efficacy is wonderful to watch," said Savur.
The finalists are: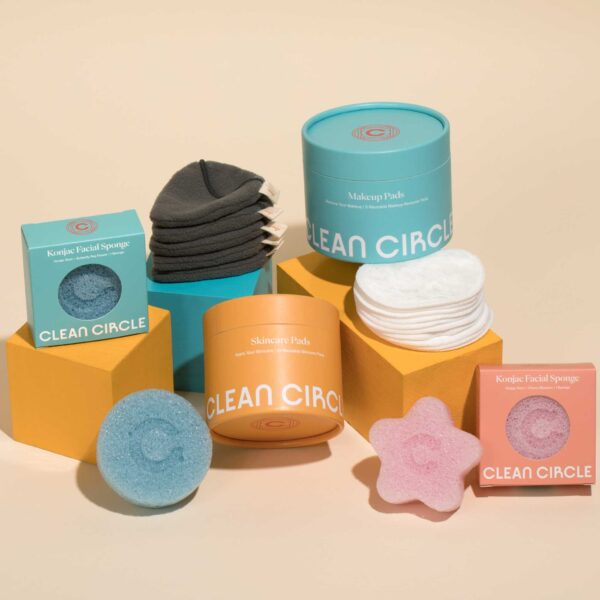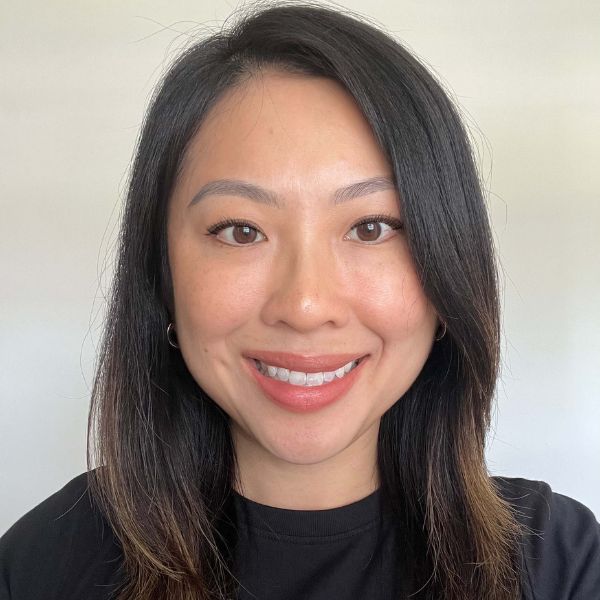 Clean Circle was founded to champion diversity, sustainability, and culture through beauty. Its sustainably minded, culture-forward skin and body products are designed to reduce beauty waste and protect skin health.
Founders: Jade Beguelin, Sabrina Sade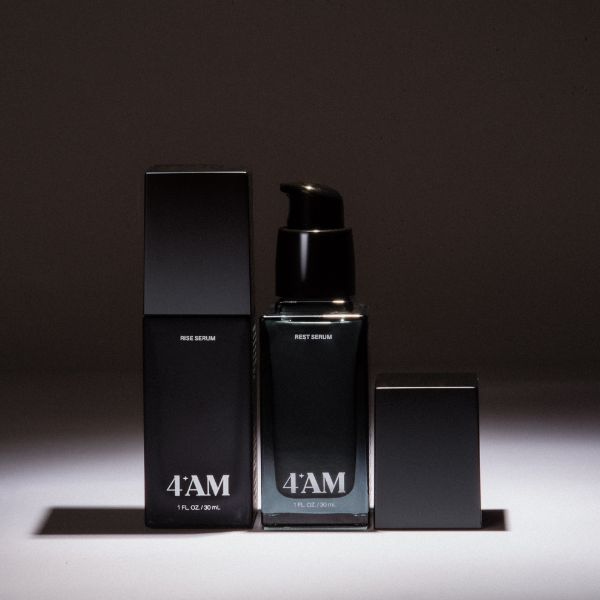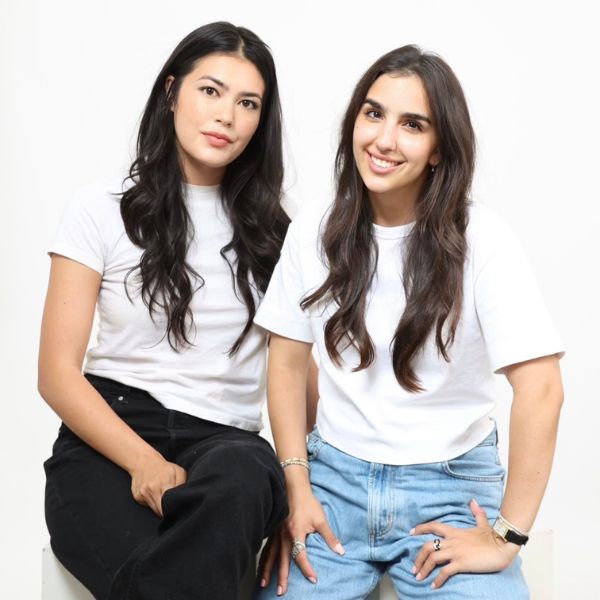 4AM SKIN is a research-backed skin care brand that creates all-in-one products luxurious enough to take the place of one's entire routine. A good skin care routine does not need to come at the expense of enjoying life's guilty pleasures, which is why it was created to be as easy to apply at 4a.m. as it is at any other time of day.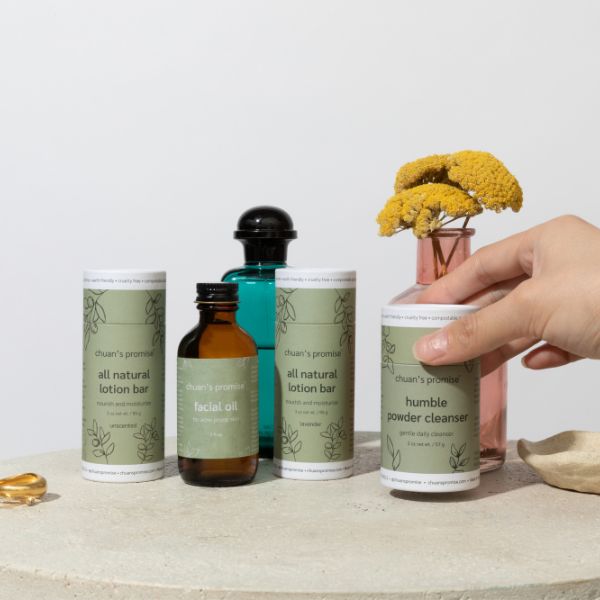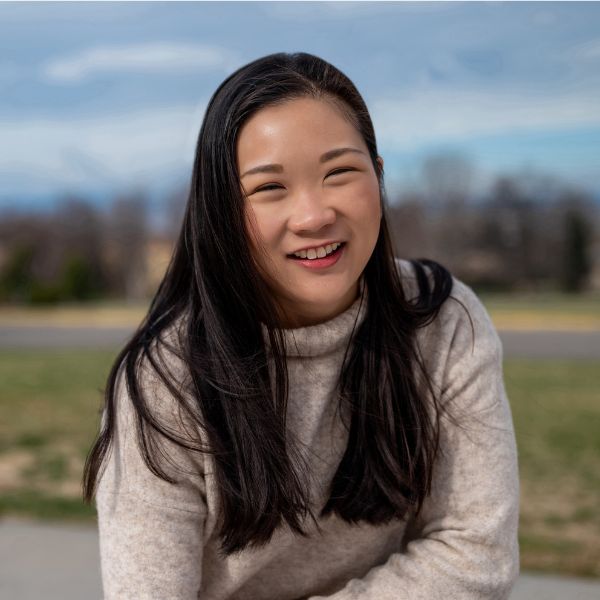 Chuan's Promise is an AAPI-woman-founded natural skin care brand focused on sustainability and inclusivity. Its facial care and body products are cruelty-free, made in small batches using high-quality organic ingredients, and packaged in biodegradable and recyclable materials. The company donates 5% of all sales to social justice nonprofits.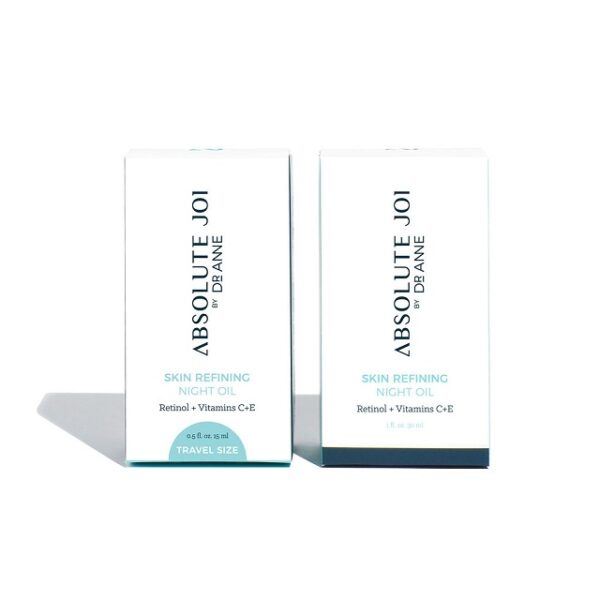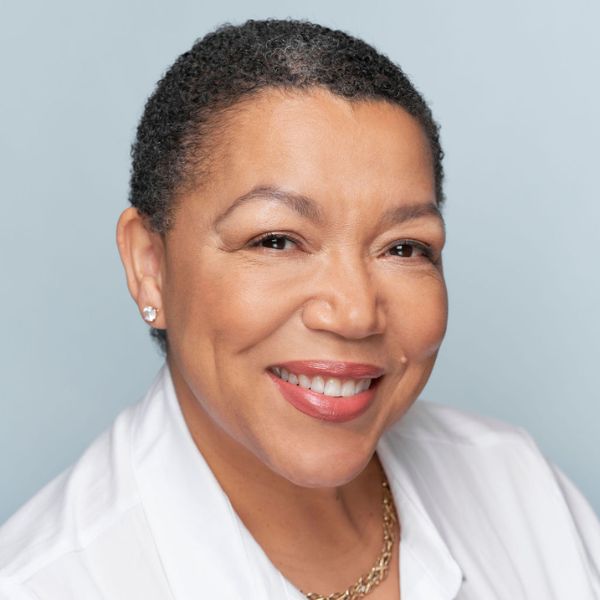 AbsoluteJOI is a physician-founded clean skin care brand formulated to address the lack of solutions for mature melanated skin. Two-thirds of women of color say they can't find products that work for them. Absolute JOI aims to change that.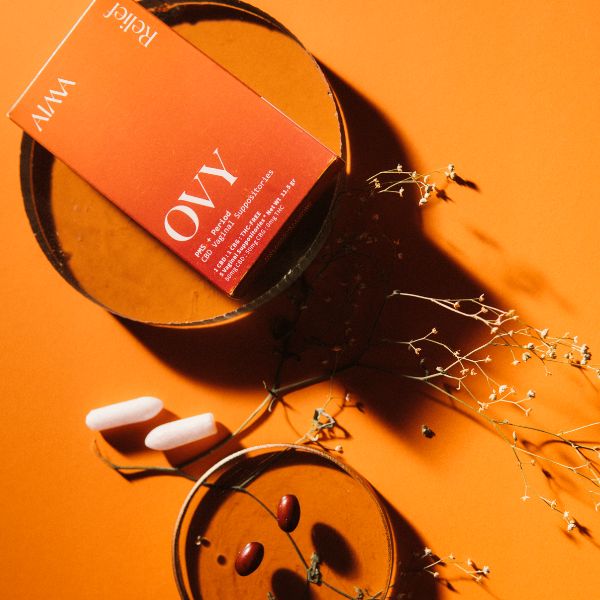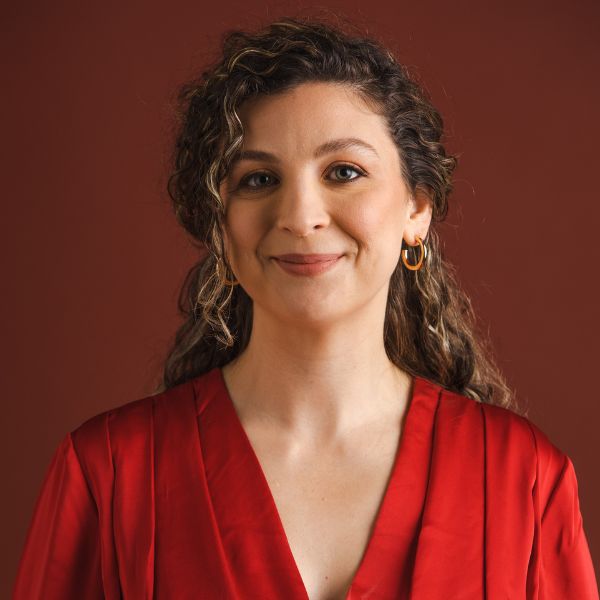 AIMA, a female-led team, has developed clinically tested patent-pending products for personalized period pain management. Its first OTC product, OVY, is a vaginal suppository directing targeted high-dosage CBD & CBG to reduce period pain and inflammation safely and effectively. The company aims to close the gender pain gap and advocate for individuals born with a uterus. Starting with period pain.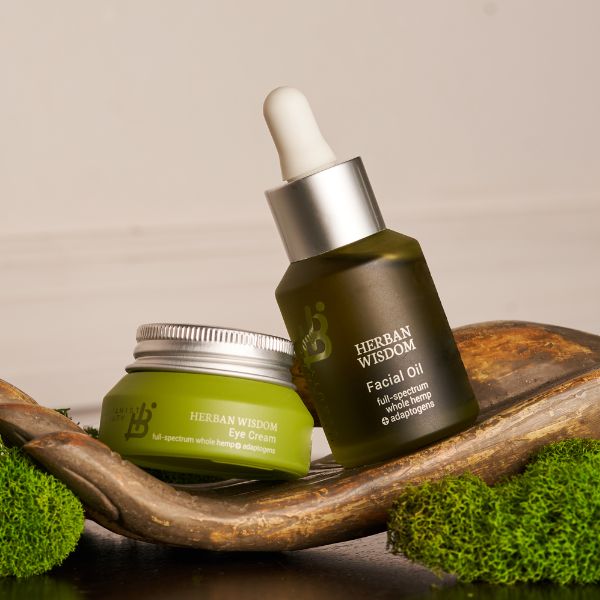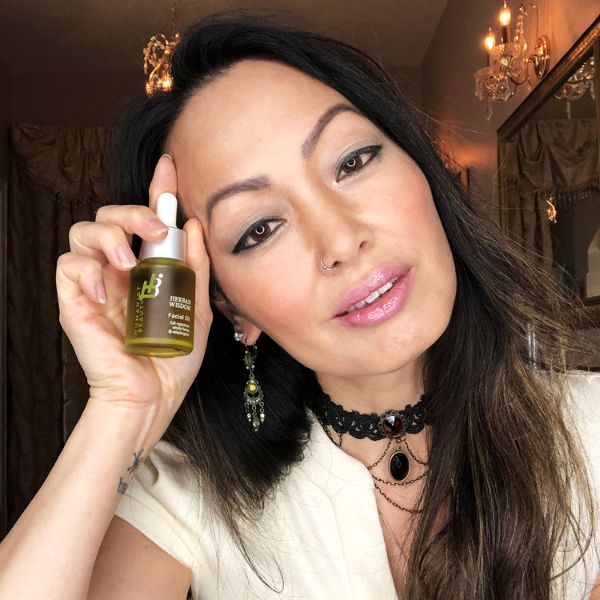 Under the Herban Wisdom brand, Humanist Beauty includes a Facial Oil and an Eye Cream infused with hemp grown on US farms. The organic CBD in all Humanist Beauty facial skin care products comes from a blend of full-spectrum whole hemp extract and pure organic CBD isolate.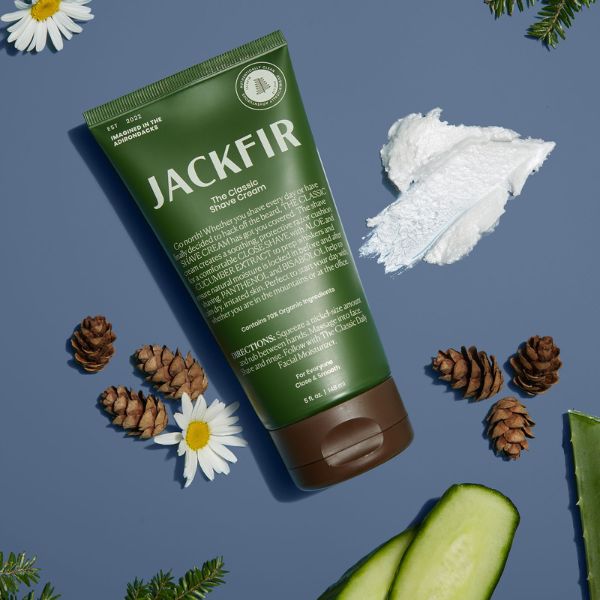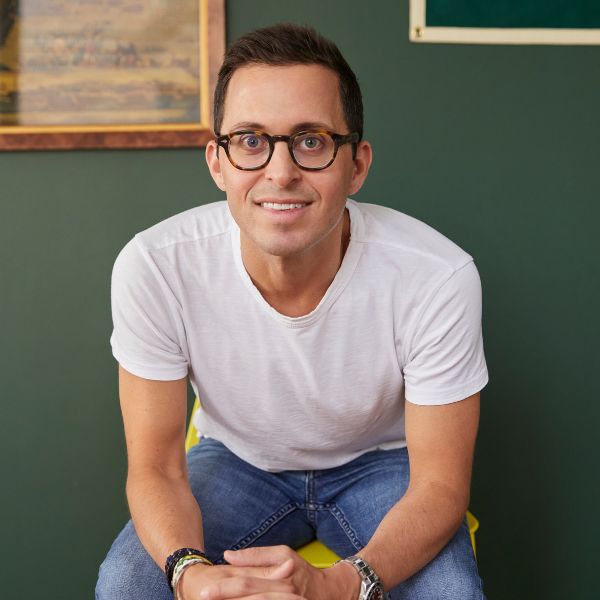 Jackfir is a highly-certified clean men's skin care company. The brand's mission is to help men look and feel their best without consciously adding to their toxic burden.
Maesa will have no commercial interest in the competition's winners.