Today The Estée Lauder Cos. announced several executive changes impacting the La Mer, M·A·C Cosmetics, Le Labo, Dr. Jart+ and Do The Right Thing brands: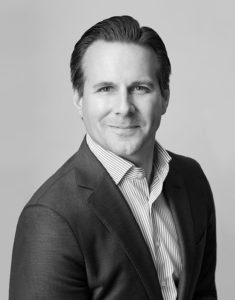 Justin Boxford has been promoted to Global Brand President, La Mer. He will continue reporting to Sandra Main, Global Brand President, Bobbi Brown and La Mer. The promotion follows Justin's successful leadership of the brand for three years as Global General Manager. During that time, he accelerated growth in fast-growing channels and markets, transformed the brand's digital platforms and increased consumer engagement globally. In his new role, Justin will help engineer La Mer's continued growth by nurturing and strengthening its brand equity, focusing on remaining a leading global luxury skin care brand around the world. During Justin's tenure at La Mer, the brand more than doubled in size, and in fiscal year 2018, La Mer exceeded $1 billion in net sales, only the fourth Estée Lauder Companies brand to do so.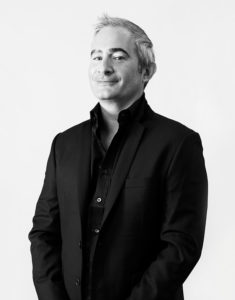 Philippe Pinatel has been promoted to Global Brand President, M·A·C Cosmetics. He will continue reporting to John Demsey, Executive Group President. Since joining M·A·C Cosmetics in 2018 as Senior Vice President and Global General Manager, Philippe assembled a strong management team, who under his leadership have led the turnaround of one of the most iconic brands within the Lauder portfolio. He successfully built multiple engines of growth for M·A·C across categories, regions and channels. In his new role Philippe will continue to lead the brand's transformation efforts.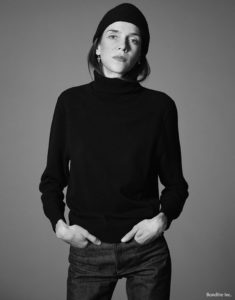 Deborah Royer has been promoted to Global Brand President and Chief Creative Officer, Le Labo. She will continue reporting jointly to Fabrice Weber, President, Prestige and Artisanal Fragrances and New Brands Empowerment Group, as well as John Demsey. Under Deborah's leadership Le Labo has experienced double-digit global growth, developed new capabilities, partnerships and categories, and expanded globally while continuing to nurture the brand's ethos and DNA. In 2015, Deborah was appointed Global General Manager and Chief Creative Officer, following ELC's acquisition of Le Labo a year earlier.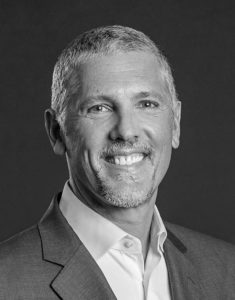 Christopher Wood has been named President, North Asia (Japan, Korea), Dr. Jart+ and Do The Right Thing. In this new role Christopher will take on brand leadership responsibilities following the completion of ELC's 2019 acquisition of Have & Be Co. Ltd., the Seoul-based, global skin care company behind Dr. Jart+ and men's grooming brand Do The Right Thing. He will be responsible for overseeing the their continued global growth. Christopher will report jointly to Jane Hertzmark Hudis, Group President, for his brand responsibilities, and to Mark Loomis, President, APAC, for his revised regional responsibilities including oversight of ELC's Korea and Japan affiliates, as well as select corporate functions for the region.