The beauty industry is one of the friendliest communities in the business world — but there's no doubt it's also one of the most competitive. Recognition is the best way to reward excellence and that's why when it comes to celebrating the most innovative beauty products and the creators behind them, CEW's Beauty Creators Awards is where beauty executives turn for the ultimate stamp of approval from their peers.
Now, all eyes are on who entered this year's awards. And for the first time, everyone can see who they're up against, by category, on a newly designed page on cew.org. Site visitors can peruse 1,100 product entries in 32 categories, from nearly 570 brands, including two specialty awards, Sustainability Excellence presented by DSM-Firmenich, and Suppliers Award presented by NYSCC. Three new categories have been added to this year's program: Bath & Body Cleanser, Hair Conditioner, and Acne — categories identified by Circana as important to recognize in keeping pace with industry shifts.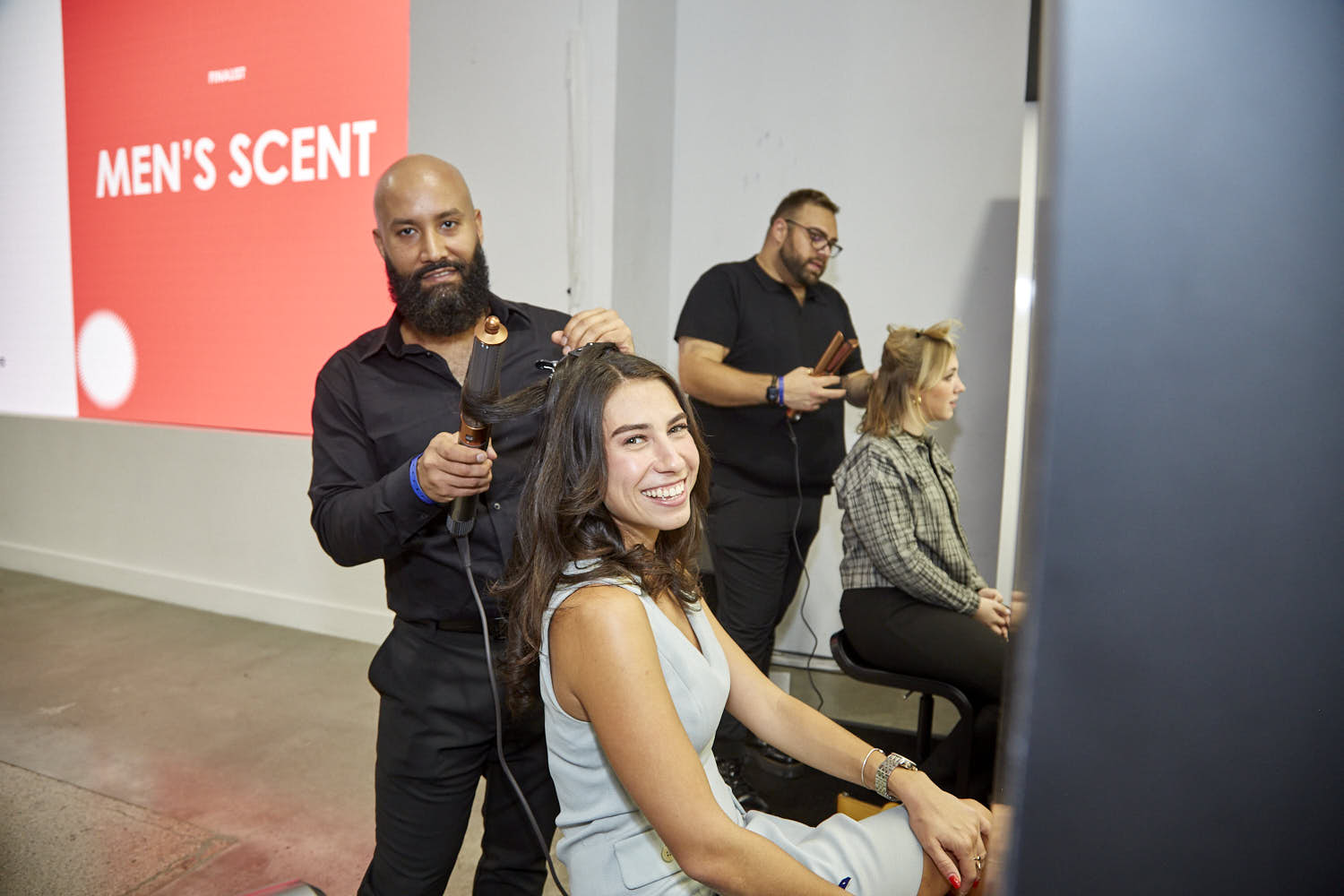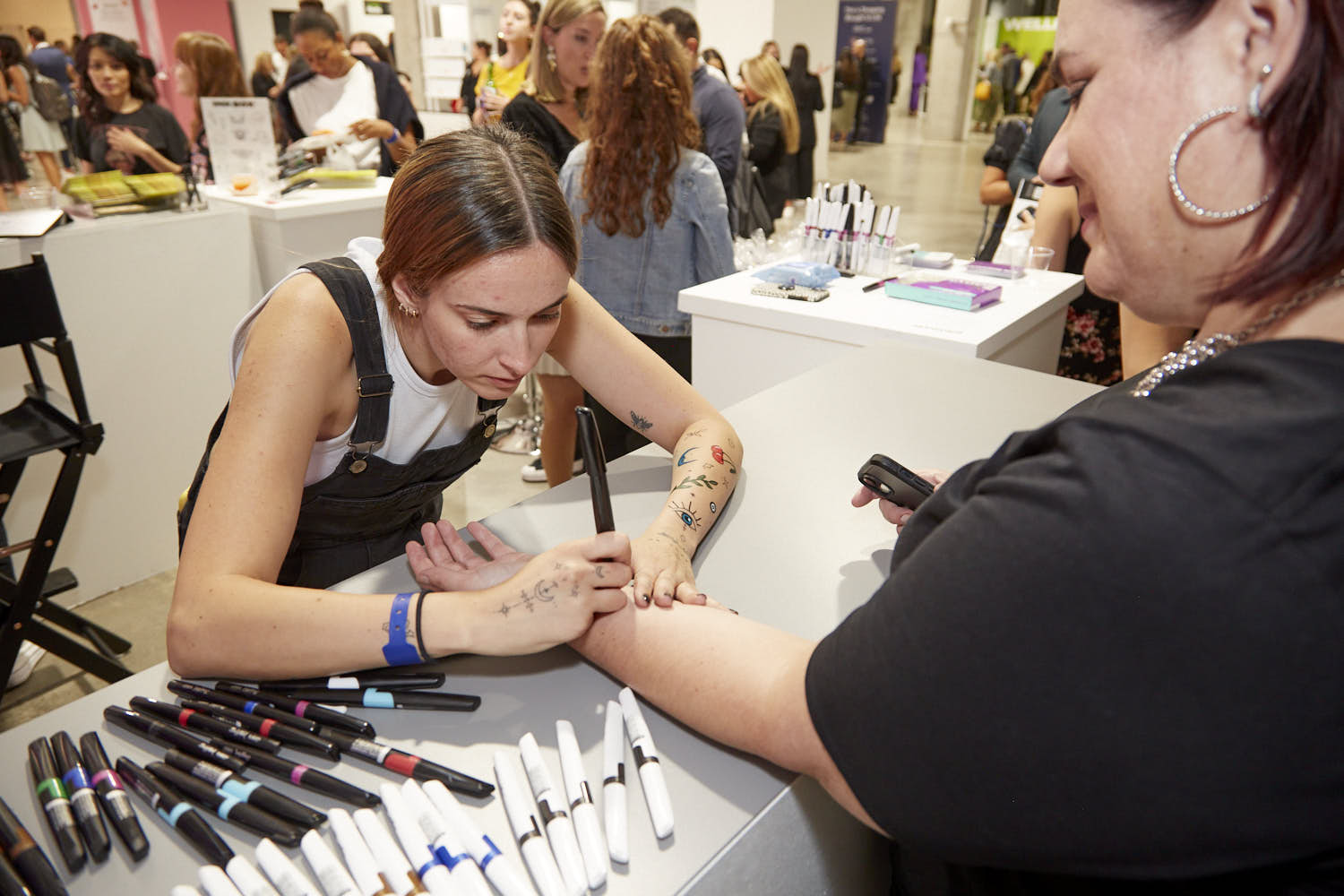 Some interesting stats about this year's entries support that hair care is still top of mind for consumers and brands alike:
The Hair Style/Hair Care category received the highest increase in products entered — up 32%, or 23 more entries in 2023 versus 2022.
The most popular categories this year were Hair Style/Hair Care with 93 entries and Anti-Aging with 71 entries.
Word of the BCA Awards is growing: an additional 40 companies entered products in this year's awards program versus 2022 (491 versus 451), a reflection that more brands understand the significance of CEW's celebration of product innovation.
These stats and facts are just one aspect of the growing momentum surrounding the Beauty Creators Awards. Today marks the big reveal of this year's Beauty Creators Awards Ambassadors, a hand-selected cohort of beauty experts, influencers, and executives who will build awareness for this year's awards to their communities and followers, and help select the program's Finalists. Of course, a huge in-person event — Beauty Bazaar— will reveal this year's Finalists for CEW members only, which will take place on the afternoon of September 21 at Chelsea Industrial in Manhattan. Beauty Bazaar brings together thousands of CEW members to peruse the program's Finalists and participate in onsite voting for this year's Beauty Creators Awards Winners (voting is another member-only benefit). In addition to getting a first glimpse of the 2023 Finalists at the Bazaar, attendees can network, mingle, and take advantage of dozens of activations and beauty services.
Voting for this year's winners runs through October 12 on cew.org. Aside from the categories that can only be voted on by CEW members, all beauty consumers are encouraged to vote on two specific award categories: Influencer of the Year and Launch of the Year. Winners will be announced at a luncheon on November 7 at The Hilton in NYC, beginning with cocktails and networking from 11 a.m. to 11:45 a.m., followed by lunch and an awards ceremony from 12 p.m. to 2 p.m.
Last year's Beauty Bazaar and Winner's Luncheon sold out quickly so be sure to buy your tickets soon.
This year's Beauty Bazaar would not be possible without the generous support of sponsors, including Amazon Premium Beauty, DSM-Firmenich, Dyson, Raymond James, CVS Health, QVC, Creator's Corner, Nordstrom, Therabody, NIQ, Drunk Elephant, and NYSCC.