In addition to going to school in New York as a child, Tracee Ellis Ross also went to school in Paris and then boarding school in Switzerland before moving back to New York in the 10th grade. It was during her time abroad that she began growing out her natural hair.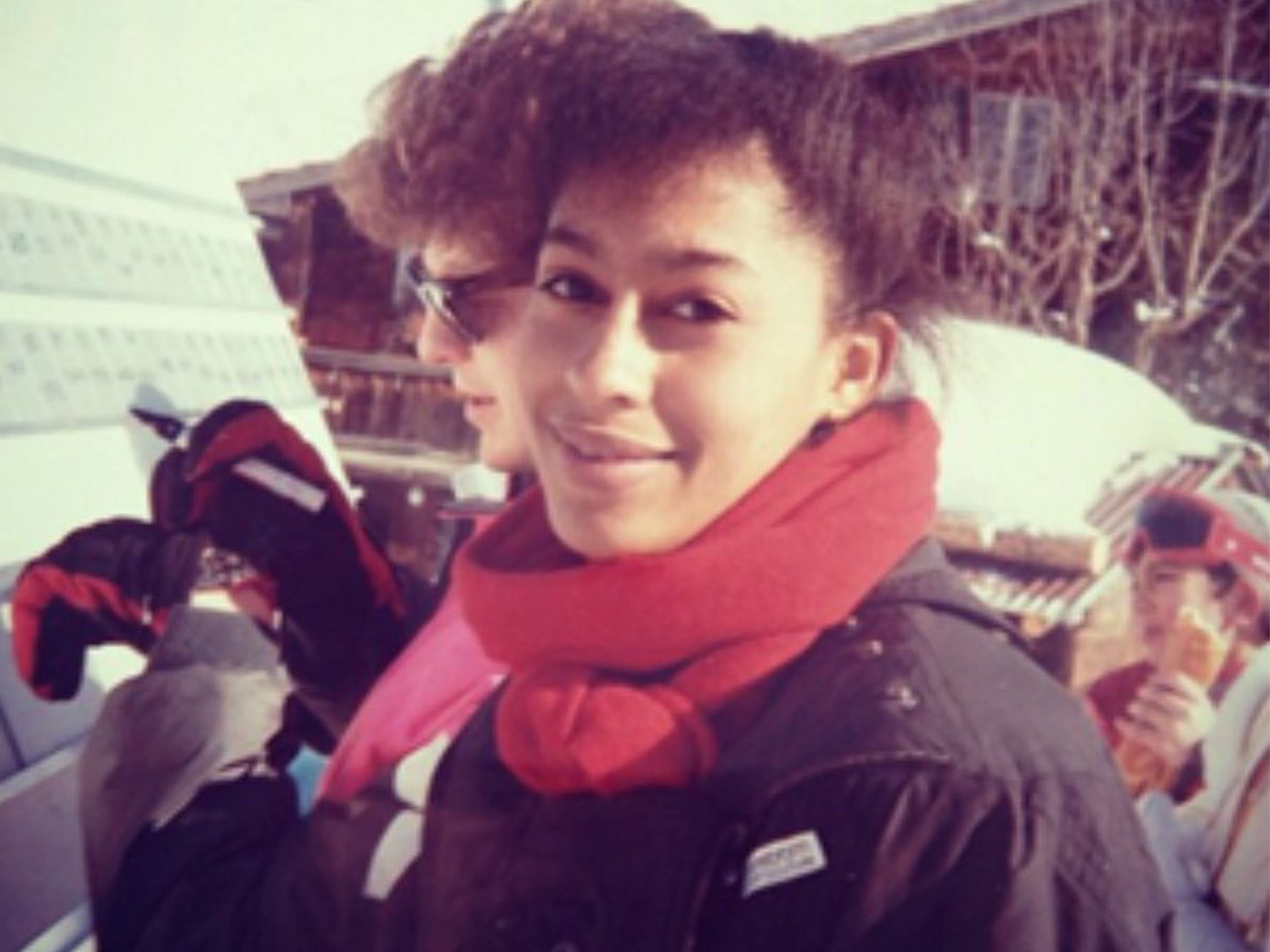 Tracee started working in the fashion industry after college – first as an intern at Mirabella magazine, and then as a contributing fashion editor at Mirabella and New York
Tracee kept a binder that she affectionately called her "hair bible." She filled it with notes, ideas, brand concepts, and lessons learned on her 10-year journey to launching PATTERN. Much of what she filled her hair bible with over the years was used to create PATTERN.
The success of PATTERN has also served as a launch pad for Tracee's thought leadership in diversity, equity, and inclusion (DEI). She continues to champion initiatives that position DEI as a key business driver but also helps to reframe the narrative around Black women and Black consumers. Tracee is a DEI advisor for Ulta Beauty.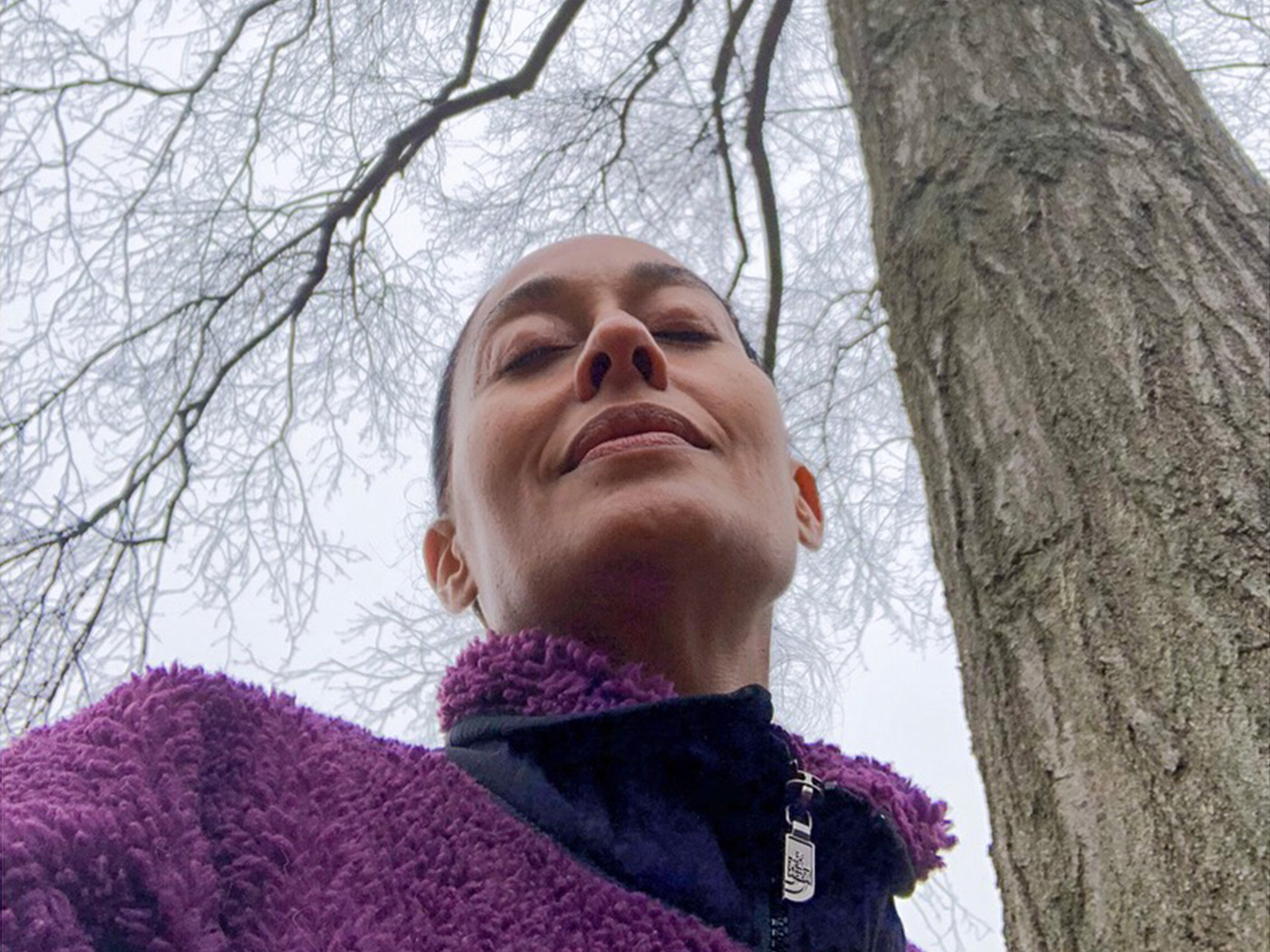 From the very beginning of PATTERN, Tracee set out to build a different kind of beauty company and brand – one in which all decisions were made through the lens of celebrating the joy and the diversity of Black women, with a focus on their [too often] ignored needs.
Tracee loves trees of all kinds. She's inspired by the knowledge that they share, the way they move, and how they are flexible yet strong.
Tracee is a 2023 Female Founder Award Honoree. Be sure to celebrate her and all of this year's Women's Leadership Awards Honorees at CEW's annual luncheon, held on April 25 at the Ziegfeld Ballroom.