As told to Faye Brookman
When I was about 17, I was given three options concerning my future…lawyer, doctor, or failure…pick one. Failure wasn't an option, so I went to law school.
Thanks to an accelerated program, I was out and into the world by the time I was just 21. I think that set the stage for me to question what I really wanted to do. I started at a law firm and quickly realized I had the desire to be an entrepreneur. For six months I became obsessed with the idea of finding something I could make better. I would look at a doorknob or fork and ask how I could improve it. Then one day it just hit me, it was hair extensions.
I've worn them all my life and the biggest pain point was finding good-quality hair.
I started digging around and wondered why there wasn't a quality, premium brand in this industry. When you think of athletic wear, you think Lululemon or Nike. Soda there is Coke and Pepsi. That's when I set out to create a brand in the hair extension category, and Bellami was born.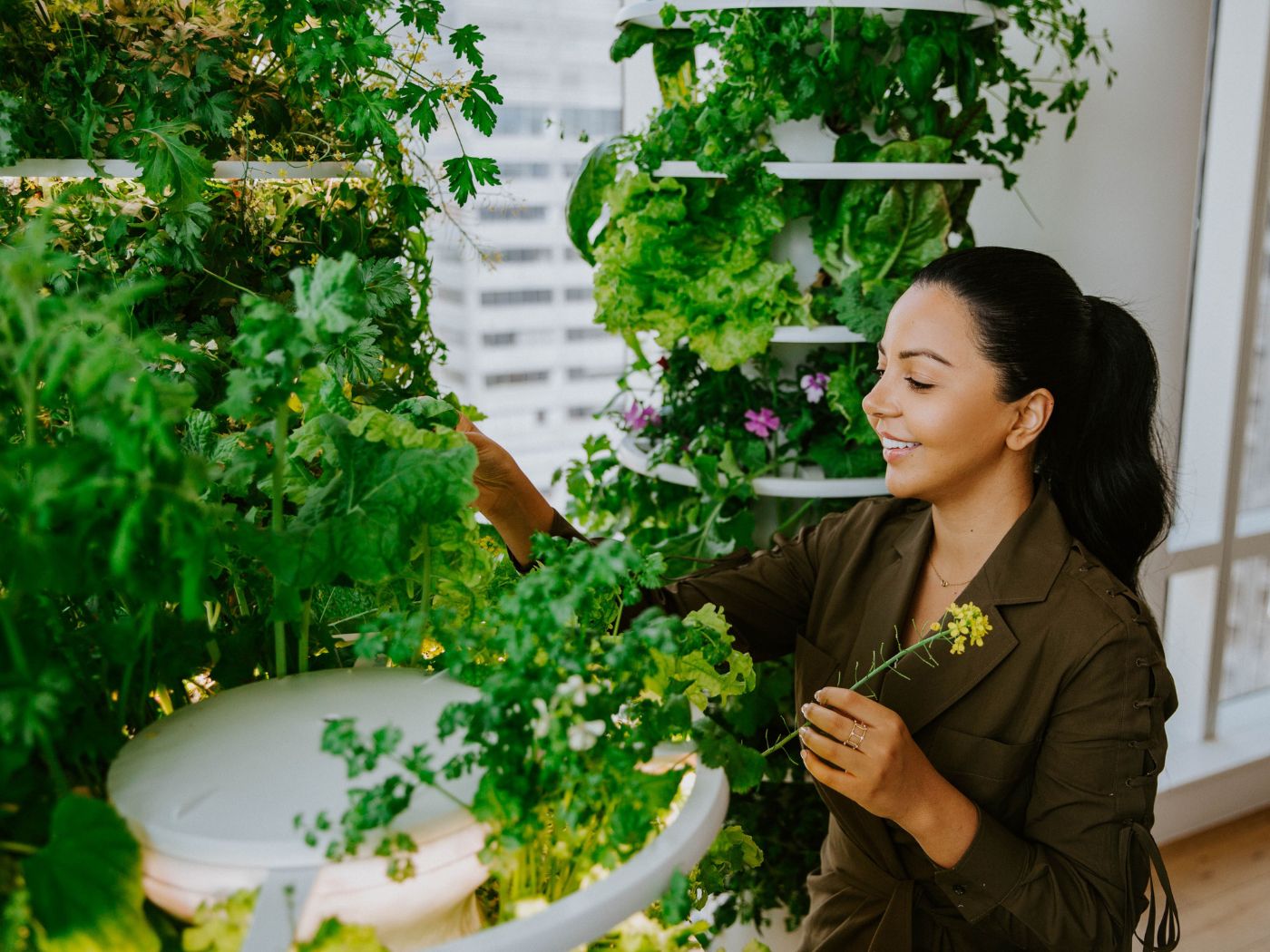 I was born in Iran and was an Iranian immigrant to Canada. In light of everything that is happening in the world right now, it is pretty surreal for me to stand where I am in the business world and have this dichotomy of women in Iran fighting for the basic freedom of showing their hair.
Growing up in a Persian household I wasn't able to experiment with makeup, but hair was okay. I used to dye my hair blonde like Shakira and extensions were a form of self-expression. I used to wear a kilogram (more than two pounds) of hair, which is obscene. Now I use them for volume and length and probably wear about 200 grams (less than half a pound).
Bellami took on a life of its own very quickly through pioneering social media and influencer marketing. In 2012 I think the biggest following anyone had on Instagram was 80K followers. Social media became a marketing platform and from there we were introduced to YouTube and the power of influencers. We partnered with really great people who loved the brand, and we built a digital-first business.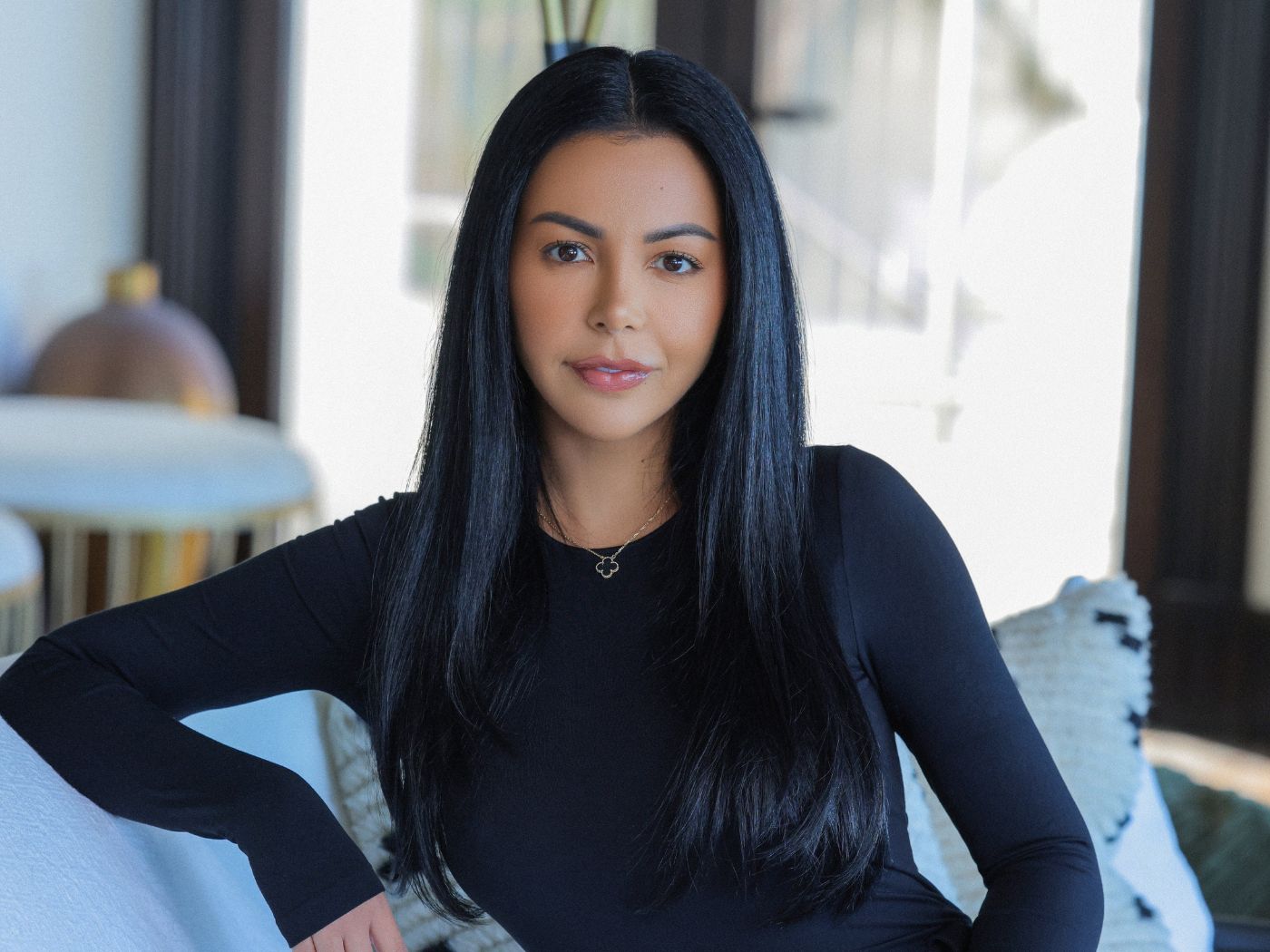 My legal training taught me there is always a way to find a solution. It gave me the confidence to handle whatever is thrown at me. I was taught when to take risks and to be analytical in my thinking. Legal contracts didn't scare me.
Underlying our success was the quality of the brand. I was very passionate about it being the best in the industry for the value. Then there was our customer service…we never say no to the customer. We had a lot of ups and downs, but we would always experiment and pivot to find out what pushes people's buttons. It was an amazing milestone when Beauty Industry Group purchased us in 2022 because hair extensions were finally a category that was recognized.
I started a venture fund during COVID in 2020 called New Theory Ventures. It came from the intersection of my love for building brands and my love of operational problem solving. There are so many founders out there who are underrepresented, underestimated, and underfunded. I picture myself in my twenties as a young, non-white female in a room full of men and it is daunting and confusing. I think you are seeing that change drastically, but it is still a heavily male-dominated world.
Males can be your ally, but it is great to have a woman at the helm or at least a seat at the table. New Theory came from that idea — of shifting the power and reimagining the landscape.
The majority of our investments are in women and diverse founder-led brands that really also focus on making the world a better place. So, everything we do has to have some element of impact incorporated in it.
I do get pitched a lot and there are a lot of no's compared to yesses. There's only so much due diligence you can do. Sometimes you have to go with your gut instinct. Our check sizes can range anywhere from $20,000 up to a few million. At the end of the day, it comes down to the founder, because in addition to a great idea, the founder has to execute and that takes grit, hustle, a willingness to learn, and to be collaborative. Women are good at soft power skills and that is critical in scaling a business.
I find myself learning from all women regardless of life stage, career, and age… employees, non-employees, friends, not friends. There have been so many people that have come into my life in this industry who have shaped and pivoted the way I handle myself, the choices I make, and the decisions I've had to make.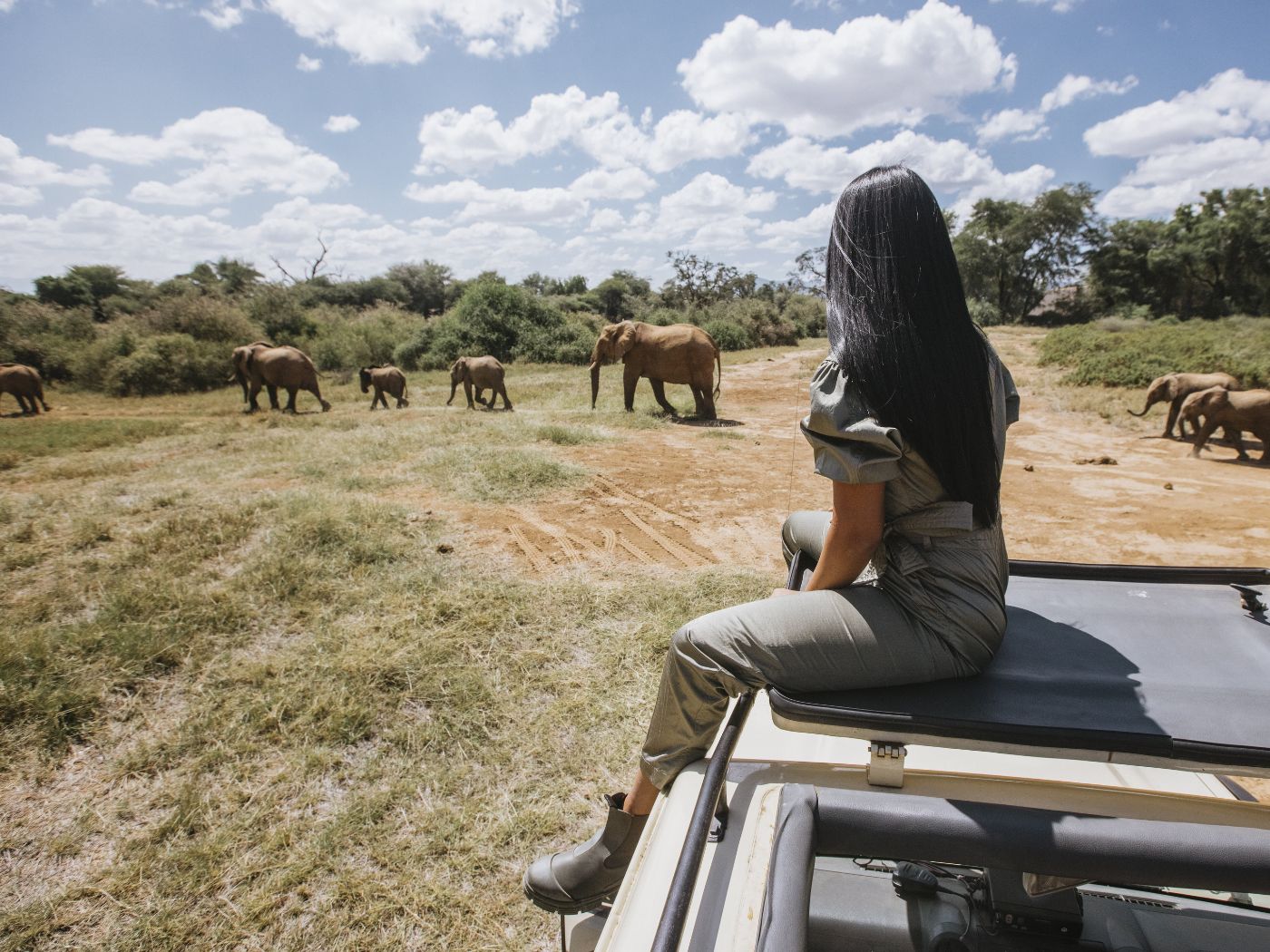 I met Annie Young-Scrivner from Wella for only a brief time but there was something about the way she held her power. She was very unique, and it was interesting how she transcended industries from Starbucks to beauty. She was exceptionally inspirational to me.
Kelly McPhilliamy from Harris Williams was our banker for Bellami, and she is an example of a woman who wants to see you elevated. She is one of a handful of women partners at Harris Williams, and she holds space for other women. I find her extraordinarily powerful.
Friends tell me that if I wasn't doing what I am doing I would probably be running an animal sanctuary. In my spare moments, you can find me with my horses, dogs, chickens, and pigs. I have a farm in Puerto Rico, which has become my de facto animal sanctuary.
Nikki is a 2023 Achiever Award Honoree. Be sure to celebrate her and all of this year's Women's Leadership Awards Honorees at CEW's annual luncheon, held on April 25 at the Ziegfeld Ballroom.